Kansas Center for Career & Technical Education
Providing professional development and networking opportunities for CTE teachers.
Join Us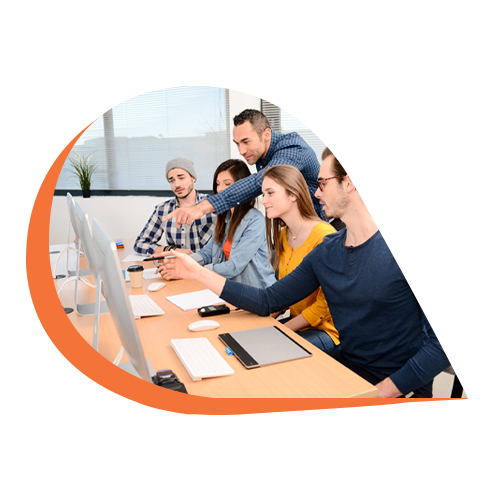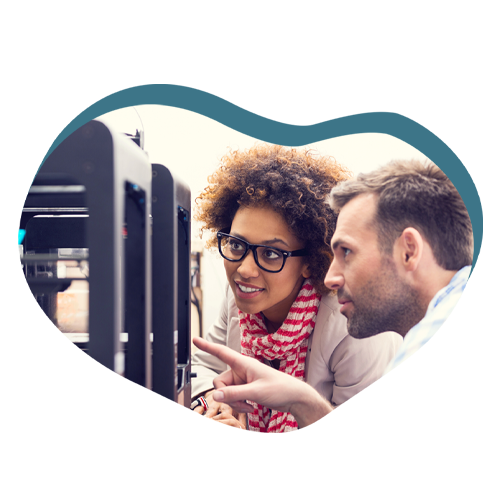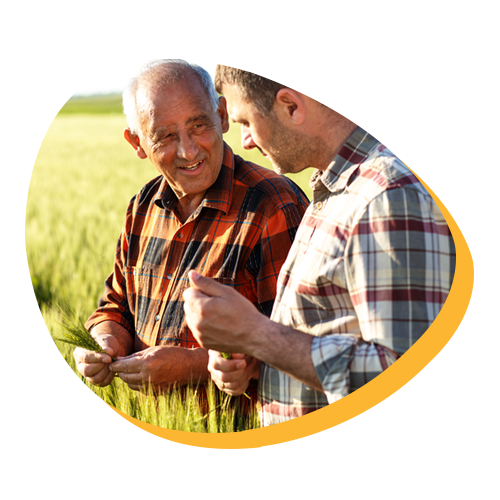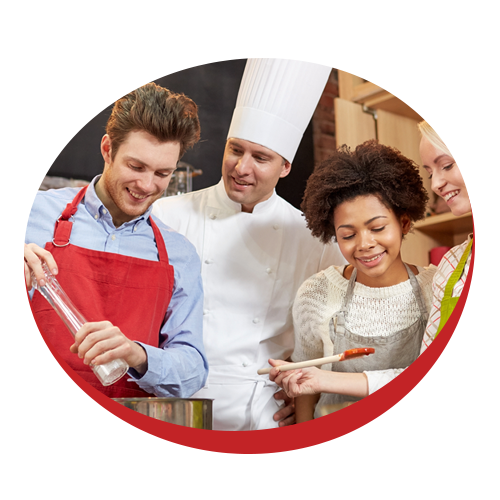 WE WANT TO CONNECT WITH YOU
Receive email notifications of upcoming workshops and resources available within your content area.
Join Us
Bring your industry experience into the classroom!
Career and Technical Education (CTE) teachers prepare high school and post-secondary students for a wide variety of careers.
There are several pathways to becoming a CTE teacher. The KCCTE provides many opportunities to help prepare industry professionals for these positions.

---
Share Instructional Resources
Browse for instructional resources developed and shared by Kansas CTE teachers. Complete courses are available in many areas and include lesson plans, lecture presentations, student activities, and assessments. All materials are copyright free and provided in an editable format. Join our team of authors or browse our selection of available courses.
Check back often for newly added materials.

Technical Teacher Workshops are located in various locations throughout Kansas to provide CTE teachers an opportunity to learn and improve technical skills to enhance their instructional knowledge. Workshop presenters are typically classroom teachers, and are knowledgeable in methods of teaching content. Networking with other teachers within the same content area is just an added bonus of attending a KCCTE technical workshop. Certificates of completion provide participants a record of attendance, which can be submitted at the local district for professional development points.
Industry Trainings are designed to help employees develop technical skills to improve their efficiency in the workplace or gain additional industry certifications. Trainers are high quality professionals who have mastered a combination of technical skills and training expertise. Locations, times, dates, and content can be customized to meet client needs.
SPECIAL NOTE: We are closely monitoring the COVID-19 situation, and making adaptations to the workshop schedule as needed. We will be complying with national, state, and local guidelines to provide safe environments at our face-to-face workshop locations (limiting registration, providing a safe distance between participants).
Please continue to register for any listed workshops – notifications will be sent to all registrants by email when schedule modifications are made or delivery methods adapted.  Refunds will be granted to registrants who cannot attend due to these changes.
Featured Workshops/Trainings