PSU Technical Teacher Education
The Technical Teacher Education (TTED) program at Pittsburg State University (PSU), along with the Kansas Center for Career and Technical Education (KCCTE), strives to provide quality opportunities in the development and growth of competent Career and Technical Education (CTE) teachers. The coursework is specifically geared toward assisting CTE teachers in acquiring their professional education skills and credentials.
Additional benefits include:
coursework is developed specifically for CTE teachers, allowing students the opportunity to adapt assignments for instructional materials.
coursework is delivered completely online, eliminating travel time and expenses to attend on-campus classes.
open educational resources are utilized in many courses, reducing textbook purchasing expenses.
personalized advisement is provided to each student by a Technical Teacher Education faculty member, utilizing a five-year course schedule.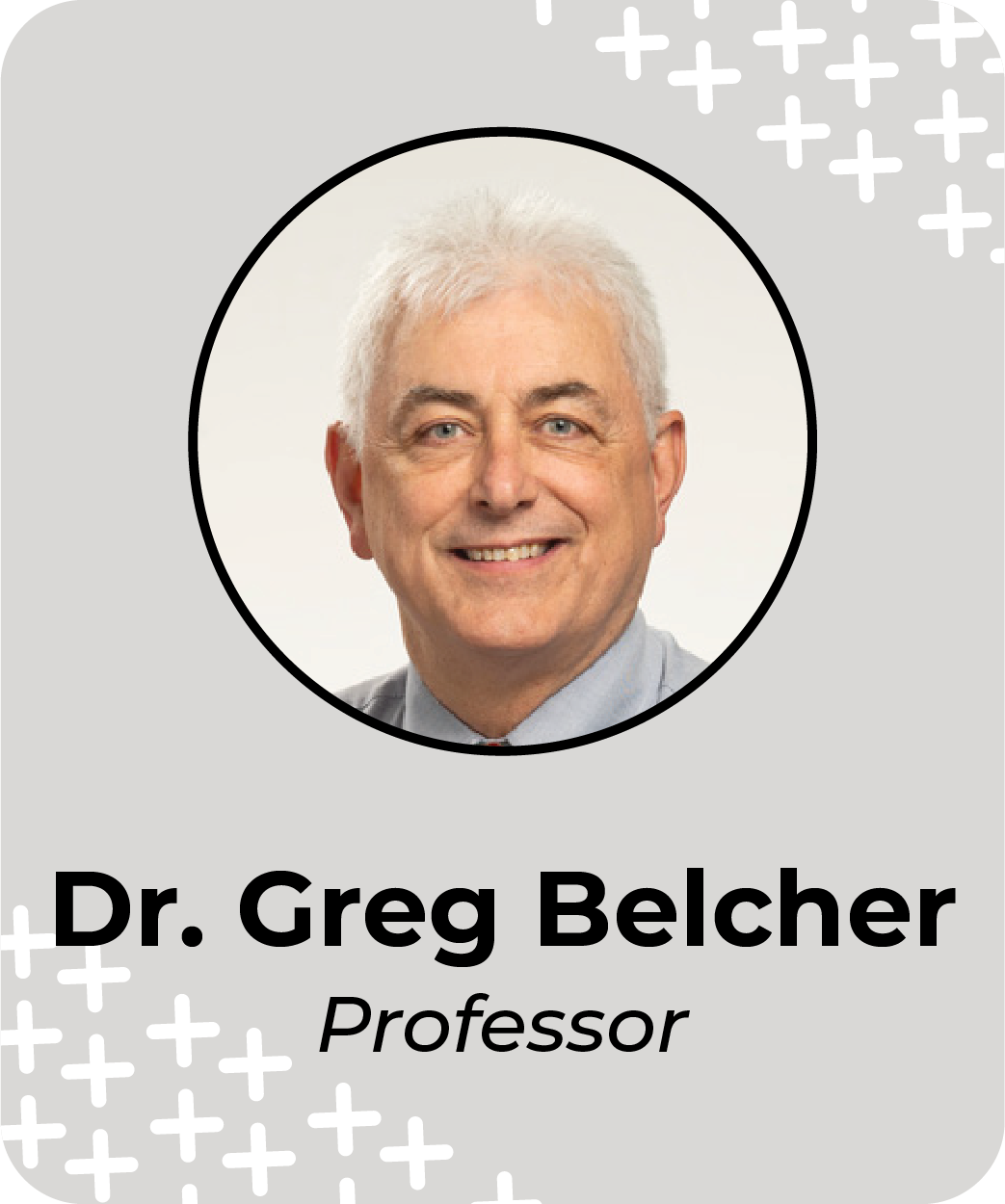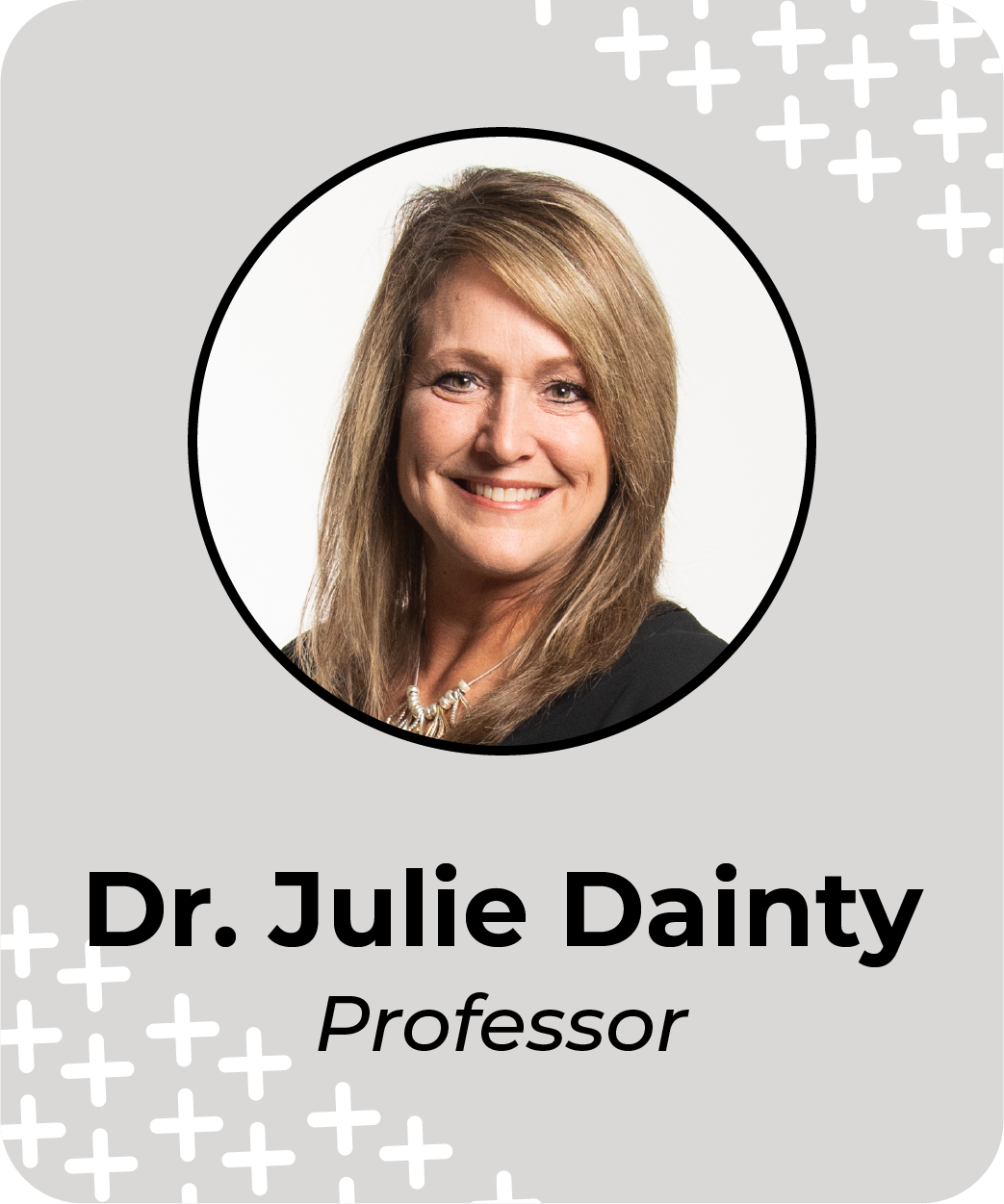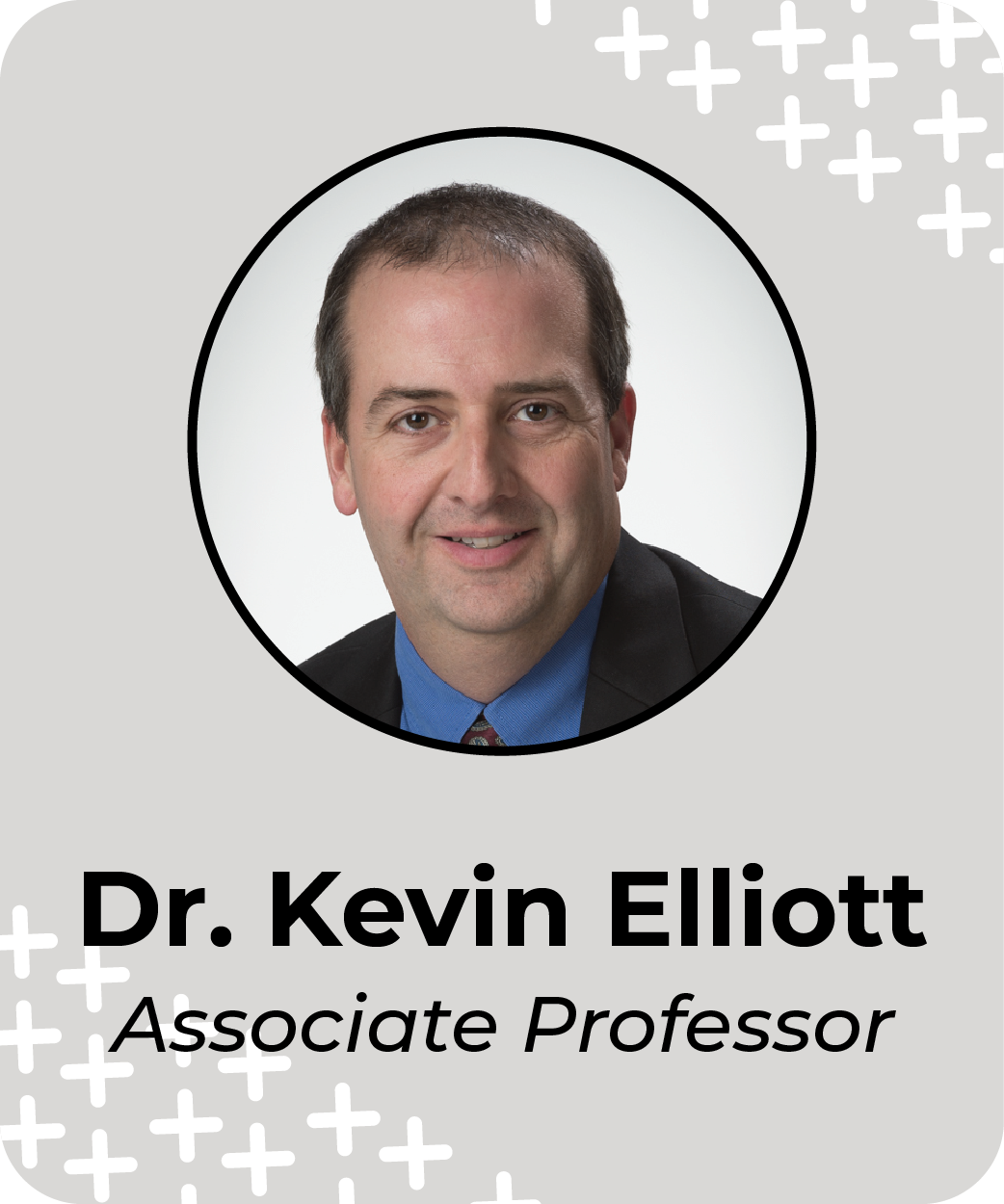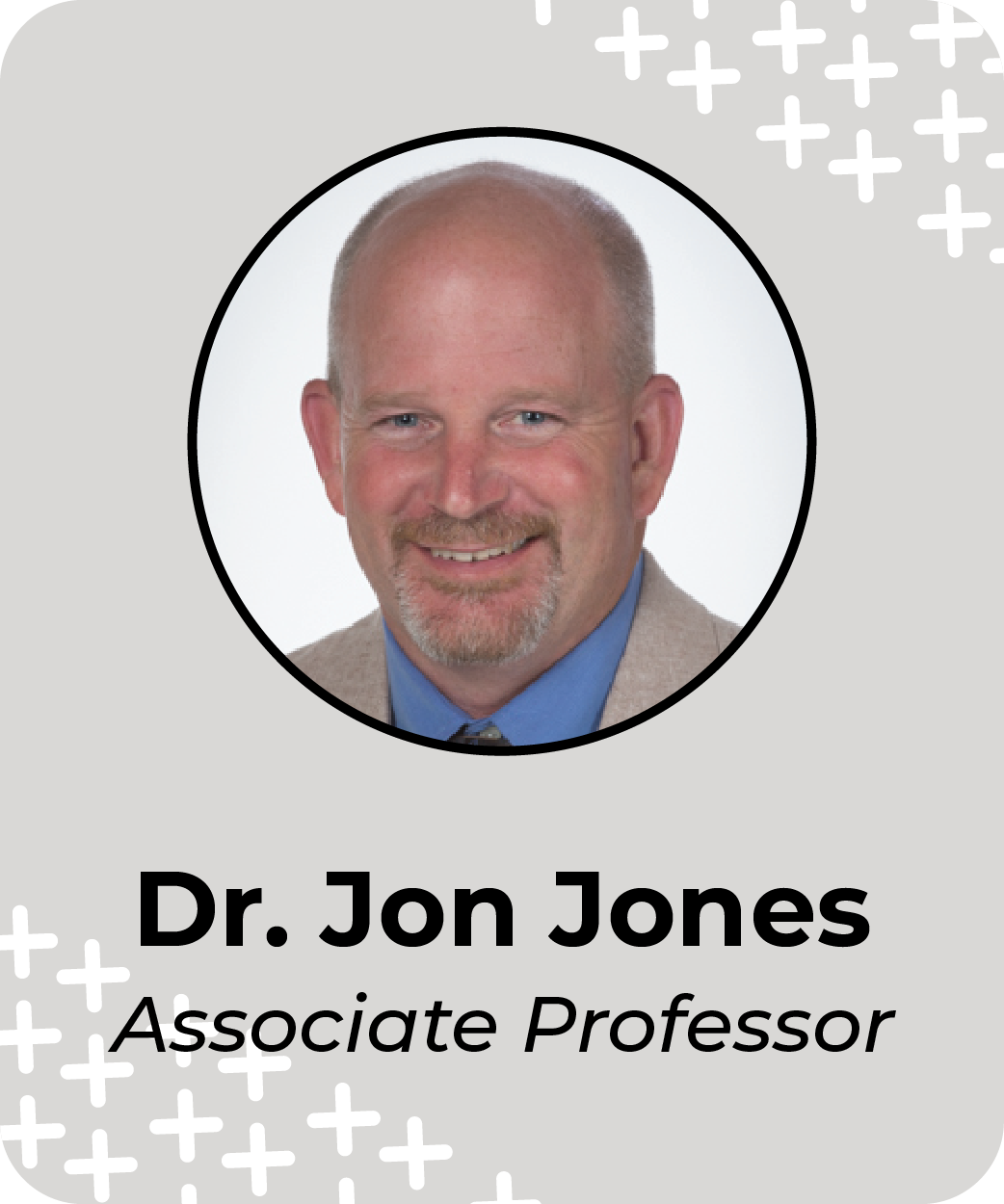 Program Overview
A variety of degree programs are offered through the Technical Teacher Education department. All courses are offered in one of two types of online methods:
1. Hybrid Zoom– provides a minimum of 50% coursework, but not more than 99%, of instruction (course material, discussion and evaluation) online through the learning management system (Canvas). Some learning time will be required via online instructional delivery (Zoom or similar tool) in a synchronous* manner. All required times will be posted one semester in advance on the Five Year Schedule. This format will no longer require travel to Salina, Lenexa or Pittsburg, Kansas.
2. Online – provides 100% of the instruction (course material, discussion, evaluation) online through the learning management system (Canvas) and does not require synchronous* attendance on campus or via online instructional delivery (Zoom or similar tool).
3. By Appointment – these specific courses require enrollment by assigned advisors
*Synchronous is defined as all enrolled students in a given course meeting together at a specific time via an online instructional delivery tool (such as Zoom).
Degrees programs available include:
Associate of Applied Science in Career and Technical Education
Bachelor of Science in Career and Technical Education
Master of Science in Career and Technical Education with three options – Family & Consumer Science, Technology Education, and Technical Teacher Education
Career and Technical Education Certificate
Career and Technical Education Administrator Certificate
Courses within this program are mapped out for five years, so teachers can easily plan their schedules.
Career and Technical Education Certificate Information
For the Technical Education Certificate application please contact one of the following individuals at the Kansas State Department of Education Teacher Licensure and Accreditation:
---
National Occupational Competency Testing Institute (NOCTI) Links
NOCTI Exam Area (Competency Tests)
The NOCTI test will be given as needed since the new CTE certification requires this to be done before school starts.
Application Form – Word
Application Form – PDF (for an online fillable form, please use the Chrome browser)
This program is designed for the following two types of students
Persons who have completed a vocational-technical education program in an accredited public sector institution who have at least two years of work experience above the learner's level in one of the industrial or technical occupations taught in Kansas
Persons teaching or preparing to teach in Career and Technical Education programs
---
Some key components of this program include:
All instruction is delivered in an online format to better accommodate full-time work schedules.

Credit is offered towards certification or undergraduate and graduate degree fulfillment for past work experience.

Courses are designed with an applied approach allowing students to take what they learn back to the classroom for immediate use.

Opportunities for networking with other CTE teachers surface throughout the courses.

Coursework is designed to empower individuals entering the teaching profession from industry or enhance current teachers' abilities to transfer personal expertise to their students.

Coursework is offered to meet the requirements for a state of Kansas CTE certificate.

Personal advisement is high priority among the faculty.

All instructors hold doctorate degrees.