Technical Teacher Workshops
KCCTE provides technical teacher workshops for Kansas CTE instructors to practice and enhance industry skills within their occupational area. These workshops are developed with the intent of providing professional development opportunities relevant to CTE instructors' needs. Customized workshop topics at various locations are welcome!
See Upcoming Workshops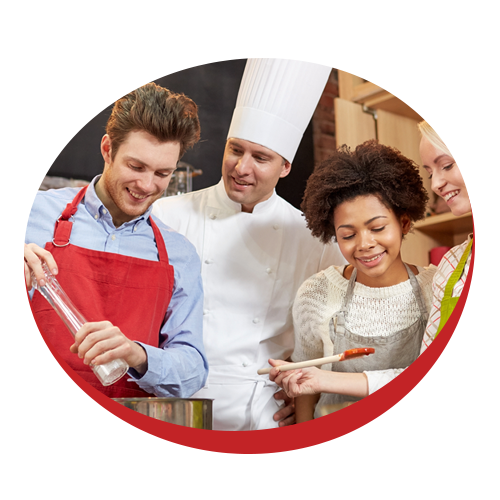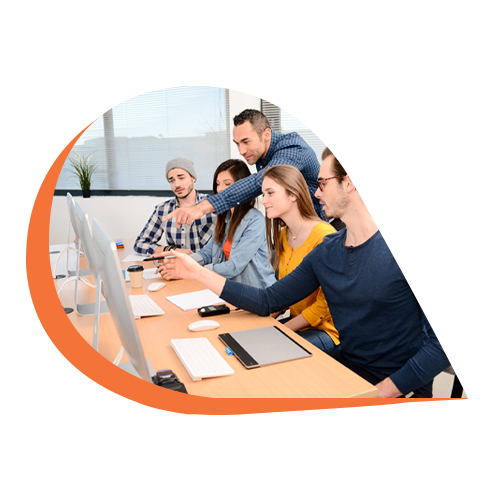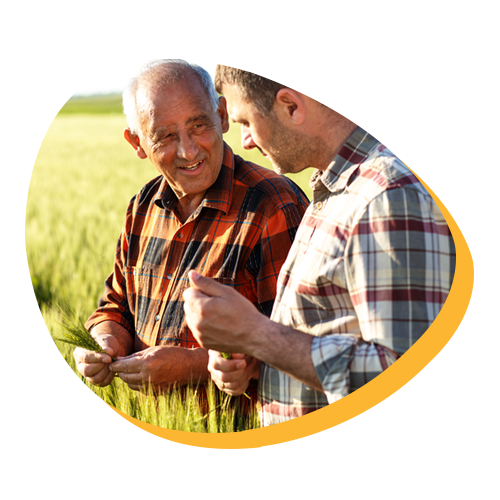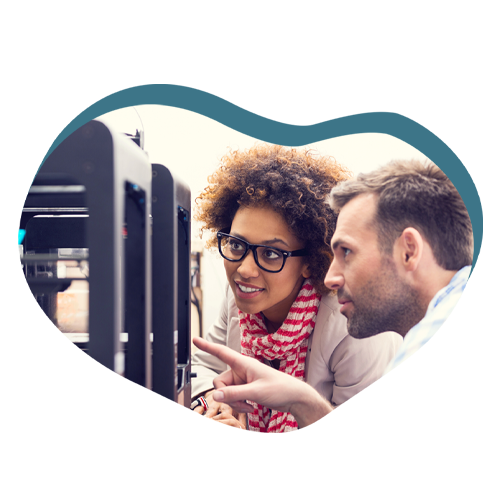 Technical Teacher workshops provide :
hands-on technical skills training for instructional purposes.
networking opportunities with other CTE within the same content area.
instruction within a small, comfortable setting.
certificates of completion, which can be submitted at the local level for professional development points.
Technical teacher workshops are designed to provide teachers with knowledge of current trends, tools, equipment, and teaching methods in all CTE content areas.
Workshops are held at various locations throughout Kansas.
Topics Welcome!
Workshops are scheduled according to requests received from CTE teachers. Please submit your ideas for future workshops.
Presenters Welcome!
We are seeking experienced teachers to lead workshops in their content area that meets the needs expressed by their peers, and forwards the mission of the KCCTE.

Launch New Technical Skills
Workshop fees are indicated on each individual announcement and are due in advance (payable online or by PO number).