Yeast Breads
Maize Career Academy
December 6, 2023 8:30 am CST - December 6, 2023 2:30 pm CST
Cost: $60.00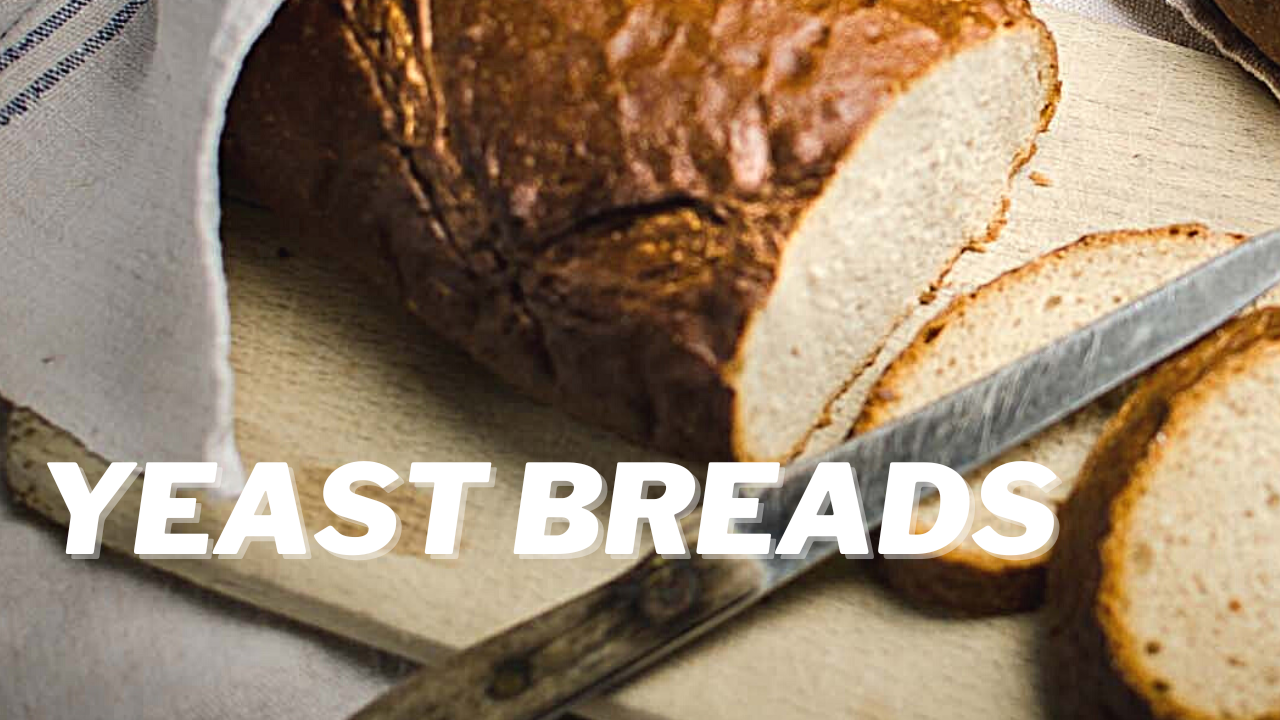 ---
Details
**Registration open to 18**
Participants will…
make laminated dough, lean dough, rich dough, and a quick yeast by making croissants, baguette, beignets, and pizza.
learn how to teach students to create production plans and high quality lab plans.
---
Presenter Details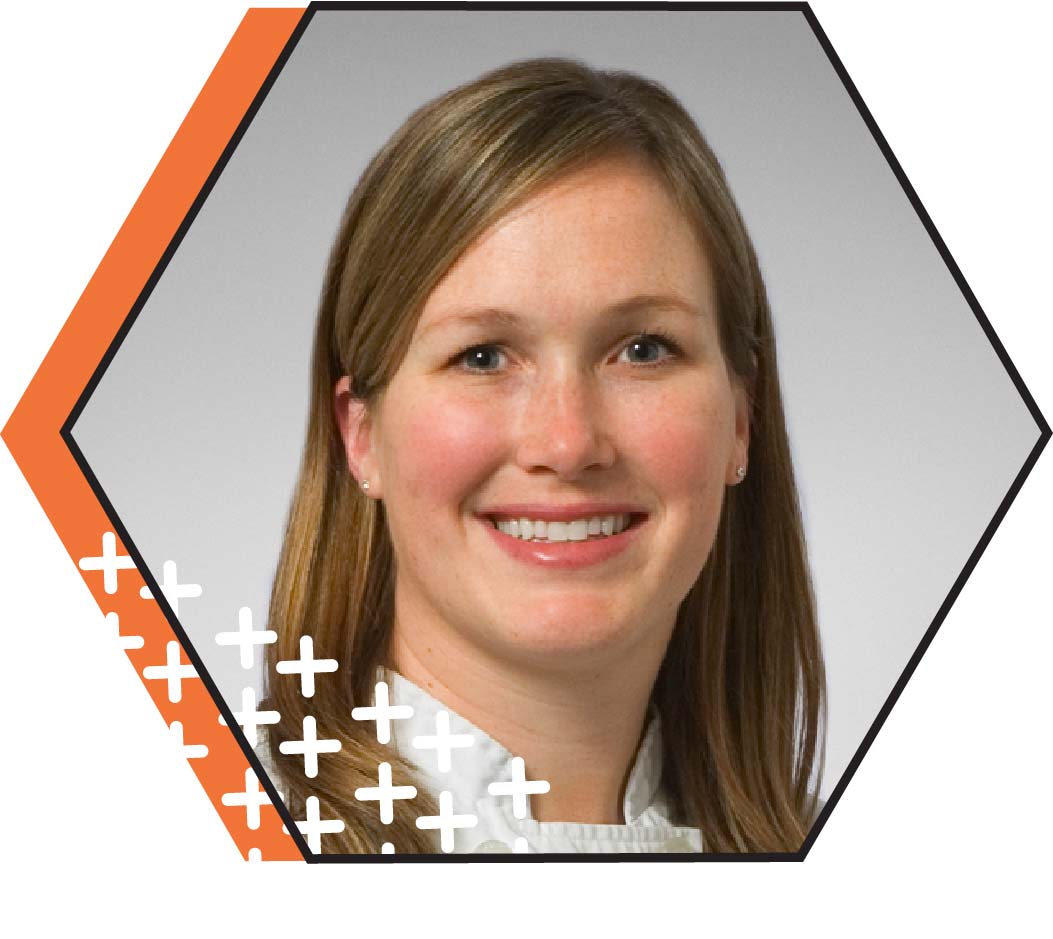 Cara Poole has been teaching Culinary Arts, Baking, and Event Planning in Maize for 12 years, having taught for 6 years in Wichita Public Schools before this. She holds a ServSafe Instructor/Proctor and Manager's
Certification. Her master's degree is in Curriculum and Instruction.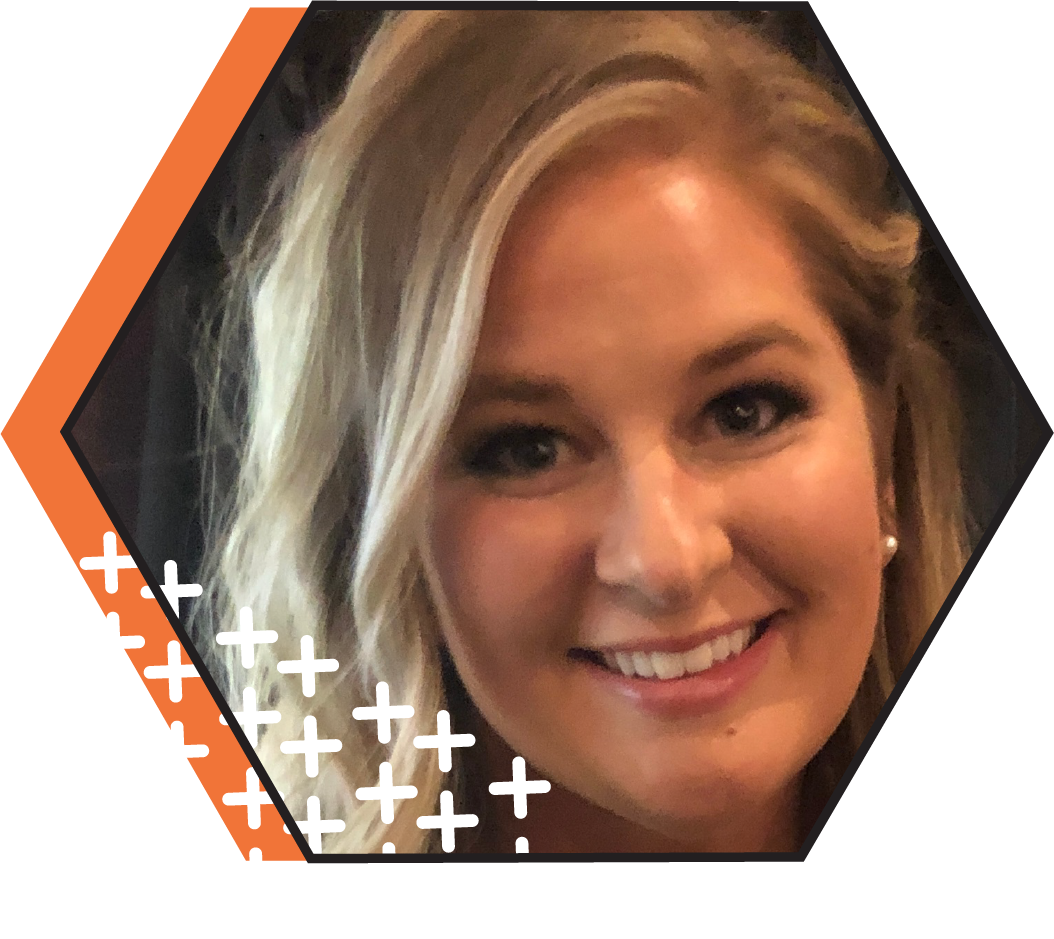 Anne Cordell is in her third year of teaching Family & Consumer Sciences, after being a professional cake decorator. This is her second year at Maize Career Academy as The Baking & Pastry teacher.