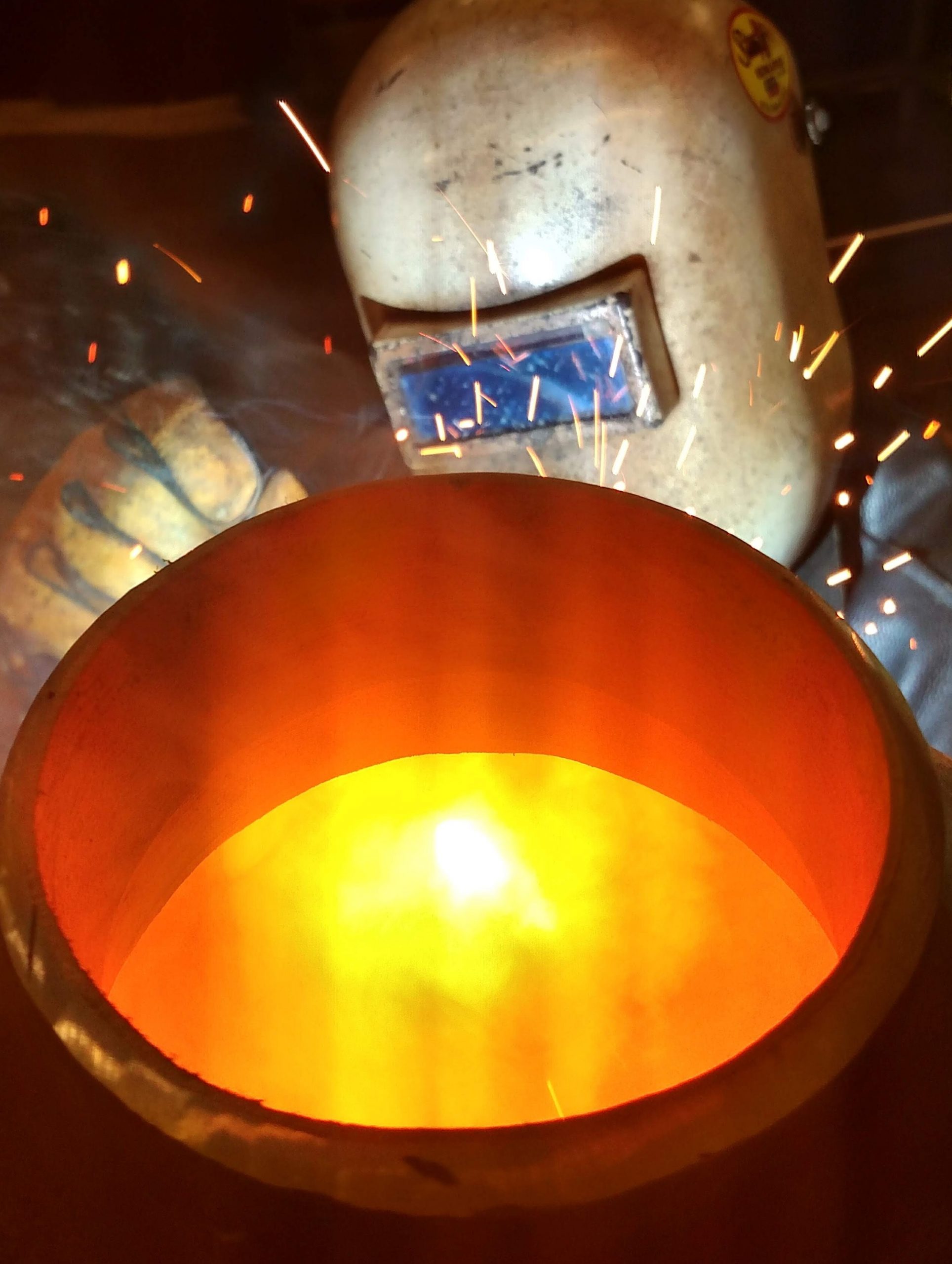 ---
Details
**REGISTRATION OPEN FOR FIRST 10**
4-Day Workshop Fee = $520.00 (this includes all materials)
DESCRIPTION:
Workshop will review welding procedures and documentation incorporating the following:
Essential and non-essential variables
WPS (Welding Procedure Specification)
PQR (Procedure Qualification Record)
WQTR (Welder Qualification Test Record)
Destructive testing
Attendees will have opportunity to demonstrate welding skills in variety of welding disciplines (welding on 3/8″ plate with multiple processes and positions) and attain certification if successful completion to AWS standards. Participants will have the opportunity to leave with a weld certification to AWS D1.1 standards, and knowledge to train their students for certification.
---
Presenter Details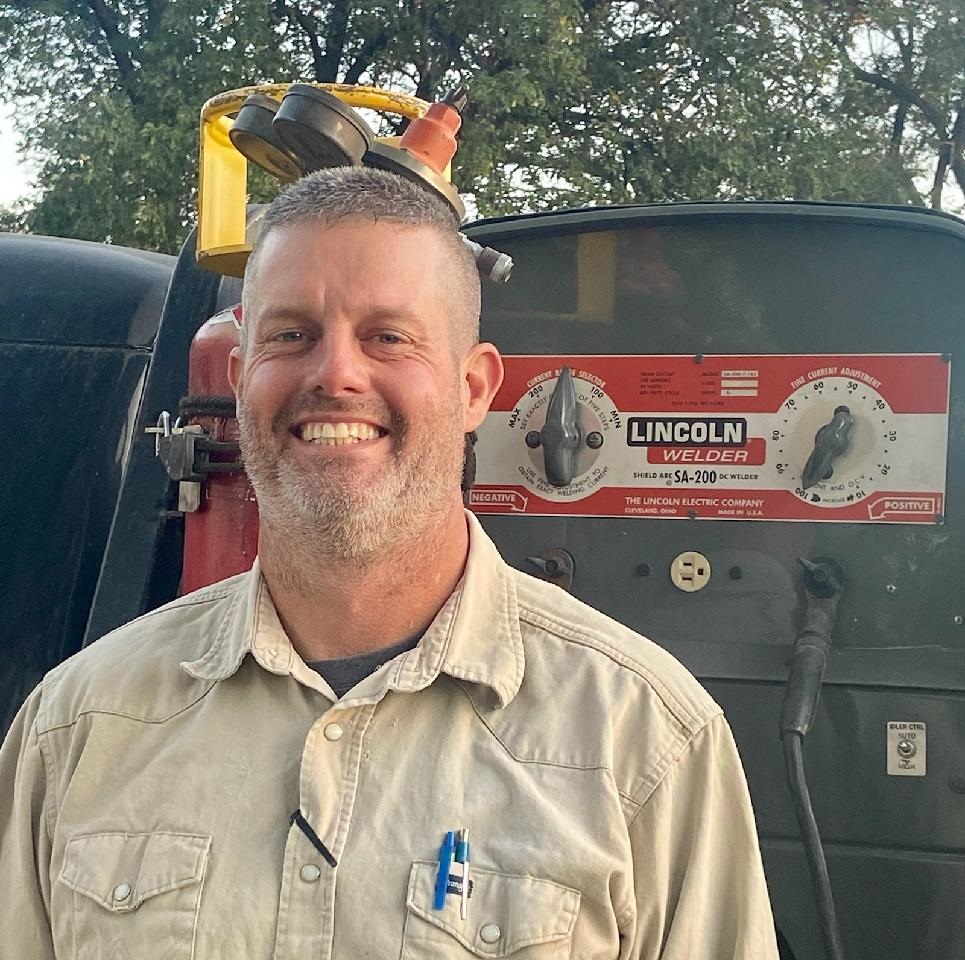 Kyle Kopsa has been a welding instructor at NCK Tech College for 19 years. He is a Certified Welding Inspector/Educator through the American Welding Society. He has numerous certifications from AWS D1.1 (Structural Steel), D17.1 (Aerospace), ASME B31.1 and API 1104. Work related experience in the power and gas sector.