Video Bootcamp
Lawrence High School
March 3, 2023 9:00 am CST - March 3, 2023 4:00 pm CST
Cost: $60.00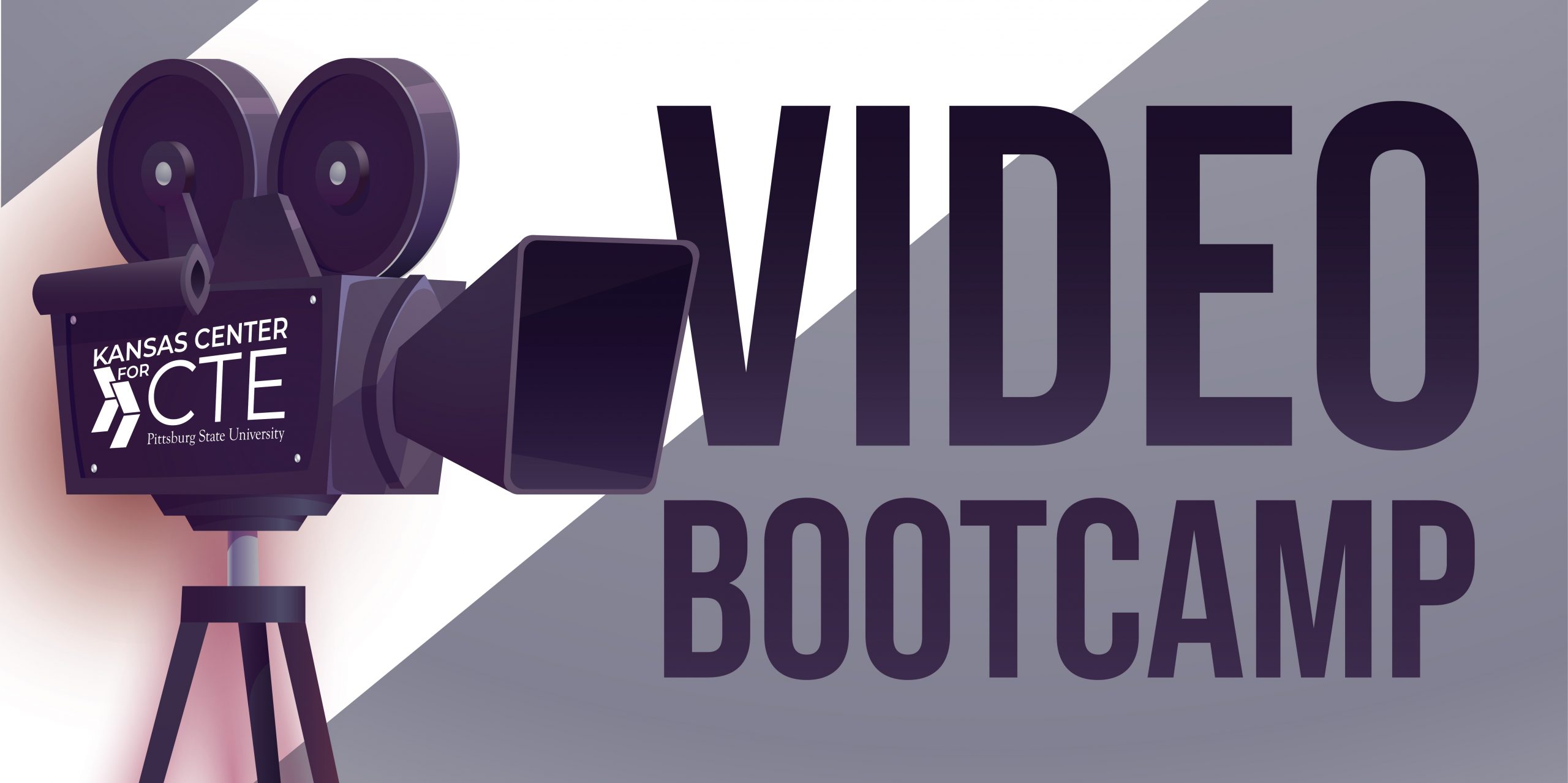 ---
Details
**REGISTRATION OPEN TO FIRST 25 TEACHERS**
Workshop Fee = $60.00
This workshop is designed for attendees wanting to learn more or improve their existing knowledge of video and digital storytelling. We will look at video production as both a broadcast and cinematic medium, and explore how various tools (technical and creative) can improve curriculum and project quality.
By the end of this workshop, attendees will have a better knowledge of equipment and platforms for digital content creation, as well as a structure for how to facilitate student-led media production.
Topics include:
– Camera and audio equipment
– Composition and lighting
– Non-linear editing platforms
– How to use video to tell stories, both scripted and documentary
– How to produce videos on a budget
– How to use video to promote community and culture
---
Presenter Details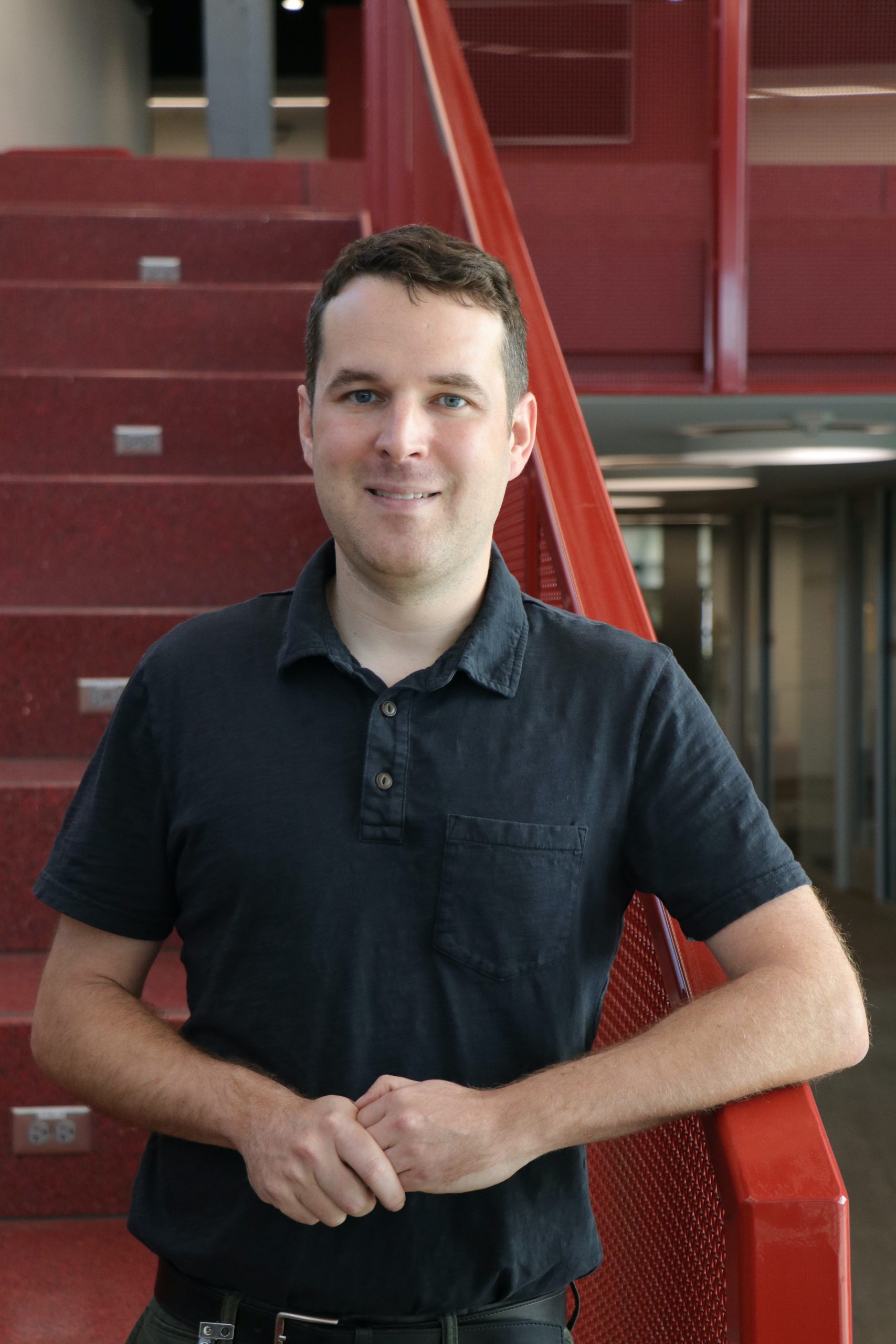 Zach Saltz has been teaching Video and Animation at Lawrence High School for 6 years. He is the advisor for LHS's award winning Room 308 Productions and The Lion's Roar broadcast. He holds a Masters Degree in Film & Media Studies from the University of Kansas.