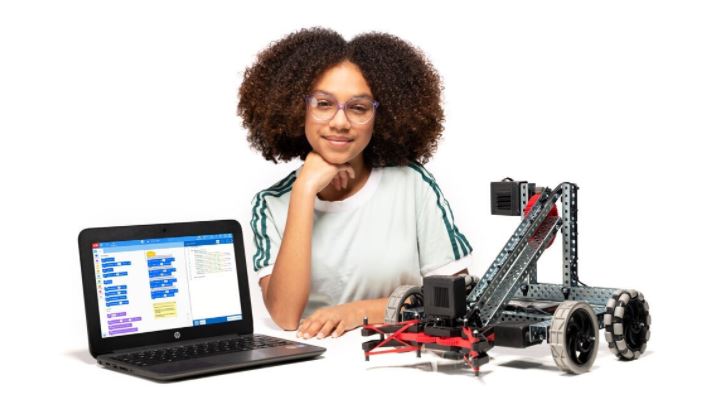 ---
Details
**REGISTRATION IS NOW OPEN FOR 14**
Workshop Fee = $50.00
**In this workshop you will learn how to program a VEX Robot using the V5 system, discuss VEX Robot competitions that are available and explore curriculum resources that are available.
TOPICS INCLUDED:
  Competition Overview
  Curriculum Resources
  Component Overview
  Manual Robot Control
  Programming

 Configuration
Forward
Turning
Functions
Arm and Claw Control
Sensors
---
Presenter Details
Cameron Collins
has been working for DEPCO for over 20 years.  He has conducted many trainings on robotics, CAD, CAM 3D printing and more.