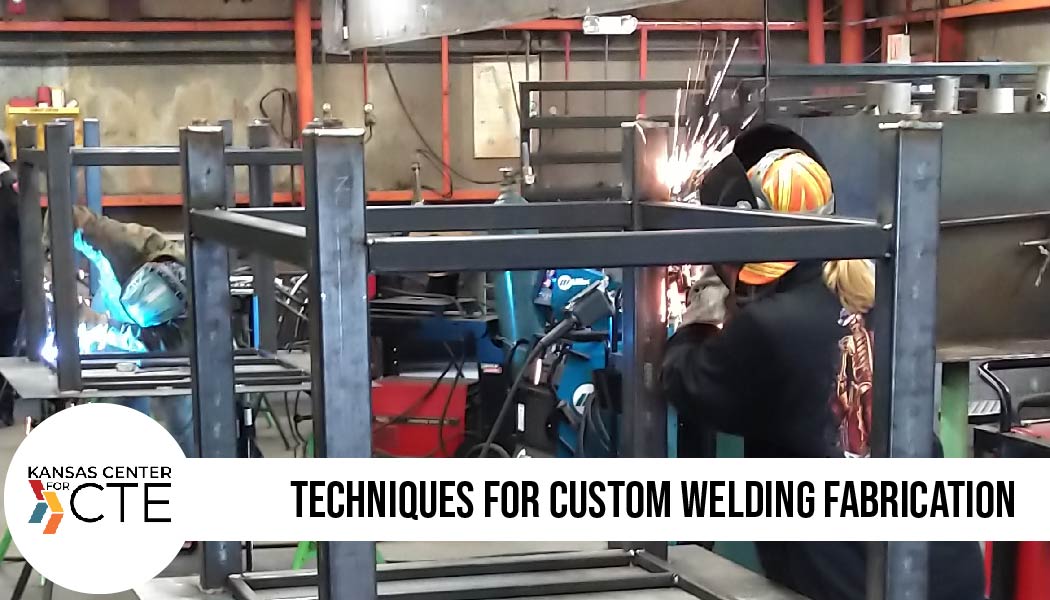 ---
Details
**REGISTRATION OPEN FOR FIRST 10 TEACHERS**
4-Day 'In-Person' Workshop Fee (includes ALL materials) = $700.00
DESCRIPTION:
The workshop will review welding disciplines (SMAW, GMAW, FCAW, and GTAW).
Attendees will hone their welding skills in all positions (Flat, Horizontal, Vertical, and Overhead).
Attendees will learn fabrication skills, (cutting, coping, and plasma design).
Participants will fabricate and take home a portable welding table with weld positioner.
---
Presenter Details
Kyle Kopsa
Kyle Kopsa has been a welding instructor at NCK Tech College for 18 years. He is a Certified Welding Instructor/Educator through the American Welding Society. He has numerous certifications from AWS – D1.1 (Structural Steel), D17.1 (Aerospace), ASME B31.1, and API 1104. Work related experience in the power and gas sector.
Danea Buschkoetter
Danea Buschkoetter has been teaching at NCK Tech for 2 years. She is an alumnus of the welding program. Danea is a certified welder thru AWS and is working toward her CWI/CWE certifications. She has spent time in the industry as a design engineer, project manager, fabricator, and welder. Danea is also a member of Girl Gang Garage, an all-female shop.