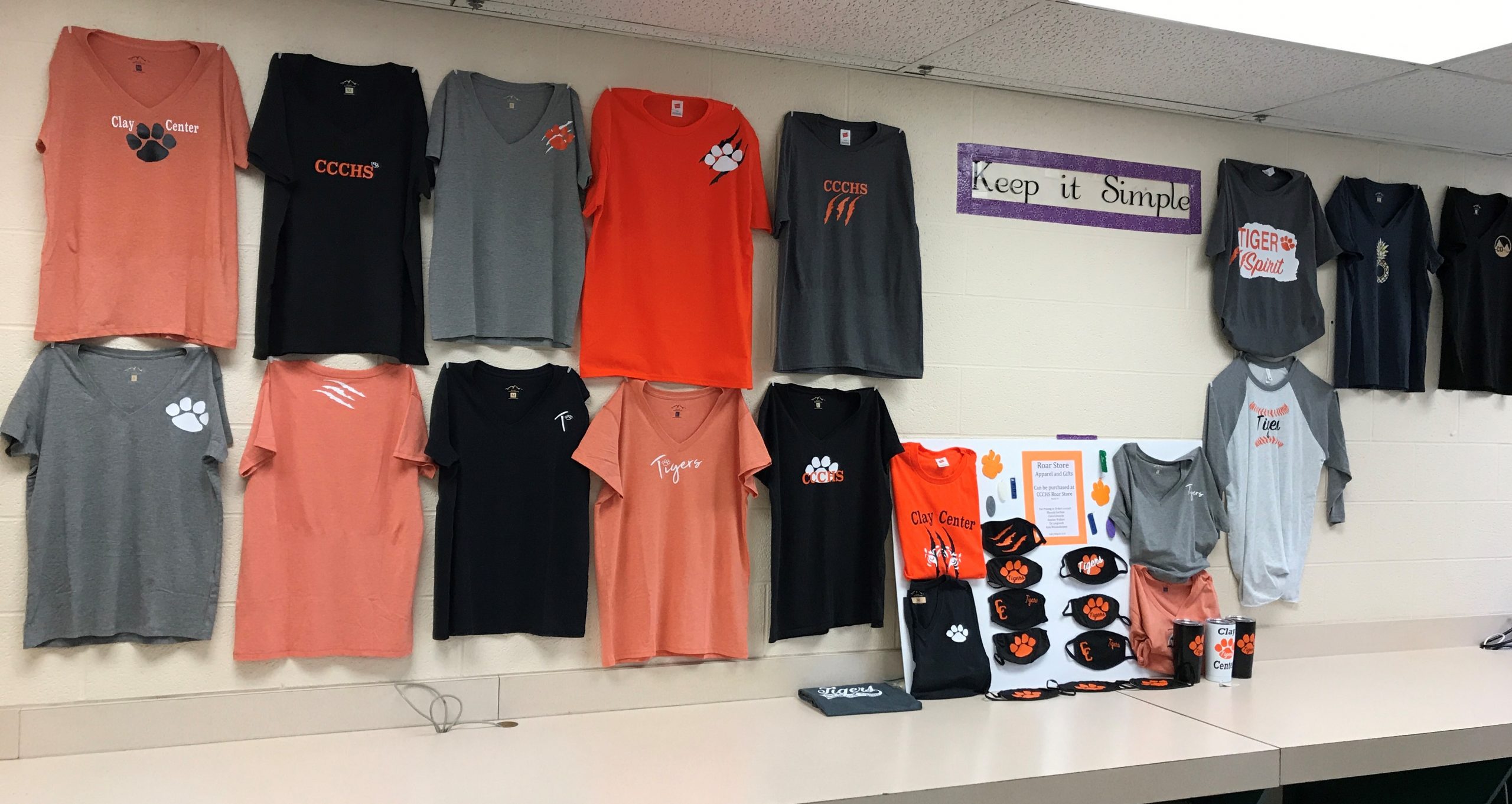 ---
Details
**REGISTRATION OPEN TO 12**
Workshop Fee = $40.00
In this workshop, the topics covered will be:
Starting up an in-house (school) apparel business
Financials (how we started)
Bookkeeping
Organization/Jobs
Software /Hardware / Companies
Designing / Cutting /Pressing
I am a believer the "students" learn best by doing! Attendees will have the opportunity to design and press a t-shirt to take home.
---
Presenter Details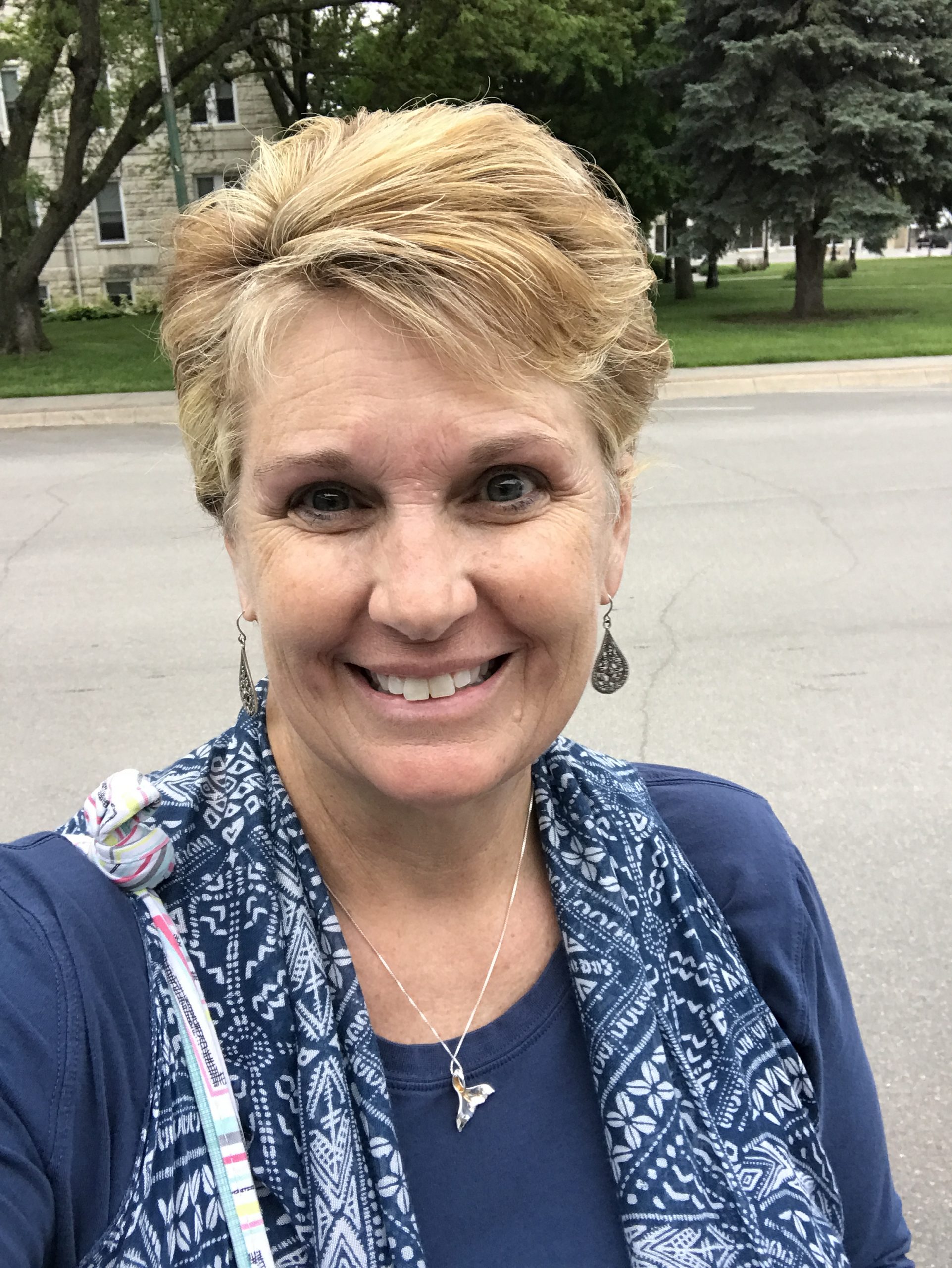 Rhonda Gierhan has been teaching Business at Clay Center Community High School for 3 years. Prior to this she taught Intro to Business for 14 years at the Middle School level. She holds her BS an MS degrees from Kansas State University and is very involved. She and her students have started the in-house apparel shop called the Roar Store.