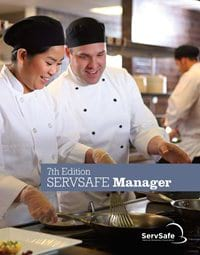 ---
Details
**REGISTRATION OPEN FOR 40 TEACHERS**DEADLINE TO REGISTER IS FRIDAY, OCTOBER 21**

CHOOSE to attend DAY 1 or DAY 2 or BOTH Workshops.
DAY 1 – ServSafe Manager Certification Training ($183.00 – includes textbook)
Attendees will participate in an 8 hour training class and will be eligible to test for their ServSafe Manager Certificate.
Testing happens same day, results are immediate.
This certification is an opportunity for anyone to learn about how to safely handle food while adhering to food codes in order to keep the public safe.
DAY 2 – Methods of Teaching ServSafe Manager in the Classroom ($105.00)
This class will focus on how to TEACH safe food handling practices. The content is intended for participants who have already obtained their ServSafe Manager certification and want to learn appropriate teaching methods of the curriculum.
---
Presenter Details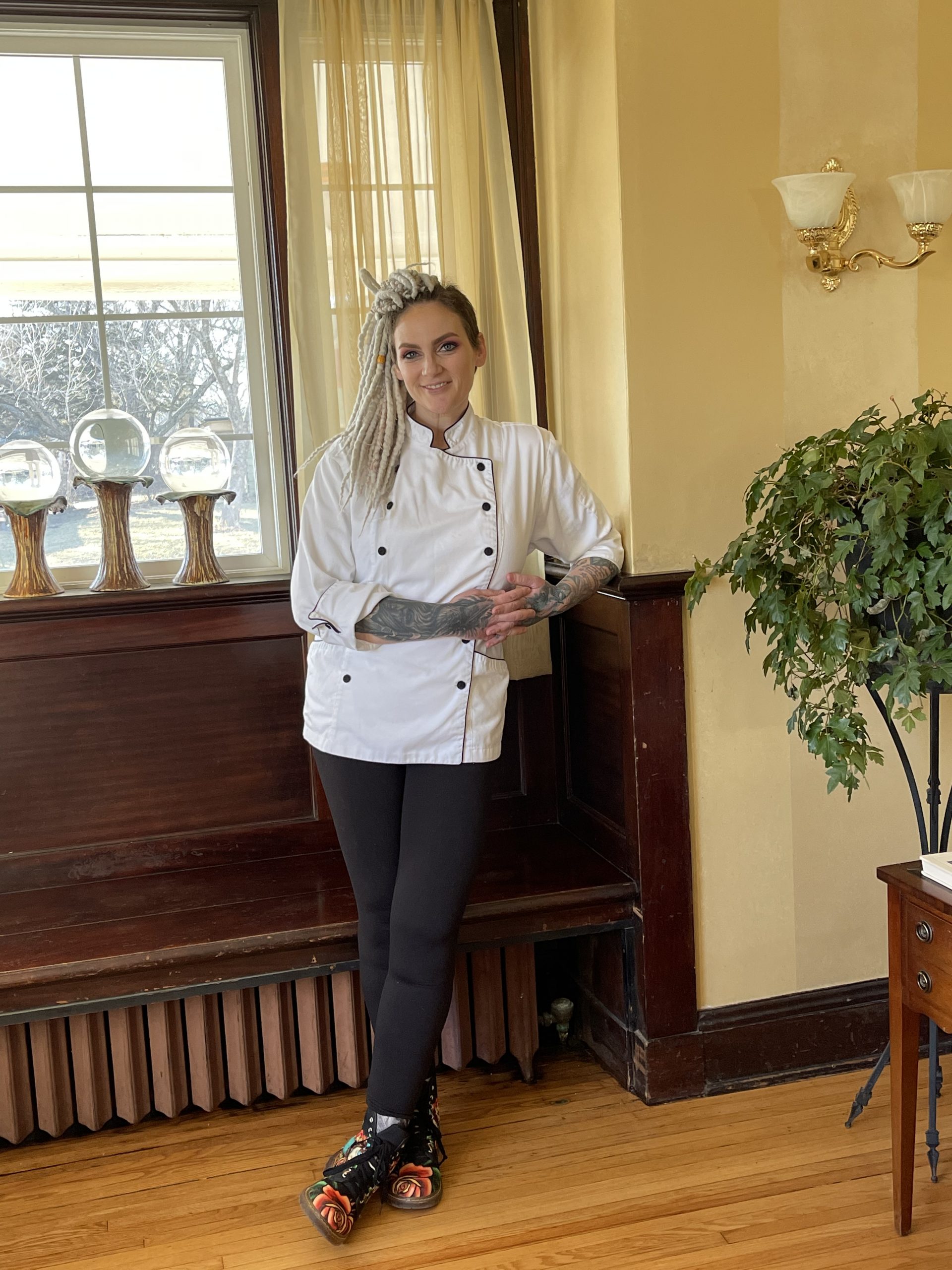 Kendra Smith has been teaching culinary arts for about 5 years and has about 20 years of industry experience. She holds her master's in health and human performance, a bachelor's in education and an associate's in culinary art from the Art Institute of Dallas. She holds her ServSafe Manager educator license & certified chef educator from the ACF.