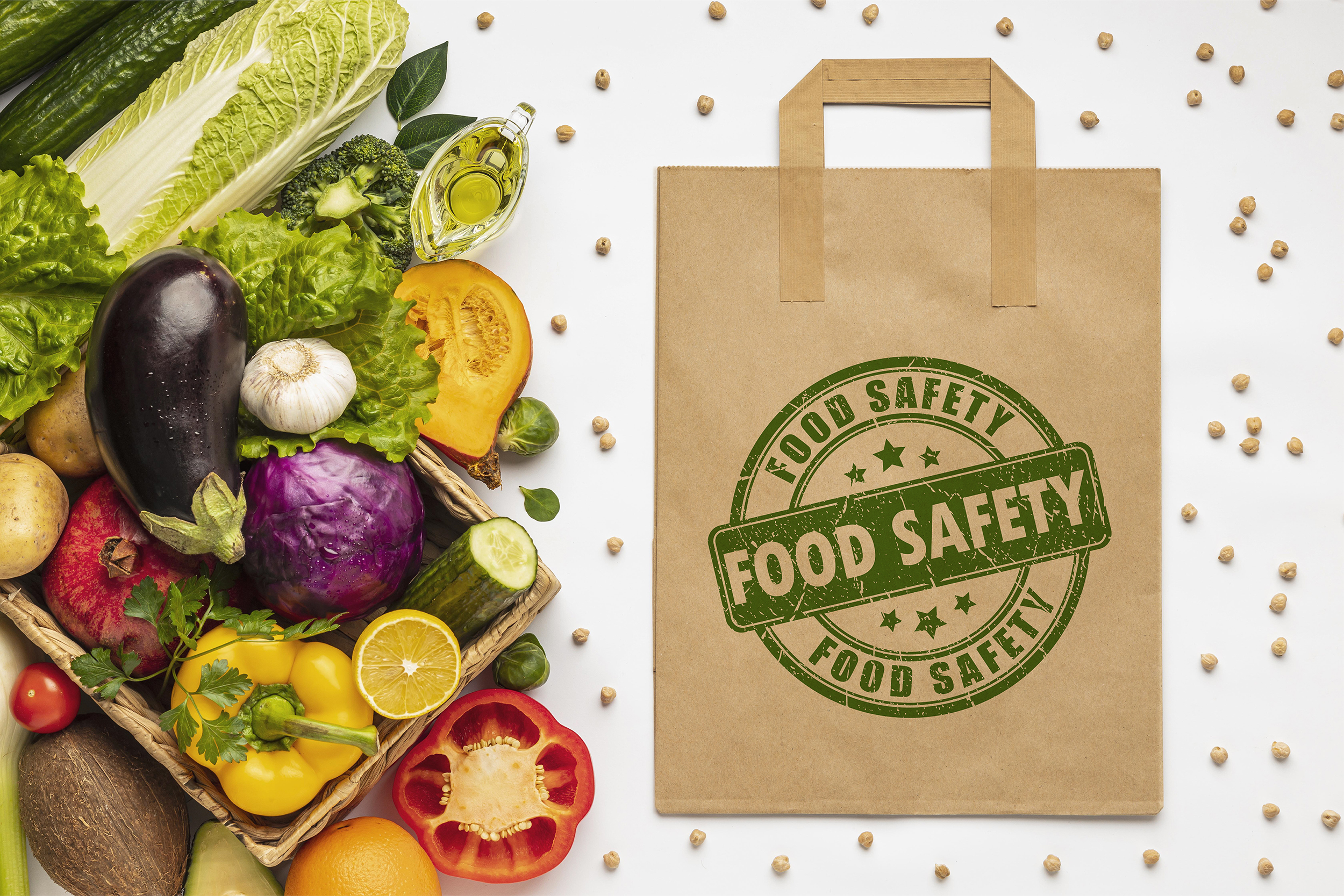 ---
Details
**REGISTRATION OPEN TO 12 PARTICIPANTS**
Workshop Fee (Includes textbook and exam) = $130.00
**This workshop will include an overview of the food safety material that is covered on the ServSafe Food Manager Certification Exam.
The first 5-6 hours will focus on review of the material and attendees will spend the remaining time taking the exam.
Tips for teaching ServSafe in the classroom will also be discussed. Attendees should review the book and practice exam before the workshop.
---
Presenter Details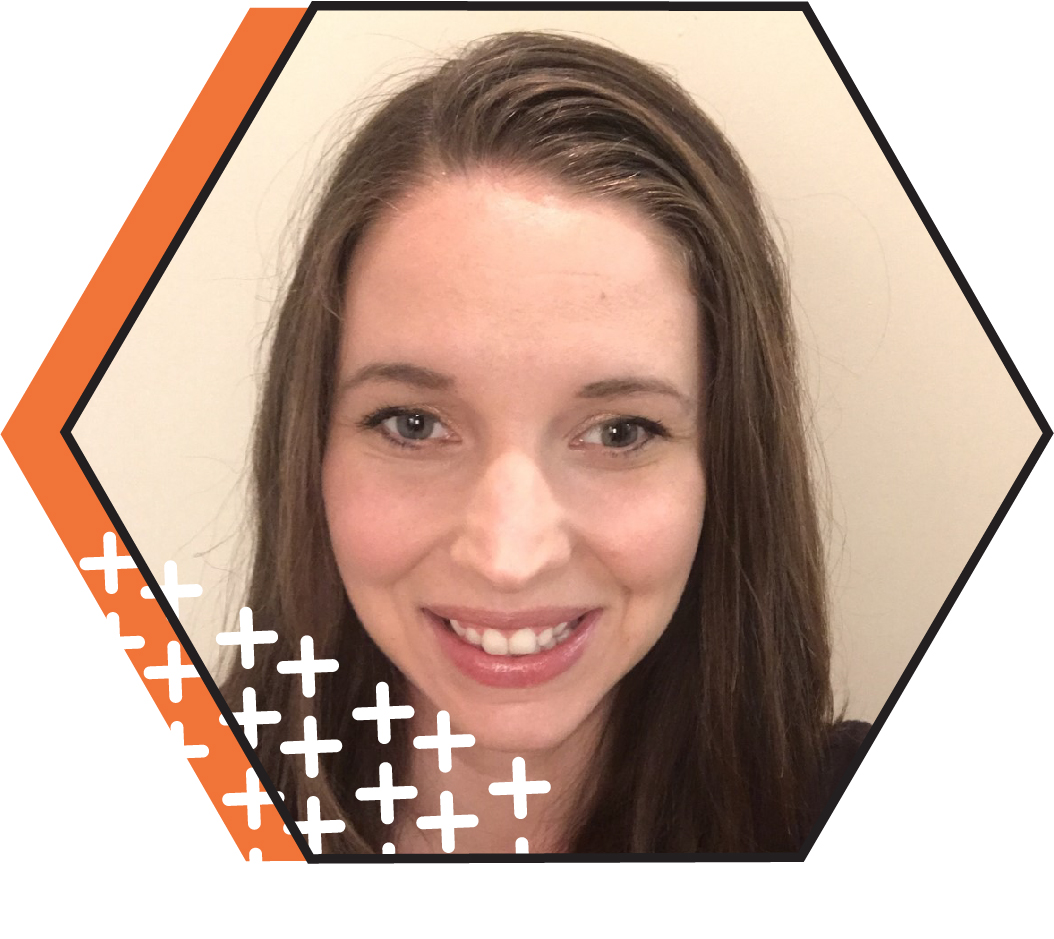 Michelle Riley
Michelle Riley is a registered dietitian and food safety educator. She is also an associate professor at Johnson County Community College where she is the Program Coordinator for the Dietary Manager Program. Michelle has been teaching ServSafe for 5 years and has worked in both healthcare foodservice and restaurants.