Proteins and Sauces
Maize Career Academy
February 1, 2023 8:30 am CST - February 1, 2023 2:30 pm CST
Cost: $72.00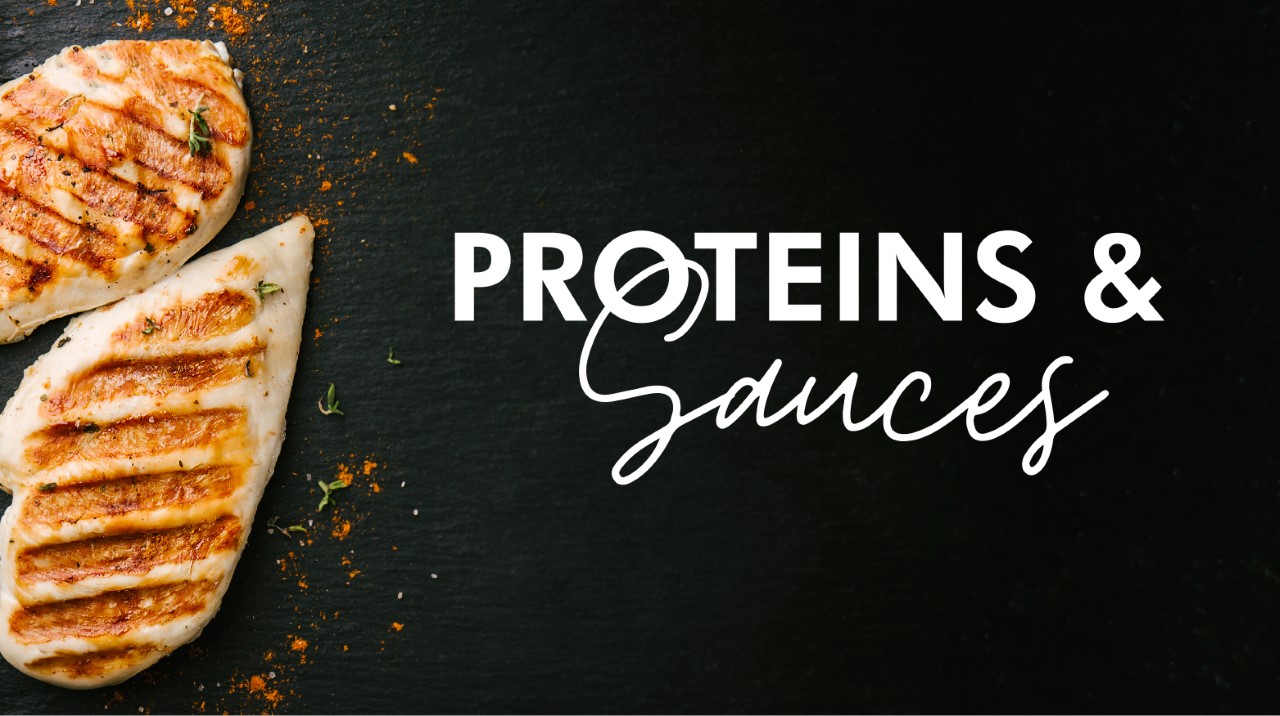 ---
Details
**REGISTRATION OPEN TO 18**LAST DAY TO REGISTER – WEDNESDAY, JANUARY 25**

Workshop Fee (includes supplies) = $72.00
DESCRIPTION:
Participants will actively work in a culinary lab for this workshop. Will be working with a variety of proteins and sauces and put together a composed entree plate.
working with proteins
creating sauces
flavor profiles
---
Presenter Details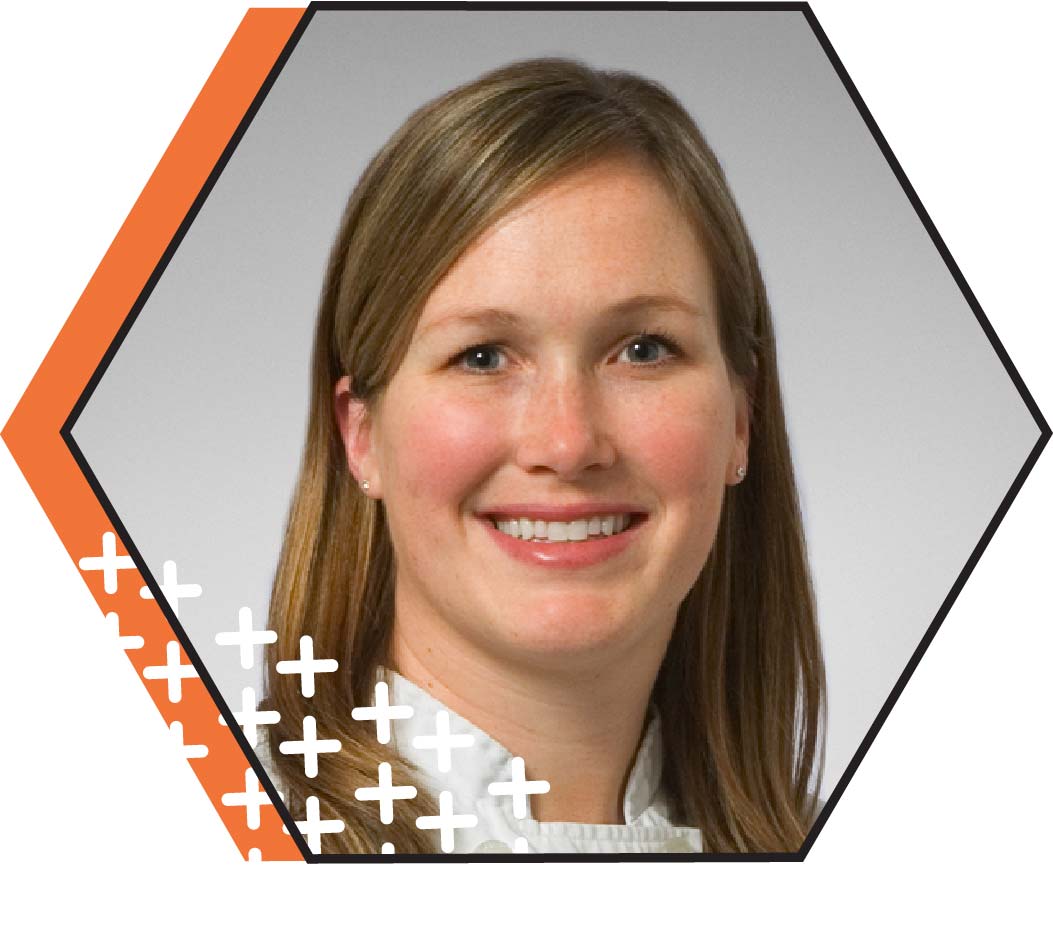 Cara Poole
as been teaching Culinary Arts for 16 years, the past 11 years at Maize.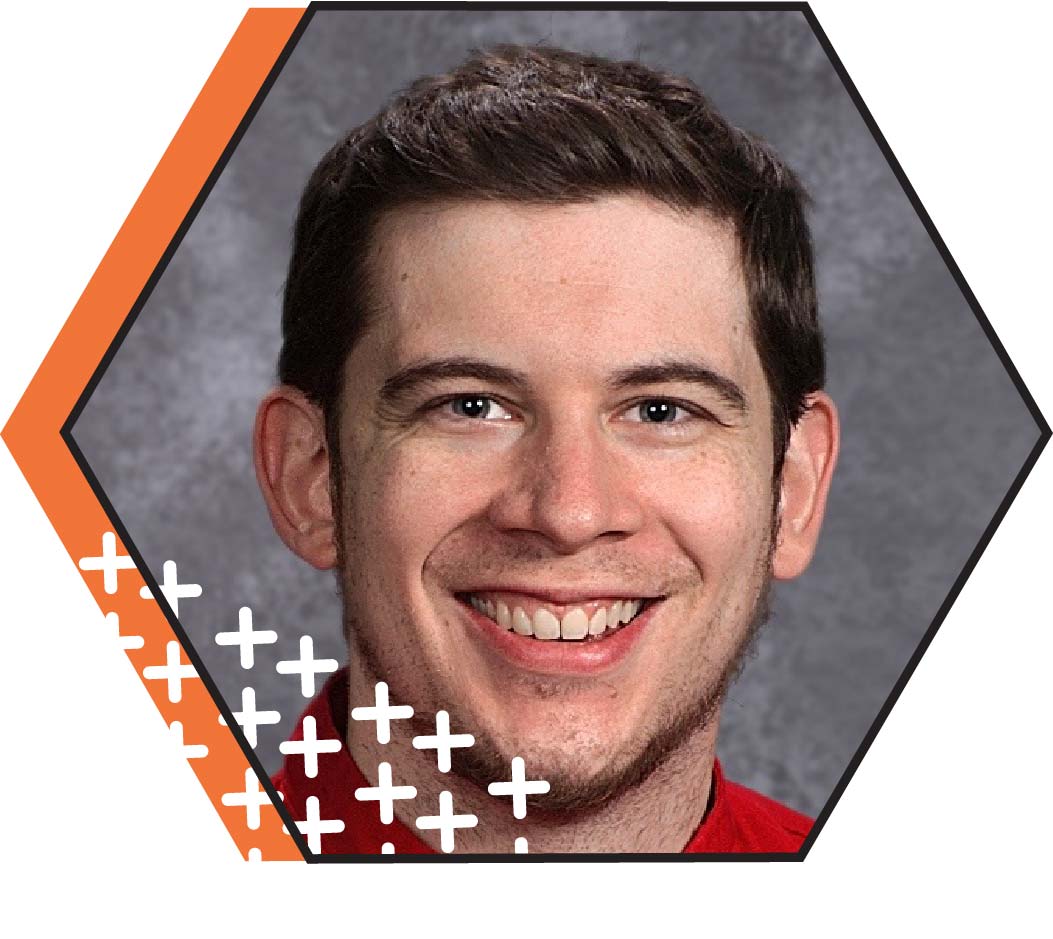 Eric "Mr. G." Gentilella
has been teaching at Heights High School in Wichita for 4 years, where he teaches Baking & Pastry 1 & 2, Culinary Arts and Culinary Applications. He currently holds a ServSafe Manager Certification. Before becoming a Culinary Teacher, Mr. G. worked in the hospitality industry for 5 years.