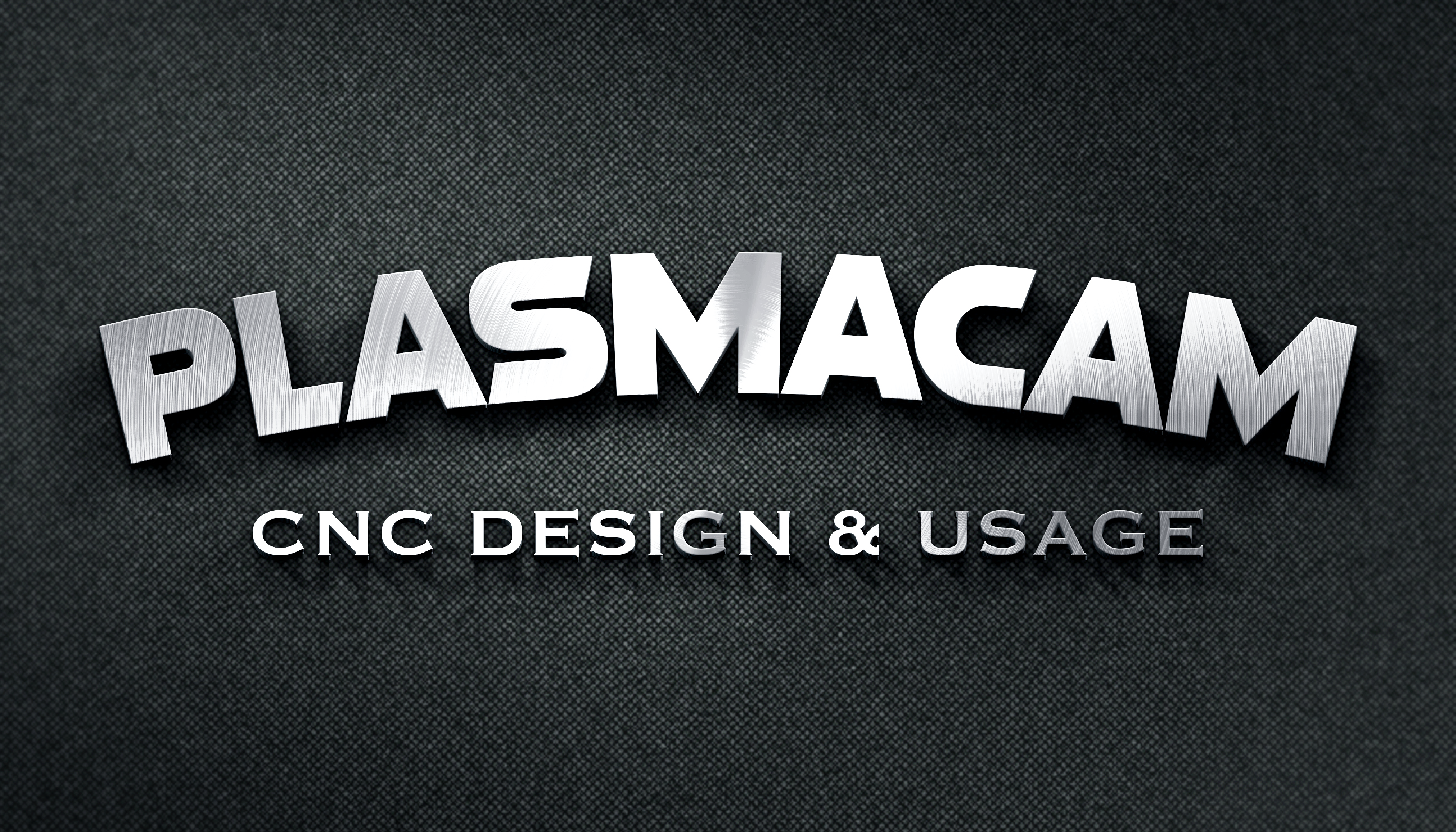 ---
Details
**REGISTRATION OPEN TO FIRST 10**
Workshop Fee for 3-day training = $220.00
This workshop will show the basics of how to use Design Edge (PlasmaCam's CAD program).
Attendees will use the program to design a sign for the school.
At the end of the workshop everyone will have the chance to use the CNC plasma cutter to cut out the sign they designed (up to 2'x2′).
---
Presenter Details
Jim Weller has been teaching at Chapman High School for 4 years. He teaches welding, small engines, fabrication classes. Through CNC metal artwork and fabrication his students have been able to create projects and raise money for new equipment in the shop.