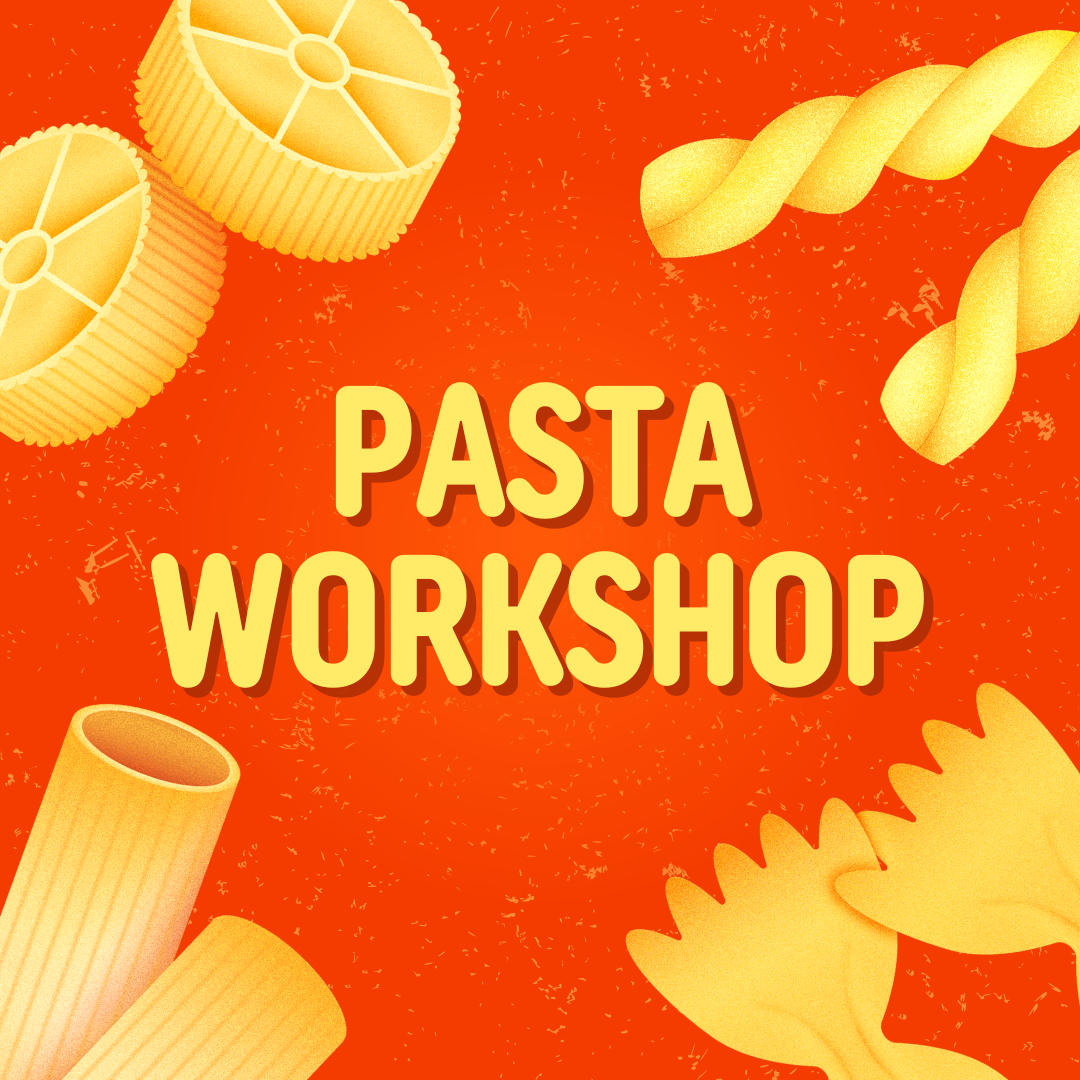 ---
Details
**WORKSHOP OPEN TO ONLY 18**
Participants will make a variety of homemade pasta, learning to make the noodles from scratch and shape them into different forms AND homemade cheese.
The class will also cover costing, lab scoring, and other lab management techniques.
Lunch will be apart of this workshop, you will make and eat pasta.
---
Presenter Details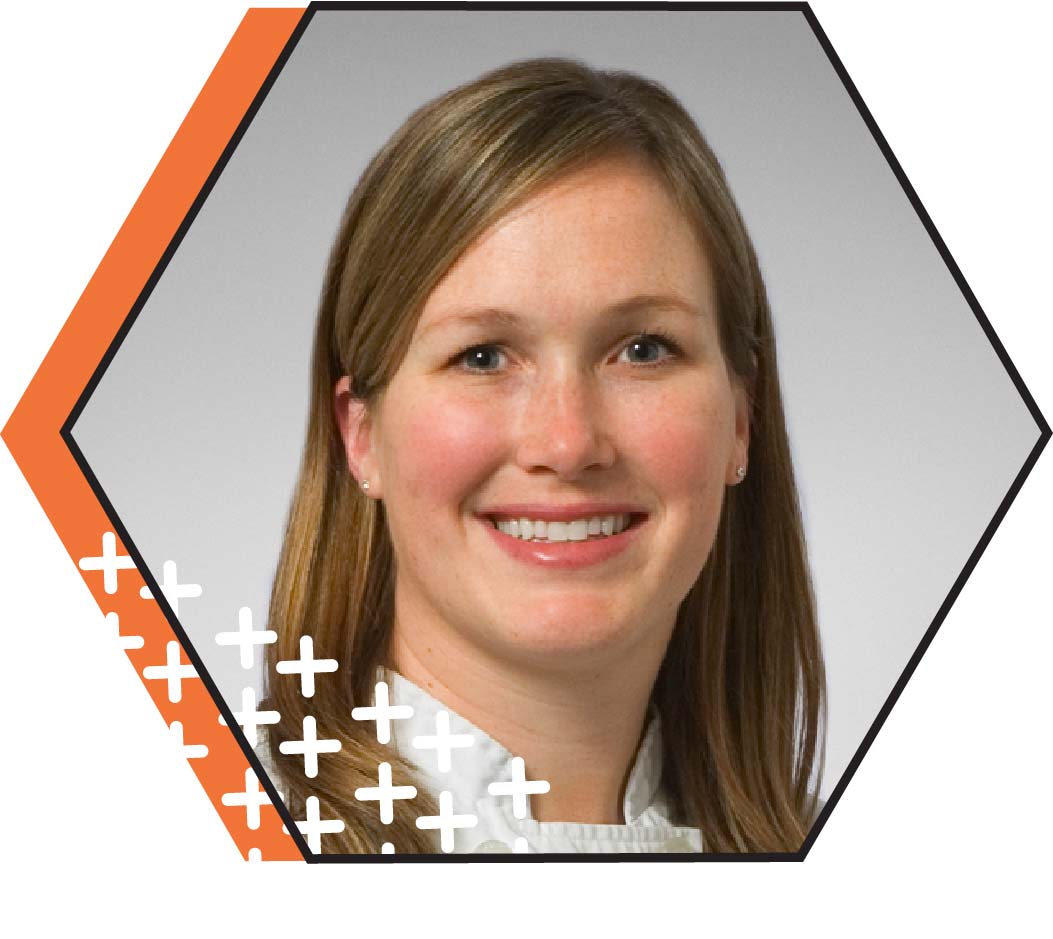 Cara Poole has been teaching Culinary Arts, Baking, and Event Planning in Maize for 12 years, having taught for 6 years in Wichita Public Schools before this. She holds a ServSafe Instructor/Proctor and Manager's Certification. Her master's degree is in Curriculum and Instruction.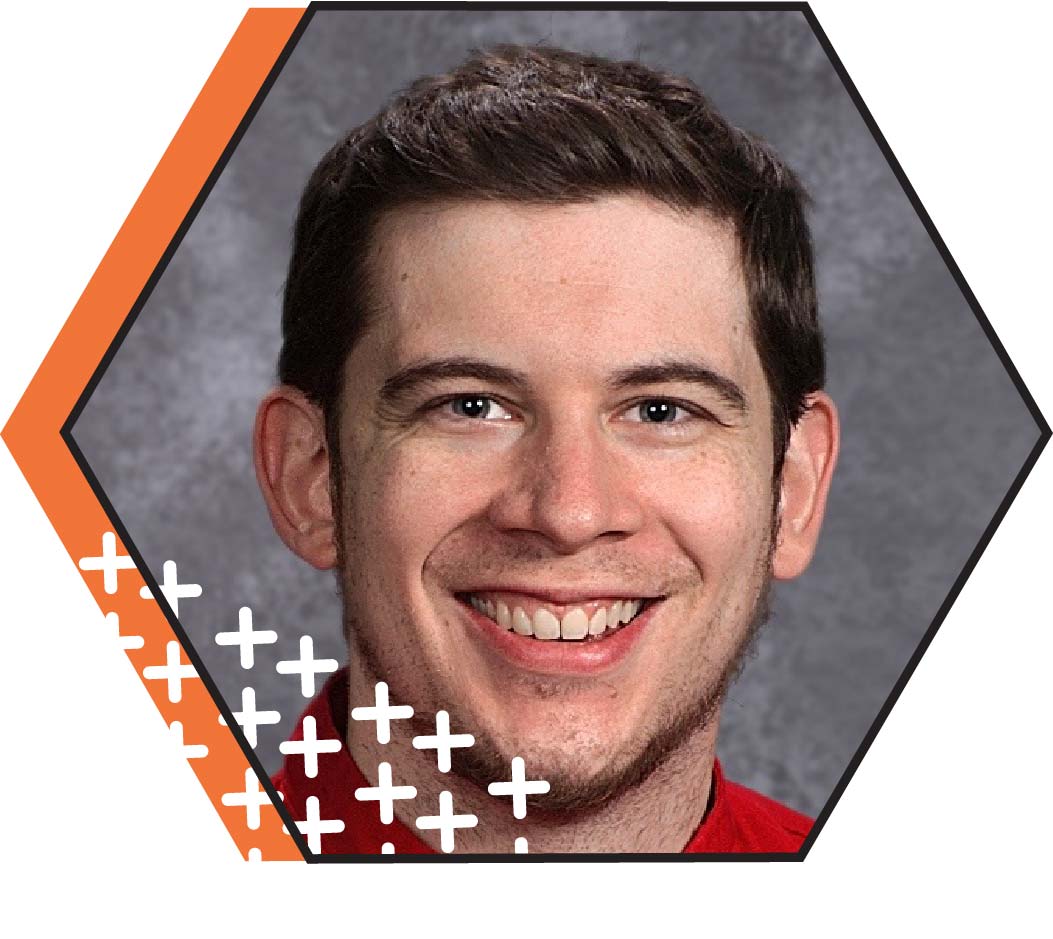 Eric "Mr. G." Gentilella has been teaching at Heights High School in Wichita for 5 years, where he teaches Baking & Pastry 1 & 2, Culinary Arts and Culinary Applications. He currently holds a ServSafe Manager Certification. Before becoming a Culinary Teacher, Mr. G. worked in the hospitality industry for 5 years and worked both as a line cook and as a pastry chef.