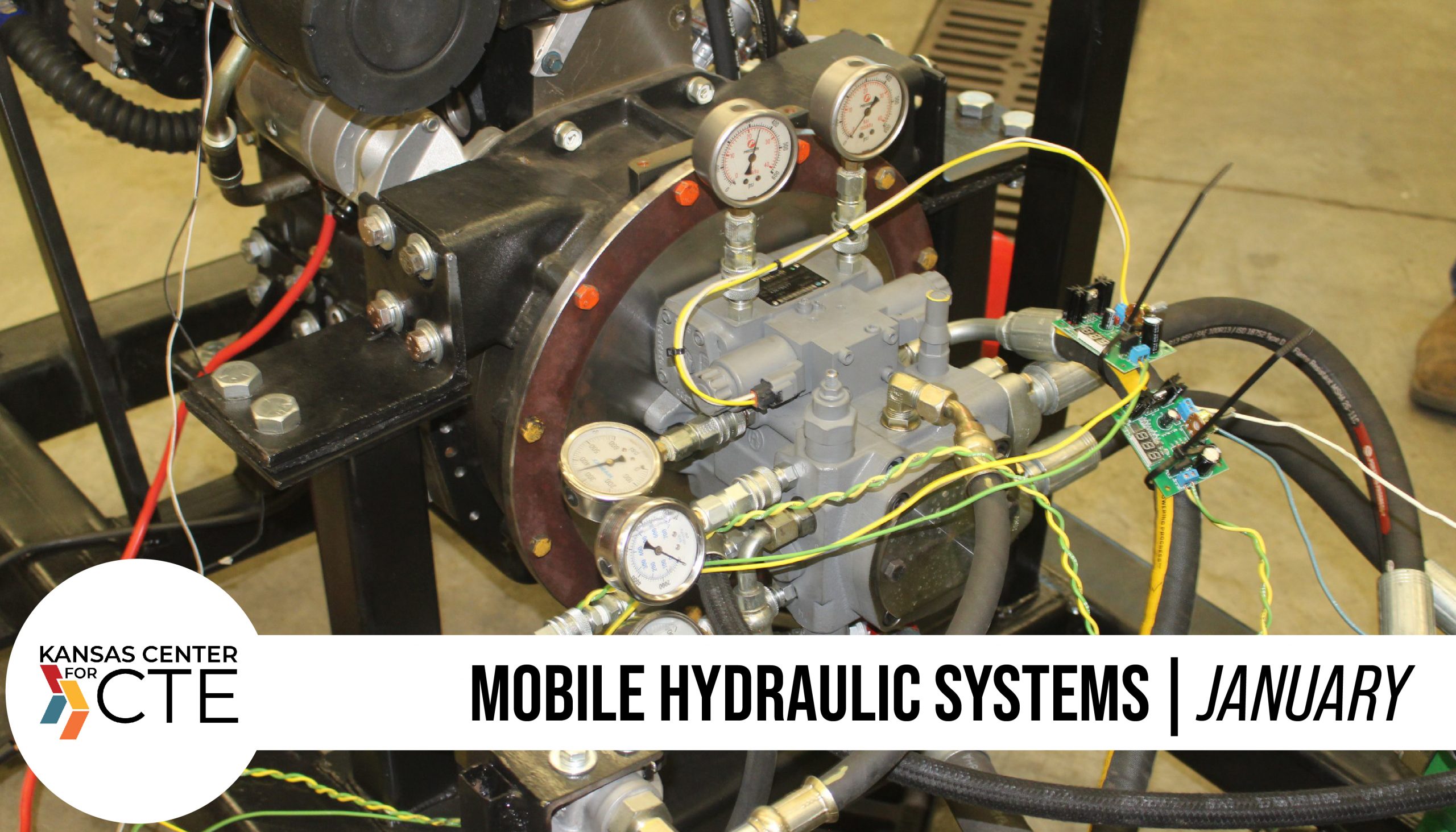 ---
Details
**THIS EVENT REQUIRES MINIMUM OF 8 REGISTRANTS TO PROCEED (MAX OF 16)**
Event runs daily 8:00 am – 5:00 pm (with lunch on your own each day)
Registration Fee = $900.00
This 'IN-PERSON' training will enable participants to gain four days of hands-on instruction covering numerous styles of mobile machine hydraulic systems:
– Open Center, including 2-stage
– Pressure Compensated
– Dual flow constant horsepower
– Pre-Spool PSI compensated Load Sensing
– Flow Sharing
– Negative Flow Control
– Positive Flow Control
– Flow Summation
In addition to the numerous different hydraulic control systems, the lab experiences also include: pilot operated controls, overrunning loads, counterbalance valves, cavitation, and accumulators.
The last day of the workshop covers Hydrostatic Drives:
– Hydrostatic Drive Fundamentals including deep dive into flushing valve examples and case drain – Numerous different hydrostatic controls. Some examples are IPOR, Pressure Cutoff, Pressure limiting, foot-and-inch valves, and anti-stall. – Numerous different motor applications: single speed, two-speed, single motor infinitely variable, dual motor infinitely variable.
– Hydrostatic Drive Adjustments
– Hydrostatic Drive Diagnostics
NEEDED SUPPLIES: Safety Glasses, Proper Attire (long pants, slacks or jeans) and optional (laptop, camera, notepad and pencil/pen).
---
Presenter Details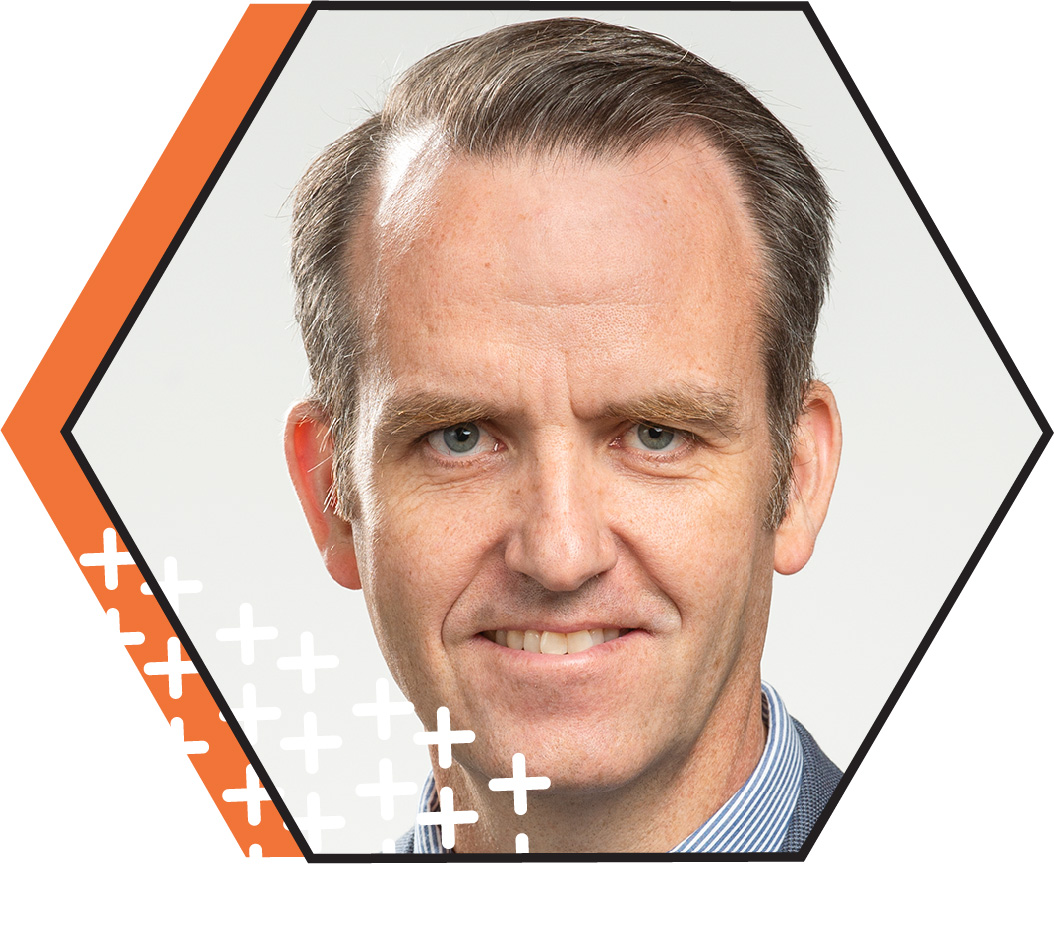 Dr. Timothy Dell
Professor of Automotive Technology, has taught at Pittsburg State University for 22 years. Dr. Dell received his doctoral degree in Curriculum and Instruction from Kansas State University, a master of science degree in Technology Education from Pittsburg State University, and a bachelor of science degree in Automotive Technology with an emphasis in Diesel and Heavy Equipment from Pittsburg State University. He began his career working for Case IH in their Technical Service Group in Racine, WI, specializing in combine diagnostics.
He currently teaches Automotive Electricity and Electronic Systems, Automotive Automatic Transmissions, Fluid Power, Advanced Hydraulic Systems and Construction Equipment Systems. Tim has authored two textbooks: Hydraulic Systems for Mobile Equipment and Heavy Equipment Power Trains and Systems.