KS CTE Scholars
VIRTUAL
January 24, 2023 3:30 pm CST - January 31, 2023 4:30 pm CST
Cost: $20.00
---
2 Sessions
01/24/2023 3:30 pm CST - 01/24/2023 4:30 pm CST
01/31/2023 3:30 pm CST - 01/31/2023 4:30 pm CST
Details
***THIS IS A TWO-DAY VIRTUAL WORKSHOP**
Registration Fee for two-days = $20.00
DESCRIPTION:
Do you have students that might qualify for KS CTE Scholar but aren't sure of the proper steps to help them with the application?
Do you need ideas on how to incorporate CTE Scholar components within a CTE classroom?
Come gain information, tips and resources on best practices and procedures to help students achieve KS CTE Scholar recognition.
---
Presenter Details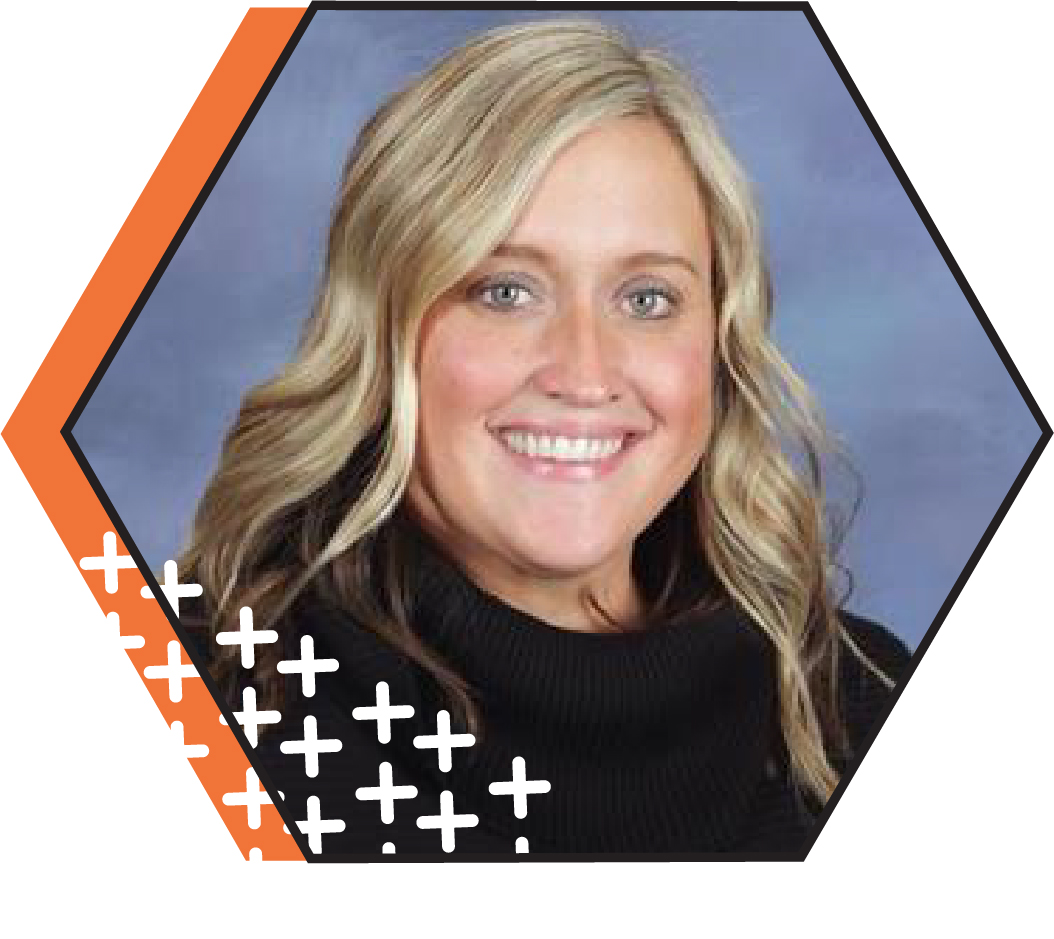 Amy Nail is a CTE Career Pathways Facilitator in Olathe. This is her 17th year in education. She is a former FCCS teacher at Olathe North High School. In her current role she provides support to students & teachers and works closely with business/industry partners in our community to provide work-based learning experiences.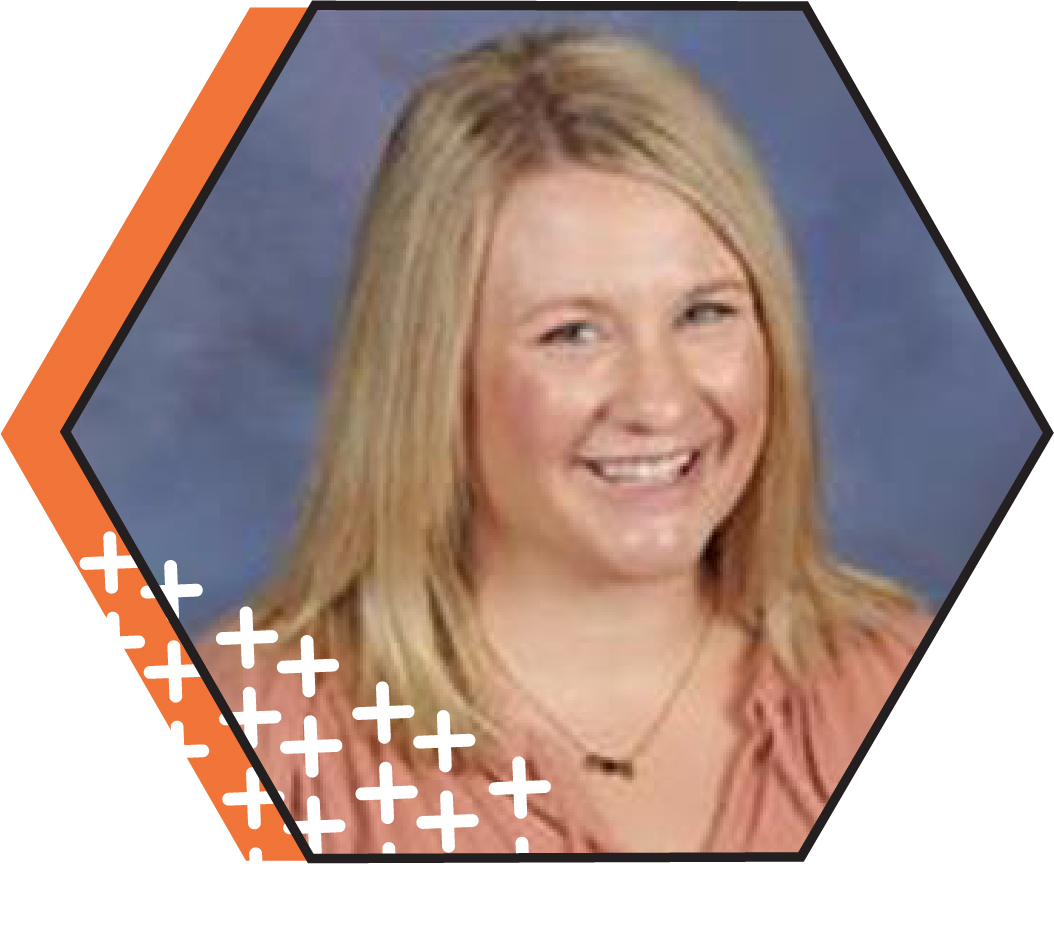 Emily Schmidt is a Family and Consumer Science teacher at Olathe West High School. In her 10 years as an educator, she has taught in the Education and Training, Restaurant and Event Management and Family Career and Consumer Sciences Pathways. Emily earned a BS in Family and Consumer Sciences from Pittsburg State University and a MA in Curriculum.