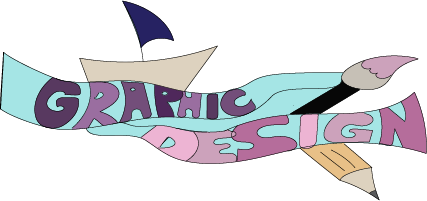 ---
Details
**Open to first 25 registrants**
Description:
Get your students excited about Graphic Design! This workshop is designed for the beginning graphics teacher with little to no experience in Adobe, specifically Illustrator. We will talk about how Graphic Design can be taught and spend time with Adobe Illustrator specifically.
The workshop will provide the following:
Hands-on Illustrator instruction
Take home flash drive with resources for getting started with Illustrator and basic introduction to Graphic Design
---
Presenter Details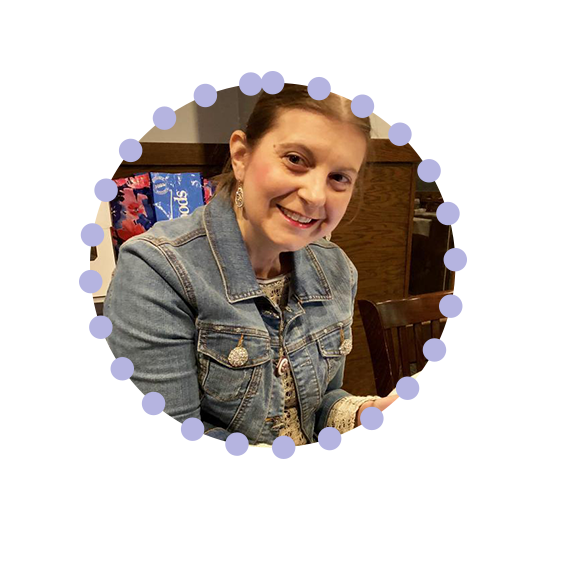 Stacie Palmisano— Introduction to Teaching Graphic Design –Has been teaching since 2007 at Olathe North High School after working in industry several years before. She has a Business Administration degree with an emphasis in Human Resources from Kansas State University and a Master's in Administration from Kansas University.