Introduction to Programming for Educators – INSTRUCTIONAL VIDEO SERIES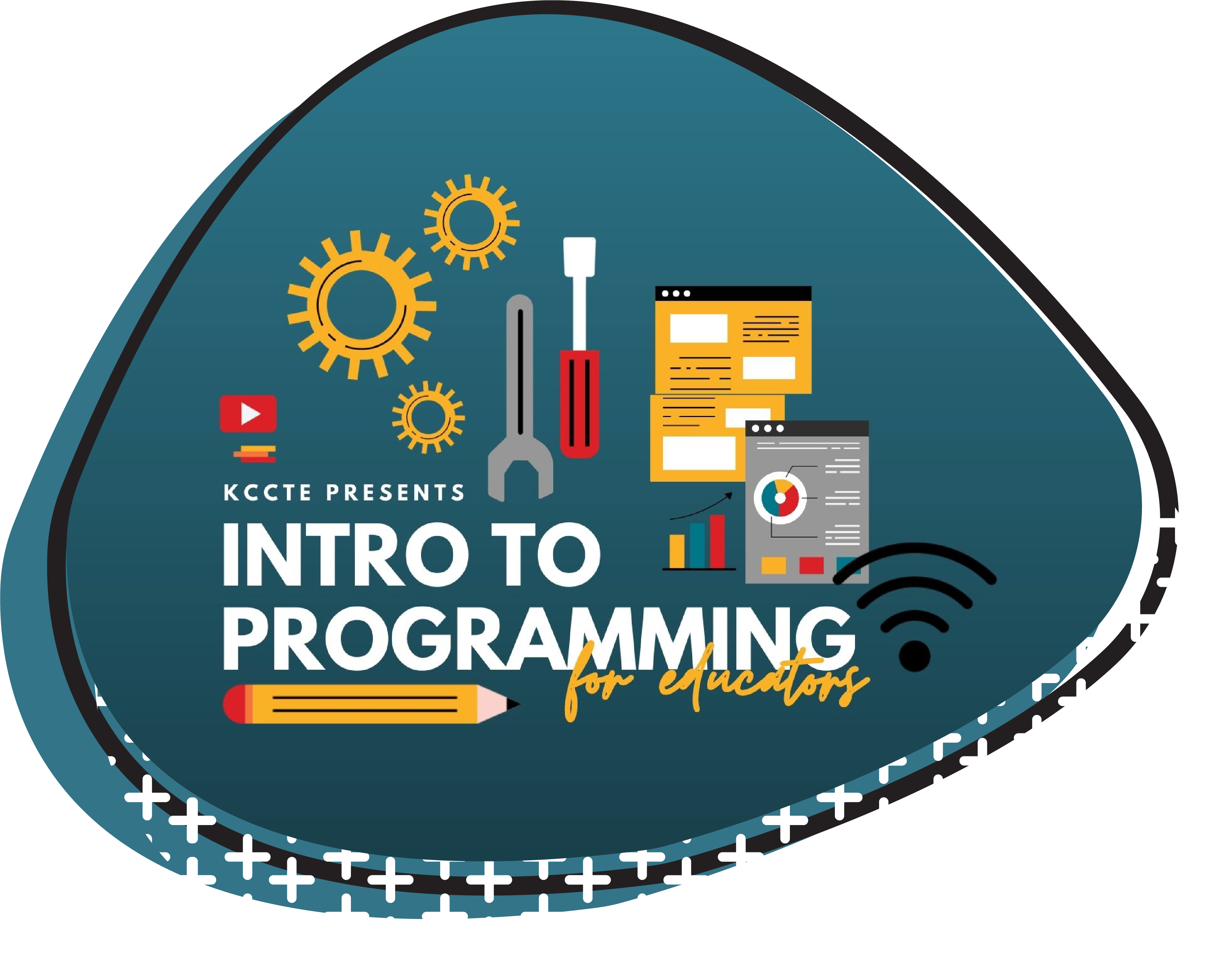 ---
Details
Video Series = $297.00  (includes all videos + invitation to join private Facebook group for support)
Video & Q&A = $447.00 (video series – $297 + Q&A sessions – $150)  (Q&A sessions includes 3 zoom calls with presenter and unlimited email support within 6 weeks of purchase of videos)
**Once registration fee has been paid in full, a link to the videos will be emailed.**
This instructional video series will help you to learn what you need to know to effectively teach entry level programming in the classroom.
Coding is one of the most difficult topics to teach in K-12, due to the myriad of programming languages available, the tooling required, and the intricate nature of coding itself. Upon completion of this course, you should have the knowledge and tools needed to teach 7-12th grade students how to code, as well as know how to code yourself. Additionally, all the tools that will be used throughout this series are free, and only require a web browser to operate, keeping things as simple and intuitive as possible.
Check out this video as a preview to John's teaching style.
Contact information
Tracey Eagon
620-235-6006
---
Presenter Details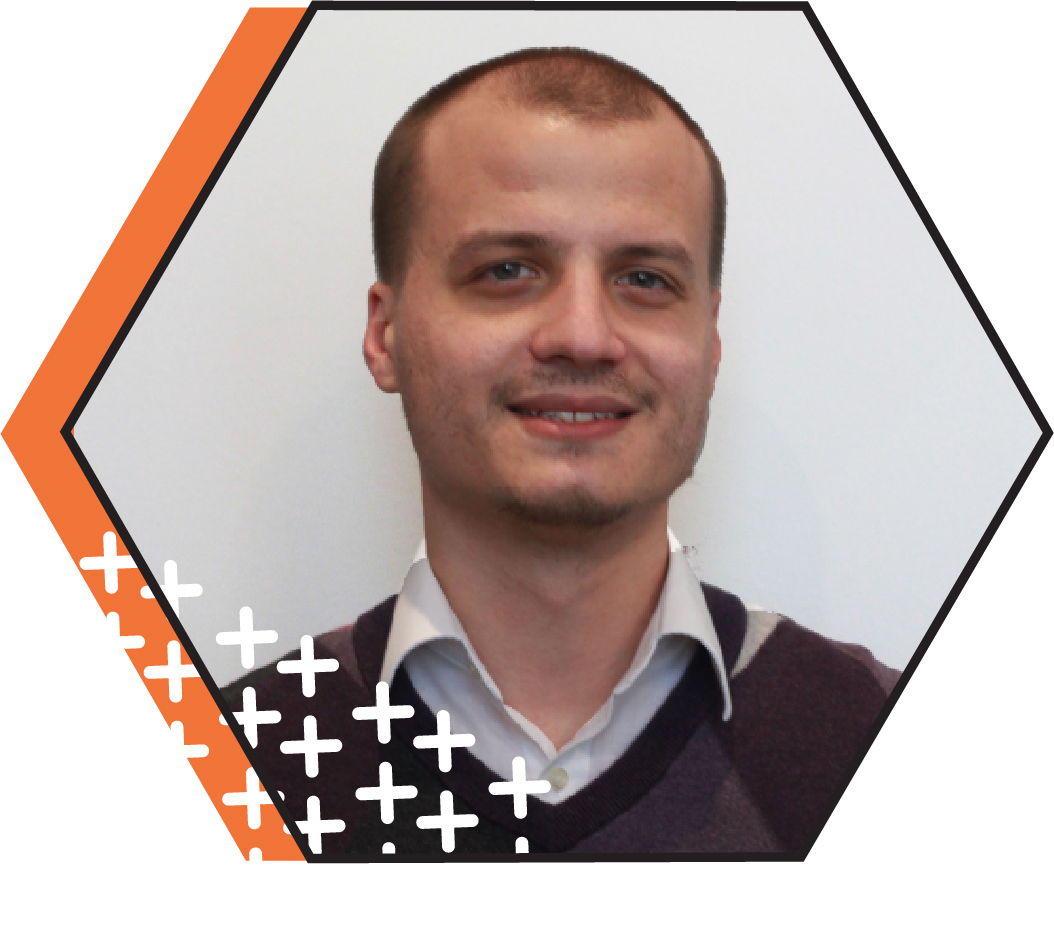 John Kuefler
John Kuefler is the Director of Technology at LimeLight Marketing, an Instructor of Computer Information Systems at Pittsburg State University, and a programming education advocate. John has over a decade of experience in professional programming, and many years of experience teaching students to code at all levels.