Introduction to Metal Casting Techniques
Pittsburg State University/KTC - Pittsburg, KS
October 26, 2022 8:30 am CST - October 27, 2022 5:30 pm CST
Cost: $120.00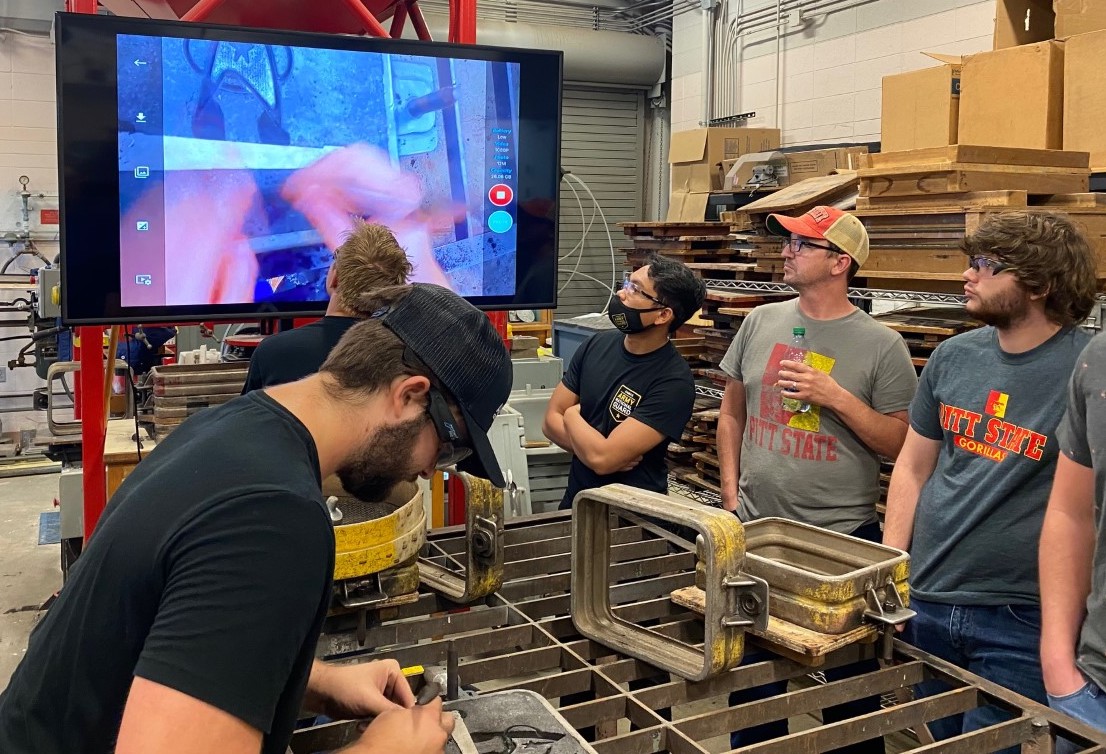 ---
Details
**REGISTRATION OPEN TO FIRST 12**
Registration Fee for 1 1/2 day workshop = $120.00
Wednesday, Oct. 26 = 8:30 am – 5:30 pm
Thursday, Oct. 27 = 8:30 am – 12 noon
WORKSHOP DESCRIPTION:
The U.S. Metal Casting industry is a critical part of the modern manufacturing economy. Metal castings are the foundation for all other manufacturing.  Castings have thousands of applications. They are found in cars, trucks, planes, airplanes, trains, ships, mining and construction equipment, defense products, appliances, pipes, hydrants, wind turbines, power and nuclear plants, medical devices, cookware, tractors, and more.
This workshop is designed to provide the participant with the tools and experiences needed to comfortably and safely teach the topic of metal casting at their respective schools. Upon completion of this workshop the participants will come away with the following:
1. Understand how Metal castings impact our society & everyday life
2. Learn how to design & manufacture metal casting
3. Learn Hands on molding techniques.
4. Understand the metals we pour
5. Make your own castings.
Target participants: Tech & Eng Education, Voc Ed, Material Science & Art.
---
Presenter Details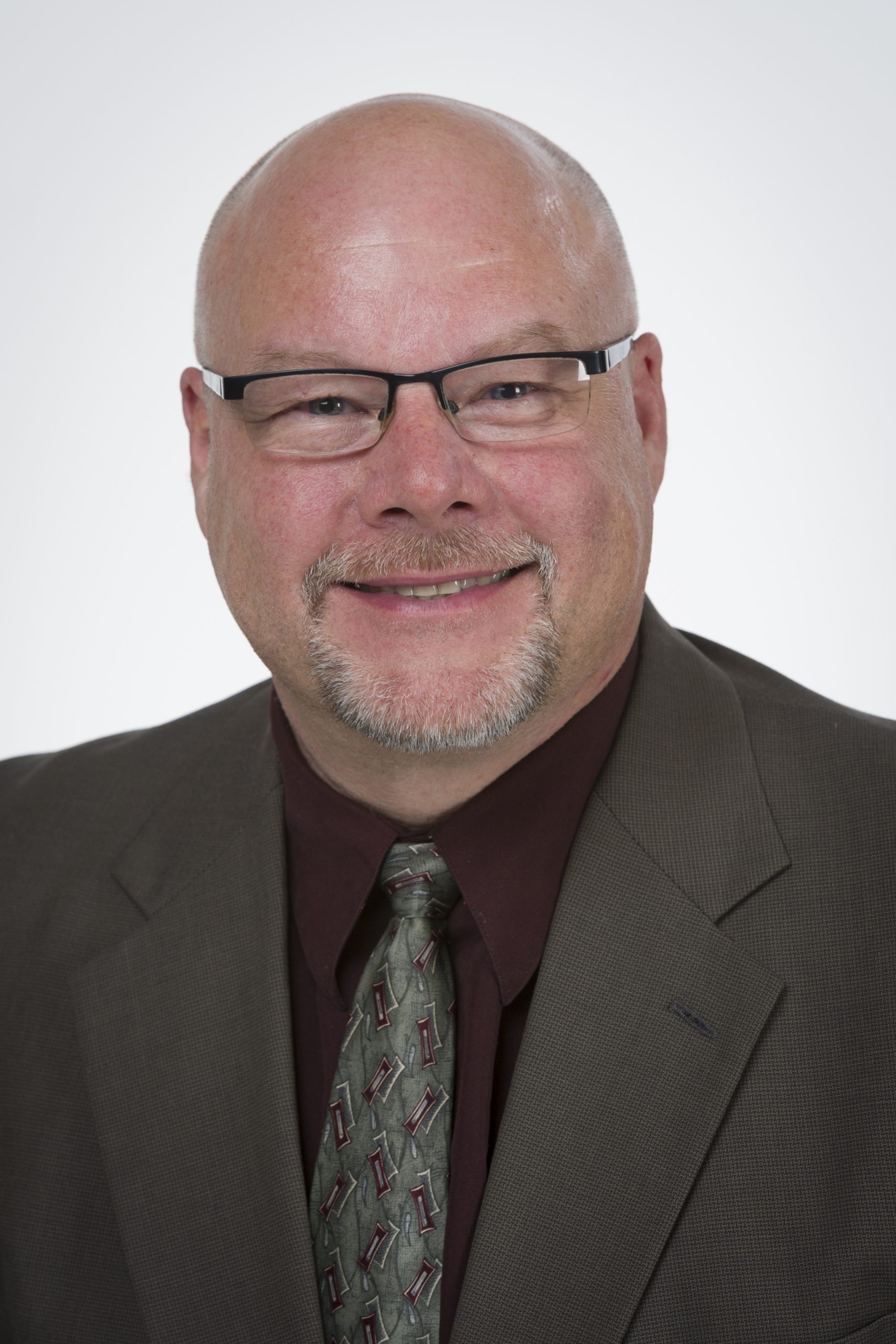 Russ Rosmait is a Professor in the Department of Engineering Technology at Pittsburg State University (PSU). He has been teaching at PSU for the past 35 Years. At PSU Russ is the faculty advisor to the American Foundry Society student chapter and is the Foundry Educational Foundation (FEF) Key Professor. He is very active in the casting area.