Insurance & Investing Fundamentals
WSU/Old Town - Wichta, KS
June 3, 2022 9:00 am CST - June 3, 2022 1:30 pm CST
Cost: $60.00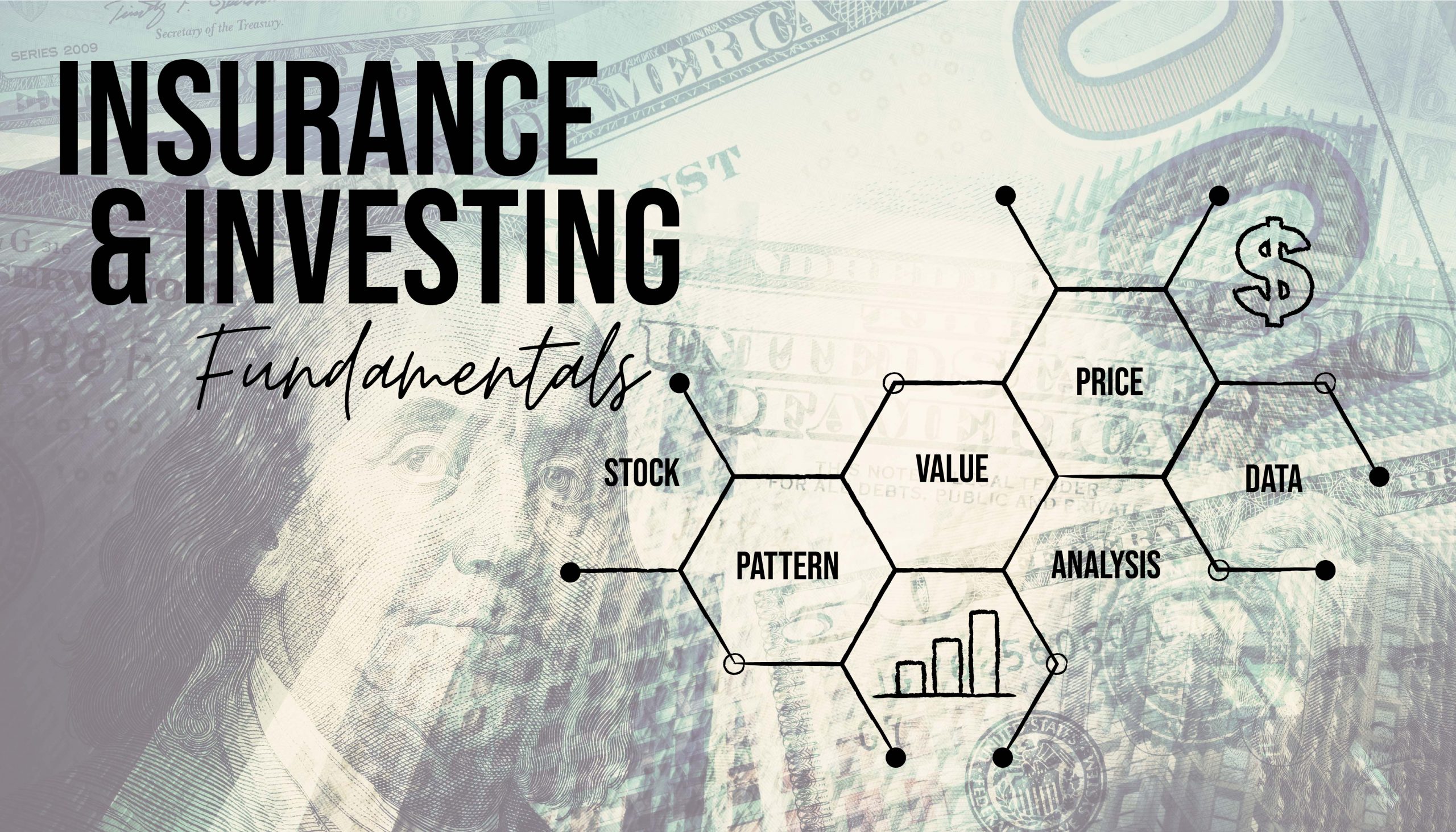 ---
Details
**THIS WORKSHOP IS VIRTUAL**

Workshop Fee = $60.00
WORKSHOP DESCRIPTION:
We'll go over the fundamentals of teaching Insurance & Investing concepts in a fun and engaging manner.
Topics covered:
History and Industry of Insurance Risk
Health Insurance
Life Insurance
Disability Insurance
Property & Liability Insurance
Securities Markets
Portfolio Management
Mutual Funds
Real Estate Investment Trusts (REITs)
Exchange-Traded Funds (ETFs)
Stocks
Rates of Return
Bond Market
Corporate Bonds
Government Bonds
and we will briefly discuss Derivatives.
In addition to content, we'll share ideas for curriculum, teaching techniques, assignments, and evaluations.
---
Presenter Details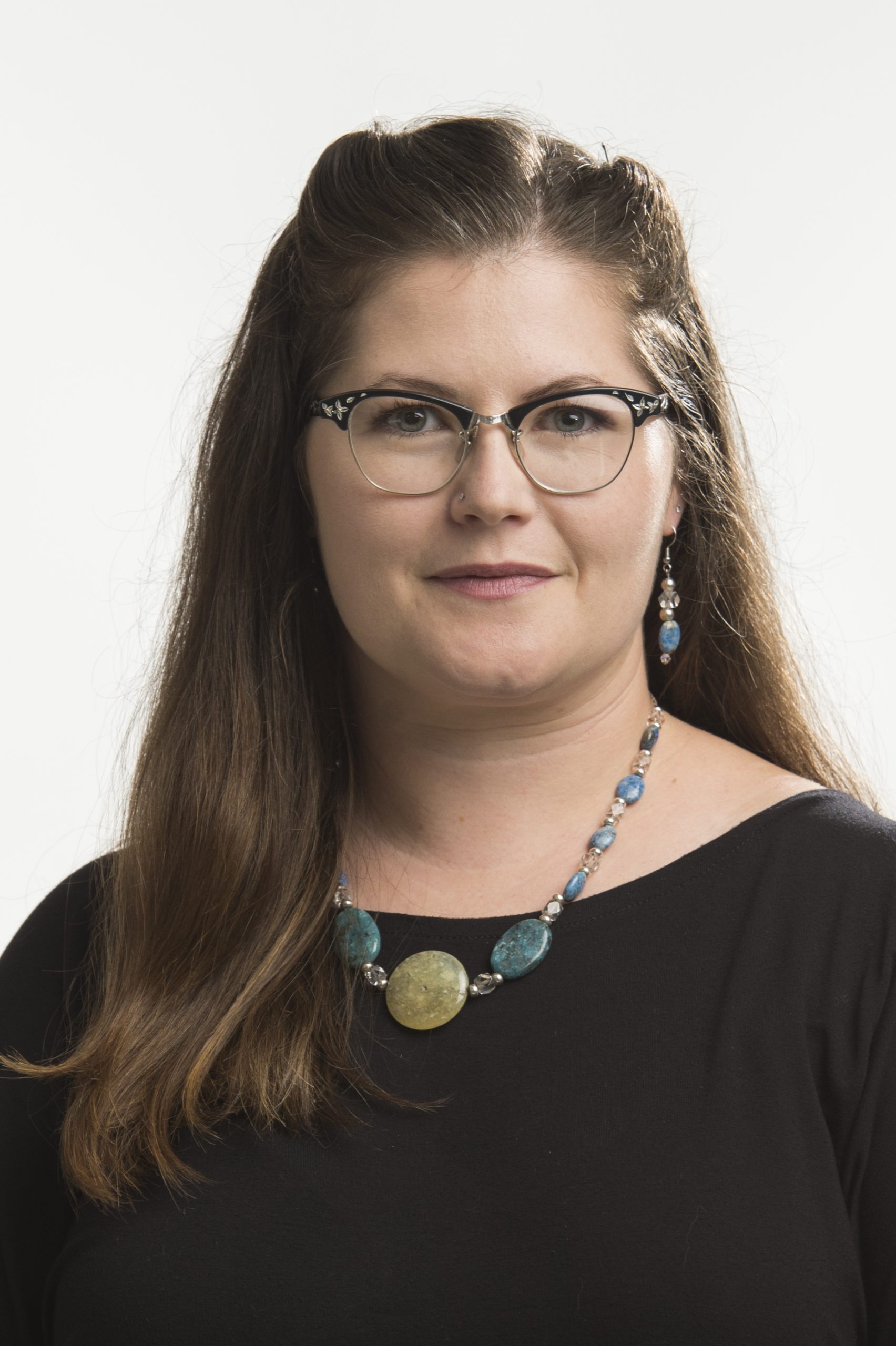 Goldie Prelogar is an Associate Instructional Professor in the Department of Family & Consumer Sciences at PSU. She is studying Financial Therapy and Financial Planning in the Family Financial Planning program at K-State. She is a Certified Personal and Family Finance Educator and has over 5 years experience teaching Personal Finance.