Innovative Technology for the Classroom
VIRTUAL
September 11, 2023 3:30 pm CST - November 13, 2023 4:30 pm CST
Cost: $100.00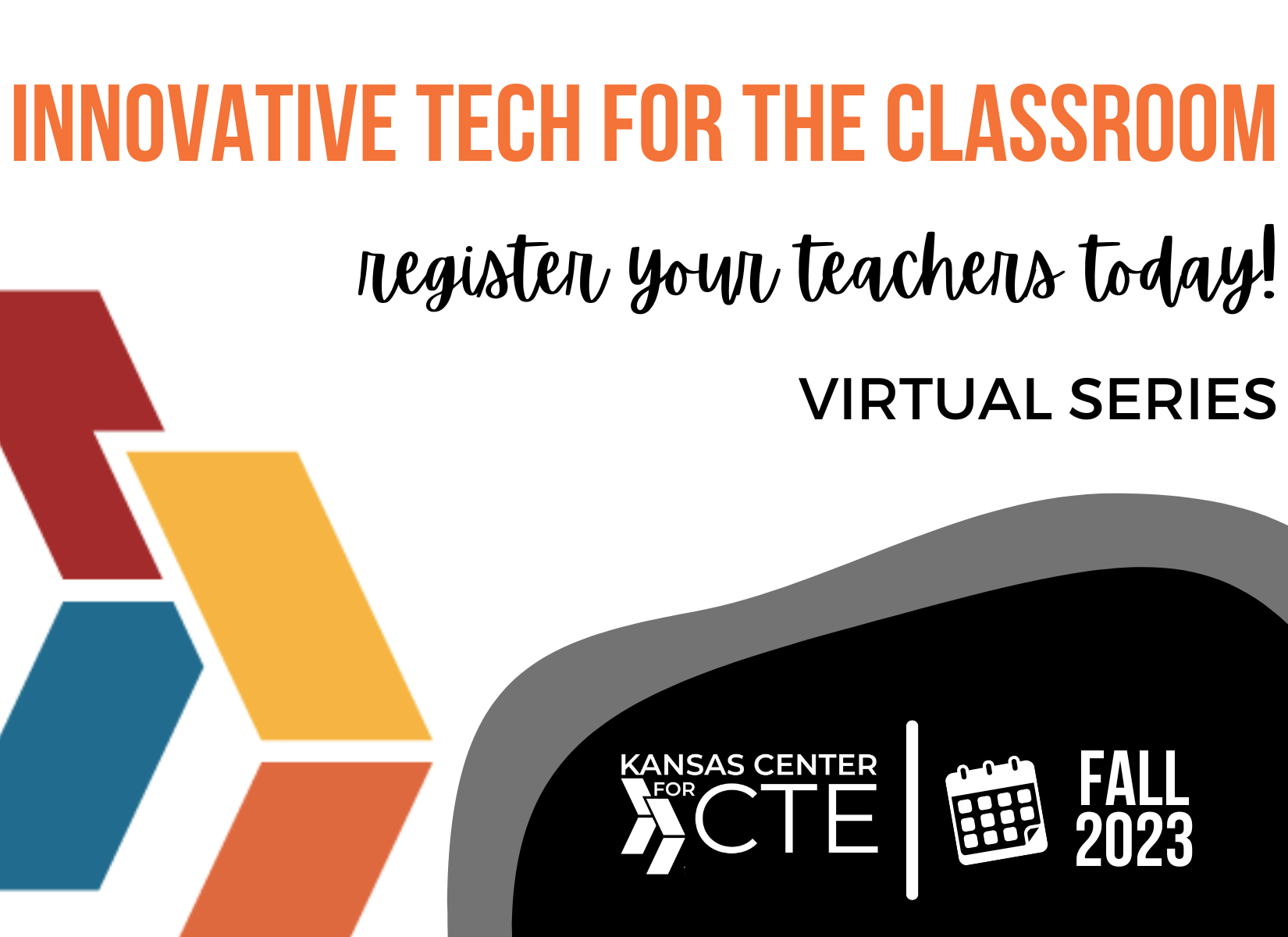 ---
10 Sessions
09/11/2023 3:30 pm CST - 09/11/2023 4:30 pm CST
09/18/2023 3:30 pm CST - 09/18/2023 4:30 pm CST
09/25/2023 3:30 pm CST - 09/25/2023 4:30 pm CST
10/02/2023 3:30 pm CST - 10/02/2023 4:30 pm CST
10/09/2023 3:30 pm CST - 10/09/2023 4:30 pm CST
10/16/2023 3:30 pm CST - 10/16/2023 4:30 pm CST
10/23/2023 3:30 pm CST - 10/23/2023 4:30 pm CST
10/30/2023 3:30 pm CST - 10/30/2023 4:30 pm CST
11/06/2023 3:30 pm CST - 11/06/2023 4:30 pm CST
11/13/2023 3:30 pm CST - 11/13/2023 4:30 pm CST
Details
THIS IS A VIRTUAL SERIES…each Monday from 3:30 – 4:30 pm CST.
**Want some FREE resources to use in your classroom?

September 11 – Teacher Apps – Cool Apps that teachers can use in the classroom
September 18 – Trello – Organization for teachers
September 25 – Video I – Ways for teachers to make presentations for the classroom
October 2 – Video II – Video assignments for students
October 9 – Canva – Visual representation for assignments
October 16 – Audio Podcasting – Garageband for audio assignments
October 23 – Gamification – Gamify reviews and create games with lessons
October 30 – Document Formatting – Pages, Word, Google Docs – Formatting Tips and Tricks for teachers
November 6 – LMS Modules – How to build a good module in Canvas/Google Classroom
November 13 – Curriculum – Curriculum activities using materials used in previous workshop sessions

CHECK OUT DETAILED LIST OF TOPICS COVERED IN EACH SESSION Workshop Descriptions
---
Presenter Details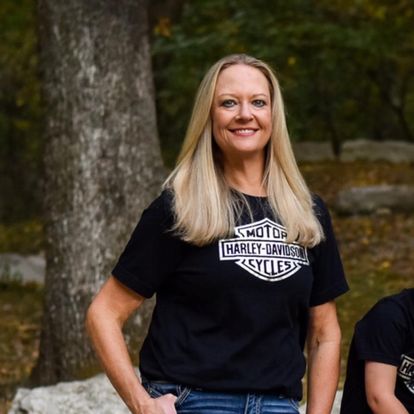 Angela Yarbrough has been teaching Business/Technology courses at Baxter Springs High School for 20 years. She has a Master Teacher Degree with an emphasis in Business, Technology and Curriculum Design and Instruction.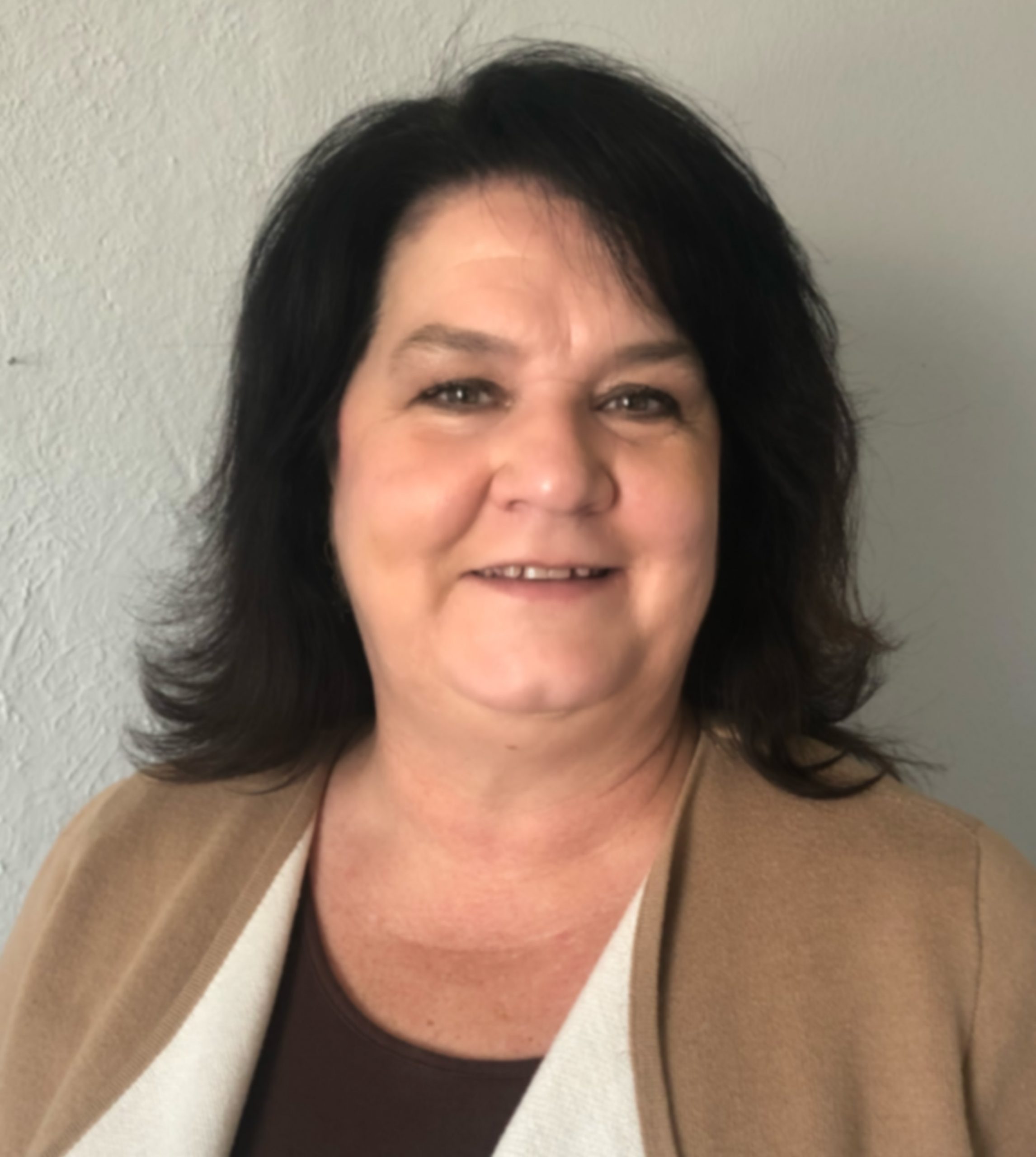 Becky Qualls has been teaching English and Technology for 27 years. She currently holds a Masters Degree in Educational Technology.