Hands-On Activities for Personal Finance Curriculum
February 11, 2022 8:00 am CST - February 11, 2022 12:00 pm CST
Cost: $40.00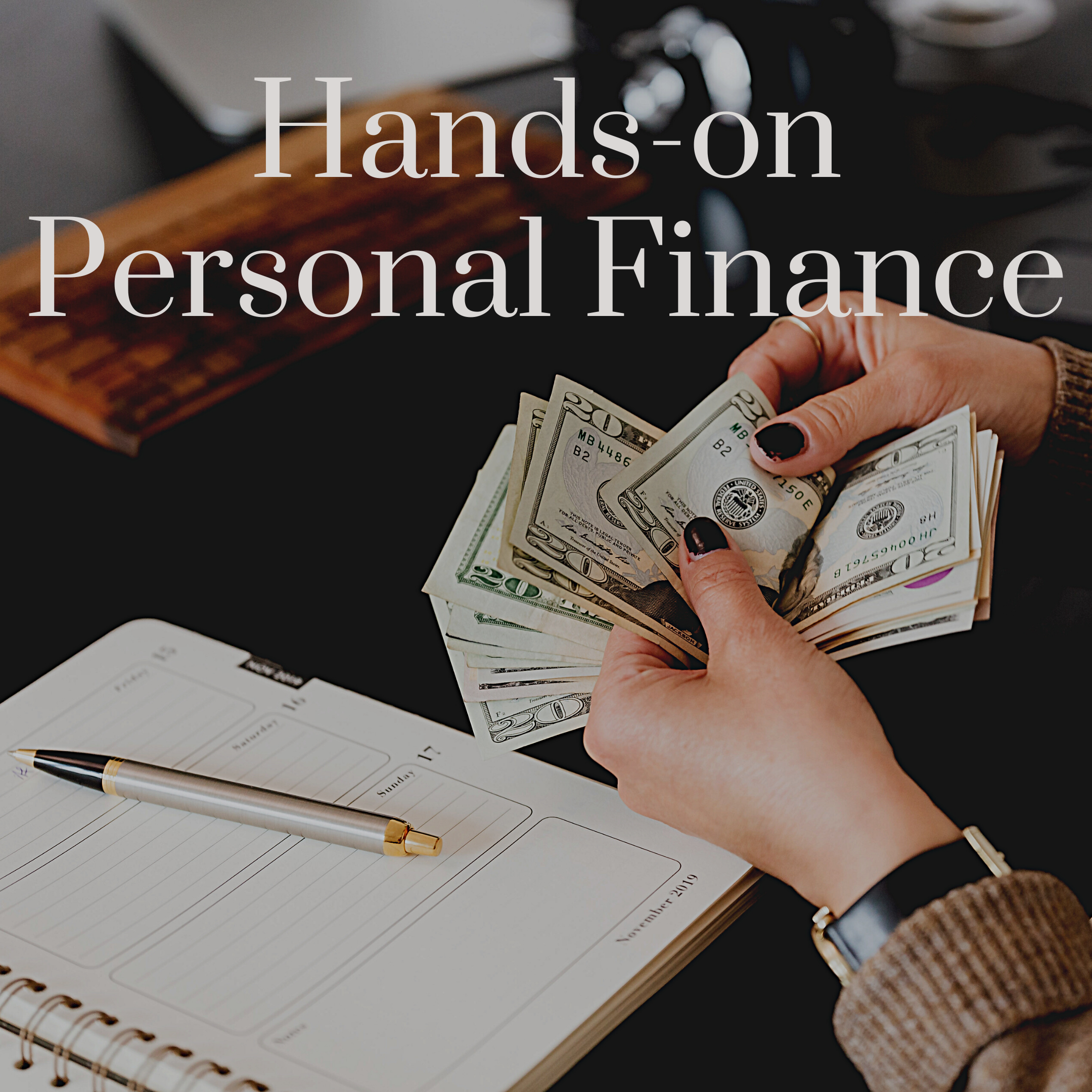 ---
Details
**REGISTRATION OPEN TO FIRST 25**
Virtual Workshop Fee = $40.00
THIS IS A VIRTUAL WORKSHOP
This session is designed to give teachers hands-on activities and resources to make Personal Finance topics more interesting and engaging to their students.
We will create visual aids for investing principles (IRA, Roth IRA, stocks, bonds, and ETF's).
Since gamification is so impactful to young people, we'll cover all the interactive finance games available right now.
We'll cover other activities that can be done in the classroom or online to really dig into money management.
---
Presenter Details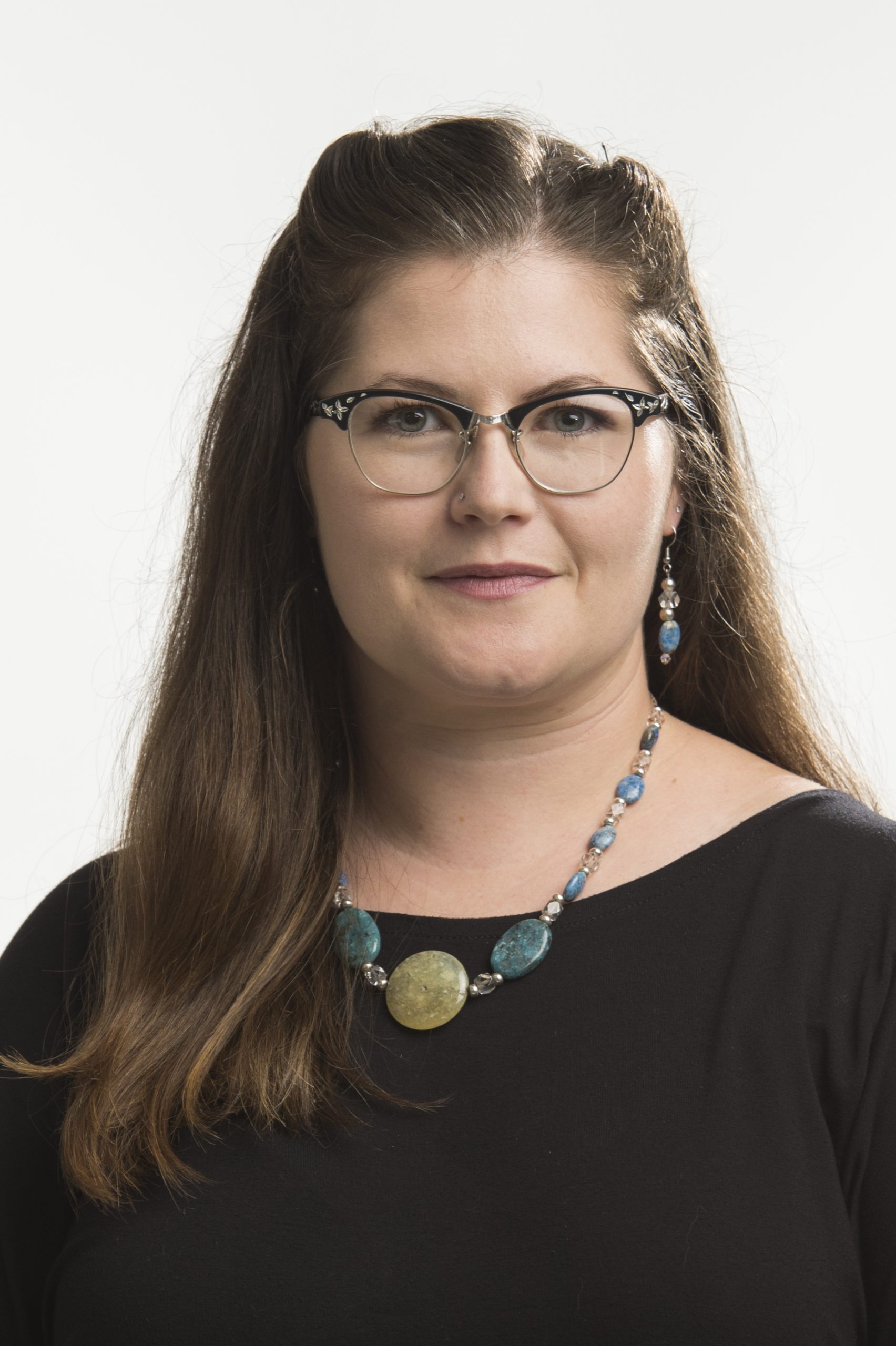 Goldie Prelogar is an Instructor in the Department of Family & Consumer Sciences at PSU. She is also studying Financial Therapy and Financial Planning in the Family Financial Planning program at Kansas State University. She is Certified Personal and Family Finance Educator and has over 5 years experience teaching Personal Finance.