Graphic Design R&R: Resources and Relevance
VIRTUAL
August 4, 2021 9:00 am CST - August 6, 2021 10:30 am CST
Cost: $40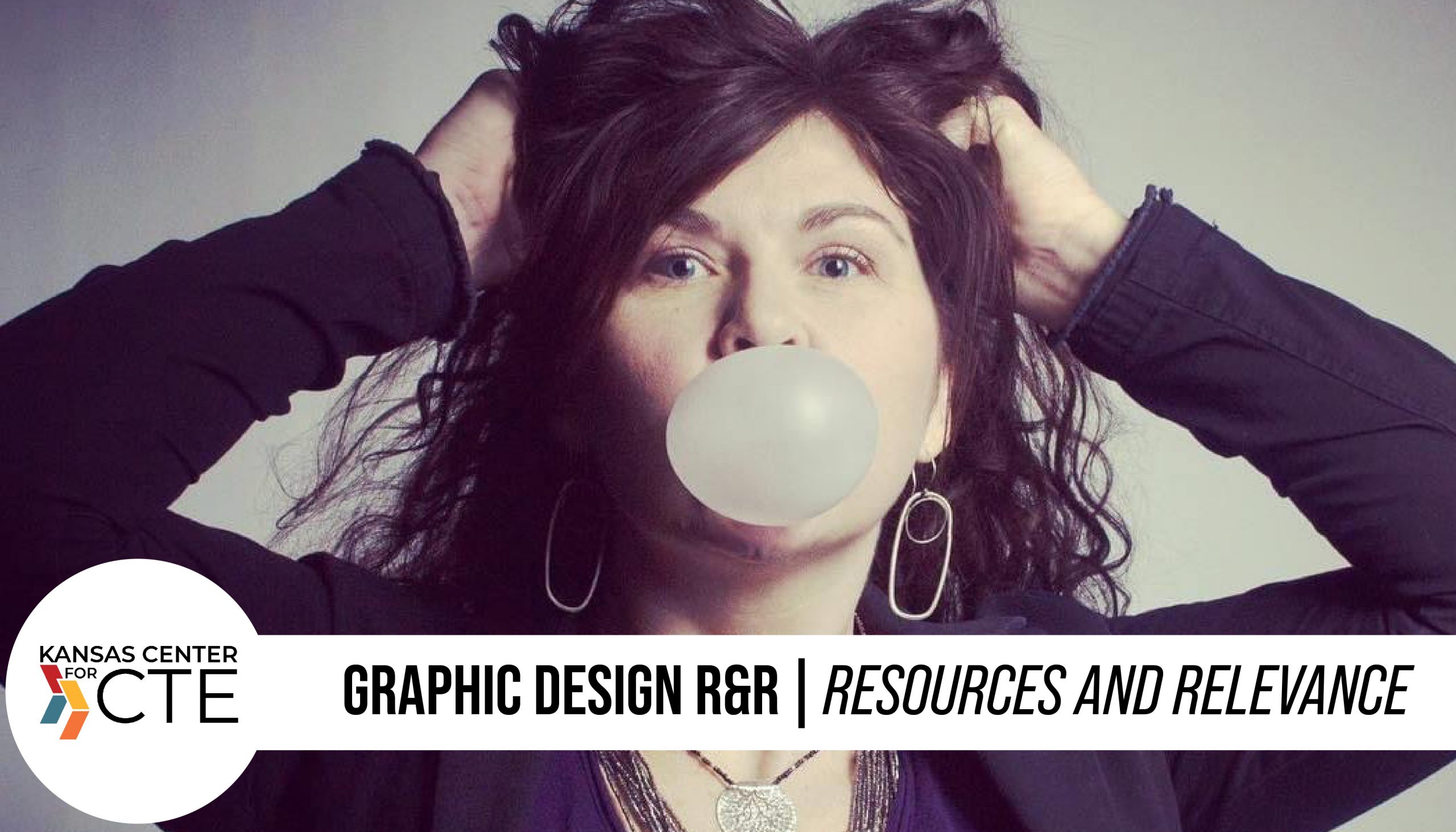 ---
3 Sessions
08/04/2021 9:00 am CST - 08/04/2021 10:30 am CST
08/05/2021 9:00 am CST - 08/05/2021 10:30 am CST
08/06/2021 9:00 am CST - 08/06/2021 10:30 am CST
Details
 **This VIRTUAL workshop is a three-morning series.  Wednesday, Thursday, Friday, August 4, 5, and 6 from 9:00 – 10:30 am each day. **
Workshop Fee = $40.00
Wednesday, August 4, 2021
Graphic Design 101: Event Flier Design
This is an entry level introduction to graphic design basics and concepts, independent of software. The focus is geared towards non-graphics majors designing an event flier/poster and adhering to basic typography and layout rules. This presentation focuses on the benefit of sketching a layout, knowing the budget to drive design choices and how fonts convey feeling and personality.
Thursday, August 5, 2021
Graphic Design Fundamentals
This presentation explores graphic design foundations independent of software. It includes a deeper look at color combinations, typography and hierarchy for effective design executions. An overview of resources and helpful links will also be provided.
Friday, August 6, 2021
Graphic Design Careers
In this presentation the career of Graphic Design is broken down by geographic location, job titles, strengths, job duties, education, challenges and advice. A salary resource is provided in addition to post-secondary programs for those interested in this.
---
Presenter Details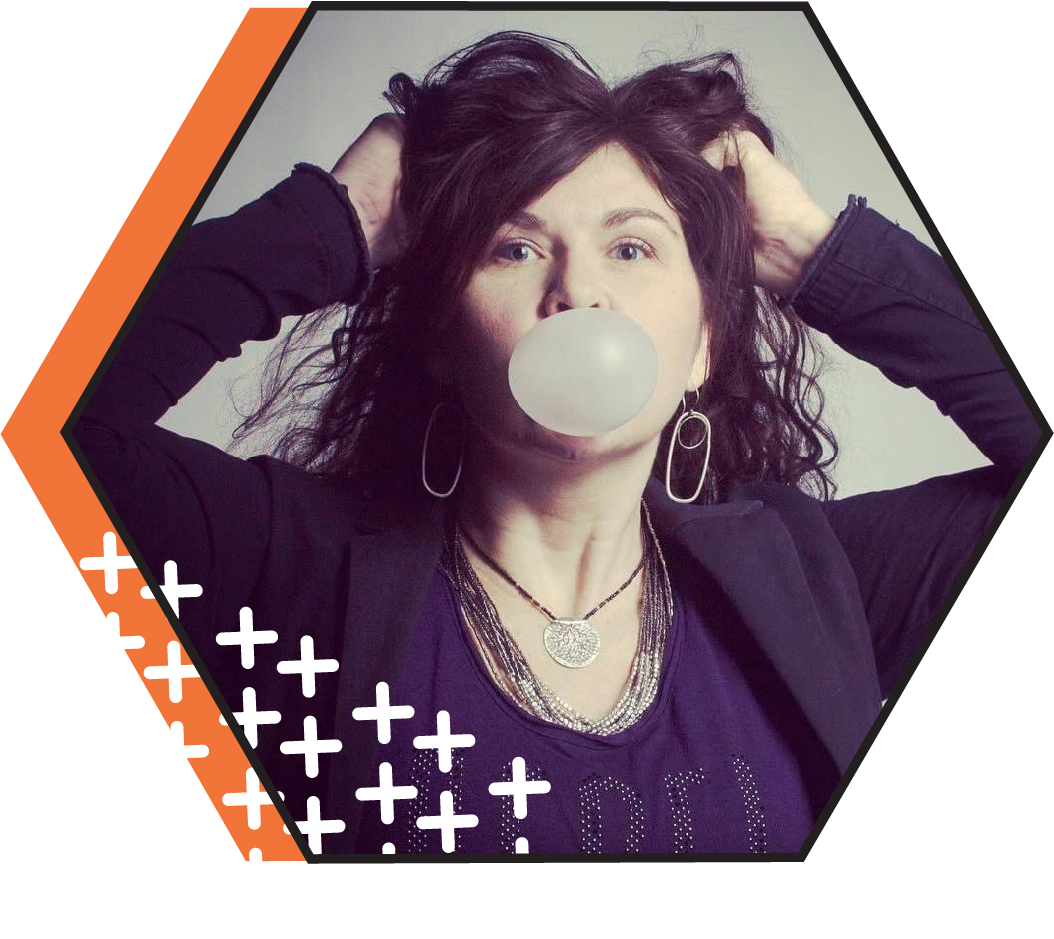 Christel Benson
I am a graphic designer/educator/avid reader/mother/wife who thrives in the creative realm of visual design. I have over a decade of experience in the graphic design industry and am daily gaining ground in the area of post-secondary education. With over a dozen ADDY awards on my shelf, I am using my skills to shape the minds of design students and contribute to the non-profit arena. I encourage creative excellence and industry competition among all students, regardless of experience level. I believe there is great value in competing in the industry and exposure to the many career paths offered in the graphics world.
I thrive the most when surrounded by open-minded individuals in a creative environment. My downtime is often spent with a book on my front porch or walking barefoot in the grass. I love to be around water, of any kind, and feel most content in nature. I love to share my design talents with my husband, friends, neighbors, and community. Graphics are everywhere, good or bad, they are everywhere. We truly live in a graphic world.
Christel Benson/Mrs. Benson/Professor Benson
Professor, Graphics and Imaging Technologies
Pittsburg State University