Got an Itch? Let's SCRATCH it! Teaching Coding
VIRTUAL
September 15, 2021 4:00 pm CST - October 20, 2021 5:00 pm CST
Cost: $60.00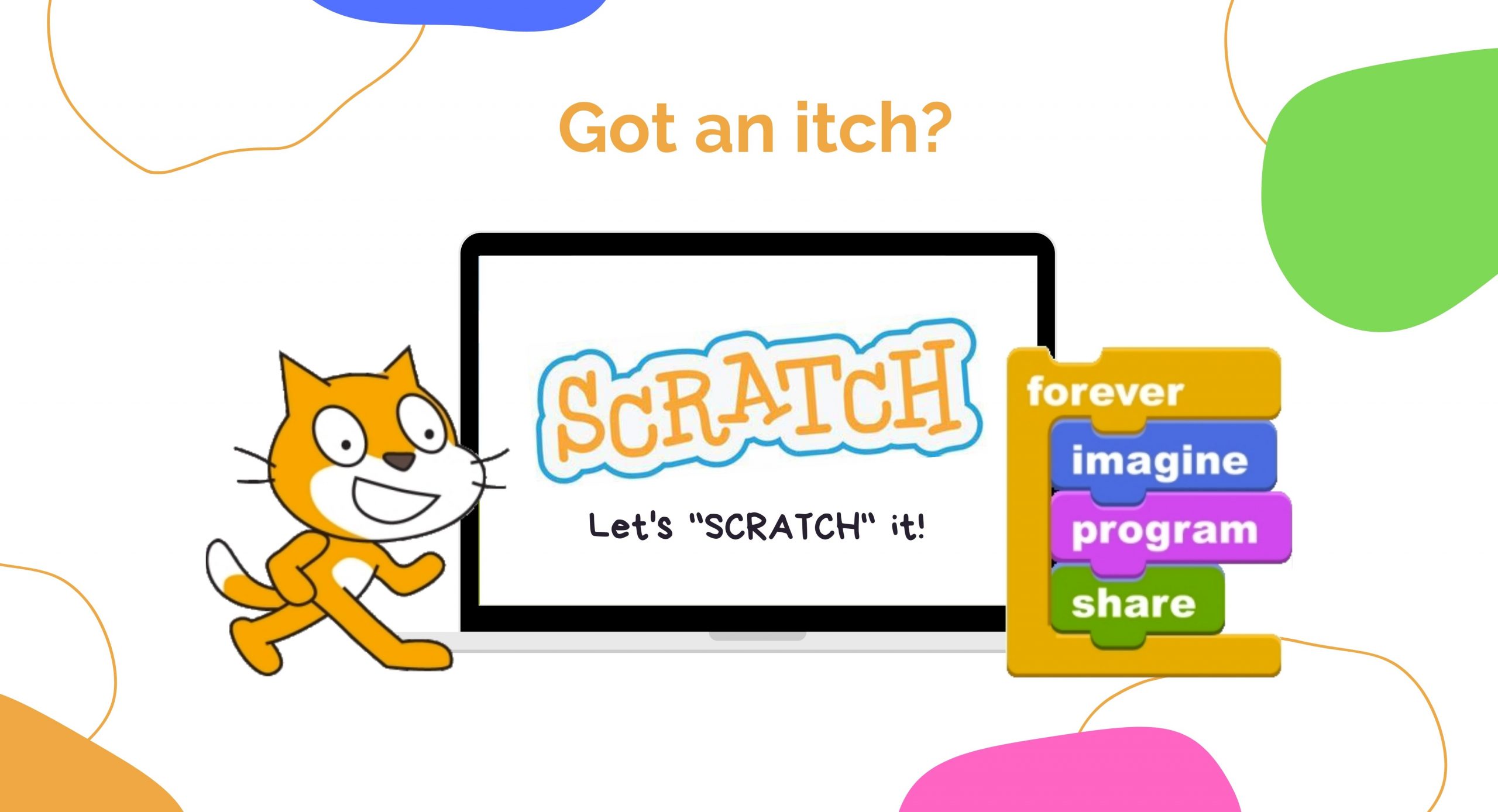 ---
6 Required Sessions
09/15/2021 4:00 pm CST - 09/15/2021 5:00 pm CST
09/22/2021 4:00 pm CST - 09/22/2021 5:00 pm CST
09/29/2021 4:00 pm CST - 09/22/2021 5:00 pm CST
10/06/2021 4:00 pm CST - 10/06/2021 5:00 pm CST
10/13/2021 4:00 pm CST - 10/13/2021 5:00 pm CST
10/20/2021 4:00 pm CST - 10/20/2021 5:00 pm CST
Details
**REGISTRATION OPEN TO 20**
Workshop Fee for 6 VIRTUAL Sessions = $60.00
You've been asked to teach coding – now what?
In this mini-series of hands-on sessions, you will gain the basic knowledge of how to teach and assess coding at the Middle and High School levels. We will begin with the basics and build on that to get your feet on solid ground with this topic you've been tasked to teach. No prior knowledge of coding is necessary to take these sessions, just come with a willingness to learn. We will explore together how to teach coding.
Session 1 – What is coding and how do I get started?
Session 2 – Teaching Coding – focus on SCRATCH and CODE.org introductions
Session 3 – Let's get started! We will code a basic program today. (This is a good place to start with your students also.)
Session 4 – Digging deeper with code
Session 5 – How to assess student work
Session 6 – Where do we go from here? You will leave with the resources and tools to build on what we have learned in these sessions and provide a meaningful coding class at your school.
---
Presenter Details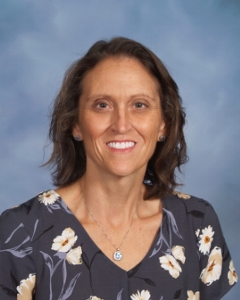 Lori Henneberg
is the Instructional Coach at Holy Trinity Catholic School in Lenexa, Kansas. She is a certified Google for Education Trainer. She was named the 2017 NBEA Middle School Teacher of the Year. Lori is the President-Elect for the Mountain-Plains Business Education Association and is active in NBEA, M-PBEA and KBEA.