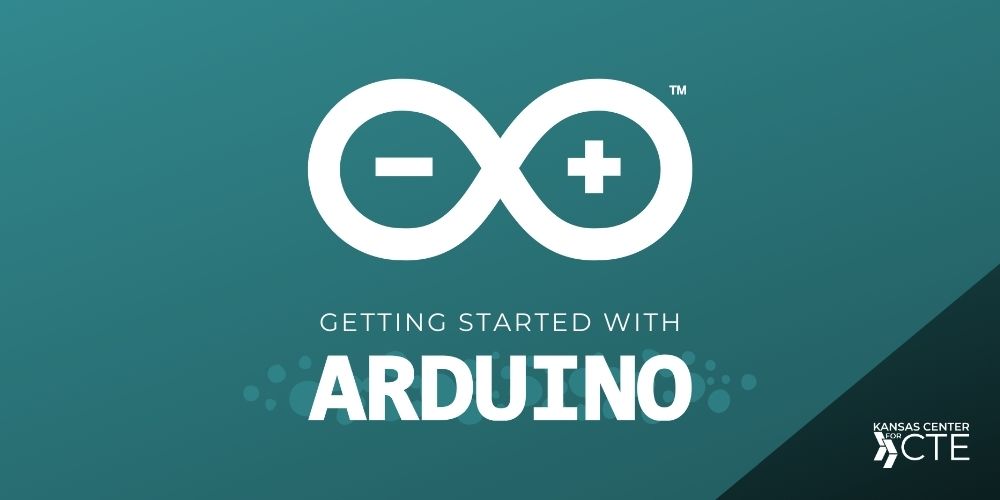 ---
Details
**REGISTRATION IS OPEN TO 15 PARTICIPANTS**
Workshop Fee = $100.00 (includes Arduino Kit)
This IN-PERSON workshop is designed to give educators a hands-on introduction to projects using the Arduino microprocessor.
We will explore the following components: Microprocessor board, breadboard, LED, jumper wires, resistor, potentiometer.
We will explore the following coding concepts: digitalWrite, analogWrite, analogRead, Void Loop, Void Setup, Serial Monitor, Variables, Mapping.
We will take time to explore new concepts in the morning and gain a good understanding of key concepts. We will explore teaching with Arduino in the afternoon and discuss ways to incorporate these types of projects in your classroom.
---
Presenter Details
Dale May
is a Gifted Facilitator in Frontenac and Girard Kansas. He has been using Arduino based projects to challenge and engage students for the pasts seven years.