Get ready! Get set! GO Google Certification
Holy Trinity Catholic School
April 10, 2023 8:00 am CST - April 10, 2023 3:00 pm CST
Cost: $60.00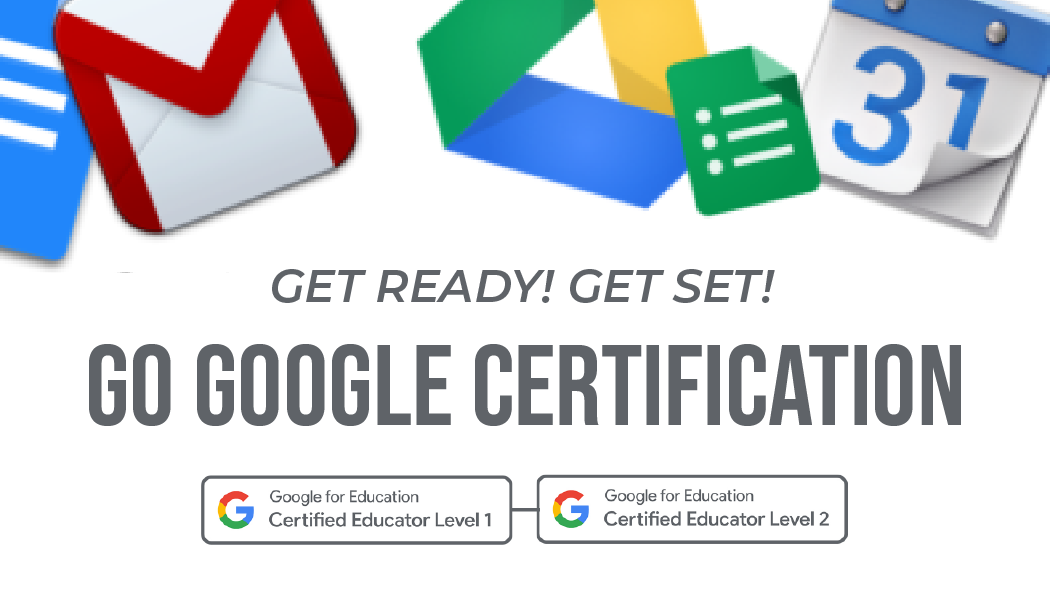 ---
Details
**REGISTRATION OPEN to 40**
Workshop Fee = $60.00
DESCRIPTION:
During this session we will cover the following programs with the end goal that you will be prepared to take the Google Education Level 1 and Educator Level 2 Certification tests.
Participants will need to bring their own device.
At the completion of this class, you will need to register/pay and take the certification tests in your own time. Each exam is $10 and can be paid with credit card or voucher.
Topics will include:

Classroom
Blogger
YouTube
Meet
Slides
Forms
Calendar
Sites
Keep
Jamboard
---
Presenter Details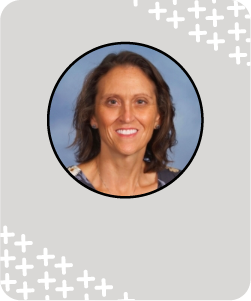 Lori Hennenberg
is the Instructional Coach at Holy Trinity Catholic School in Lenexa, Kansas. She is a certified Google for Education Trainer. Henneberg was named the 2017 NBEA Middle School Teacher of the Year and the 2022 M-PBEA Dr Donald L Moore Leadership Award. Lori is the President for the Mountain-Plains Business Education Association and is active in NBEA, M-PBEA and KBEA.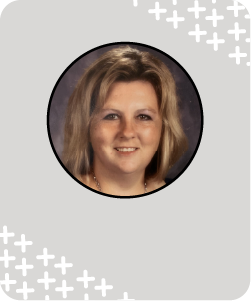 Michelle Bruna
completed the requirements to become a Google for Education Certified Trainer. This past year makes my 25th year in education and she has taught people from the ages of 5-67 as a teacher and workshop leader. She enjoys helping people learn computer skills. And, has also been an FBLA adviser for 15 years and had 5 state officers.