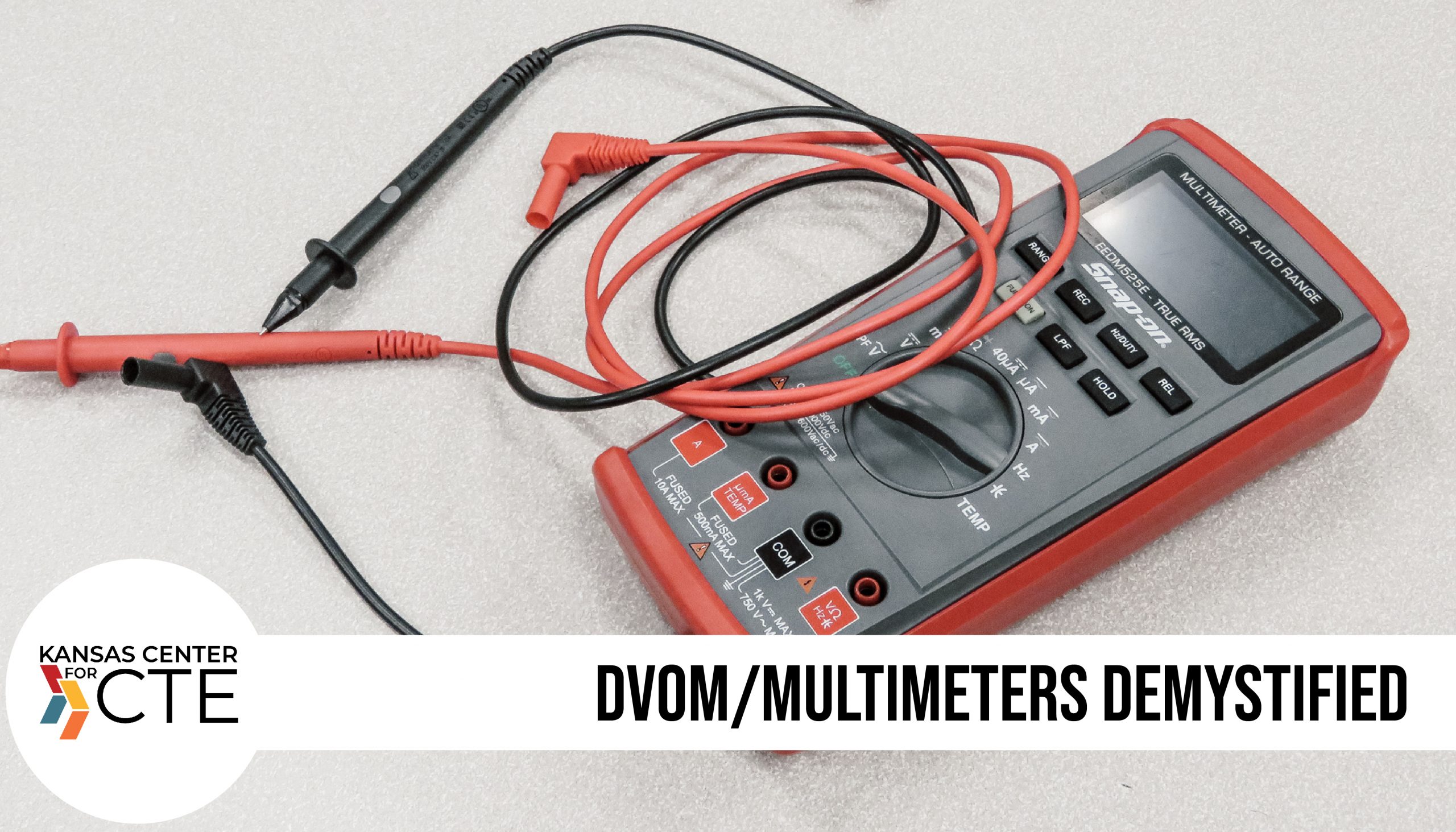 ---
Details
**REGISTRATION OPEN FOR FIRST 14**
Training Fee = $330.00
This 'In-Person' interactive session will explain the many functions and uses of today's DVOM/Multimeters. Hands-on application will be a focal point of this course.
Participants in this training will be taught in the use of Snap-on advanced electrical monitoring equipment.
Content includes:
Multimeter controls and operation
Meter display readings and symbols
Importance of proper terminal connections
Basic applications
Troubleshooting techniques
Hands-on operation of multimeter models (EEDM525D auto ranging, true RMS & Fluke 88V)
Lab exercises and online certification testing
Our NC3 Certified instructors are PSU professors with a vast knowledge of industry experience combined with many years of teaching experience – the perfect combination for your employees' learning needs.
---
Presenter Details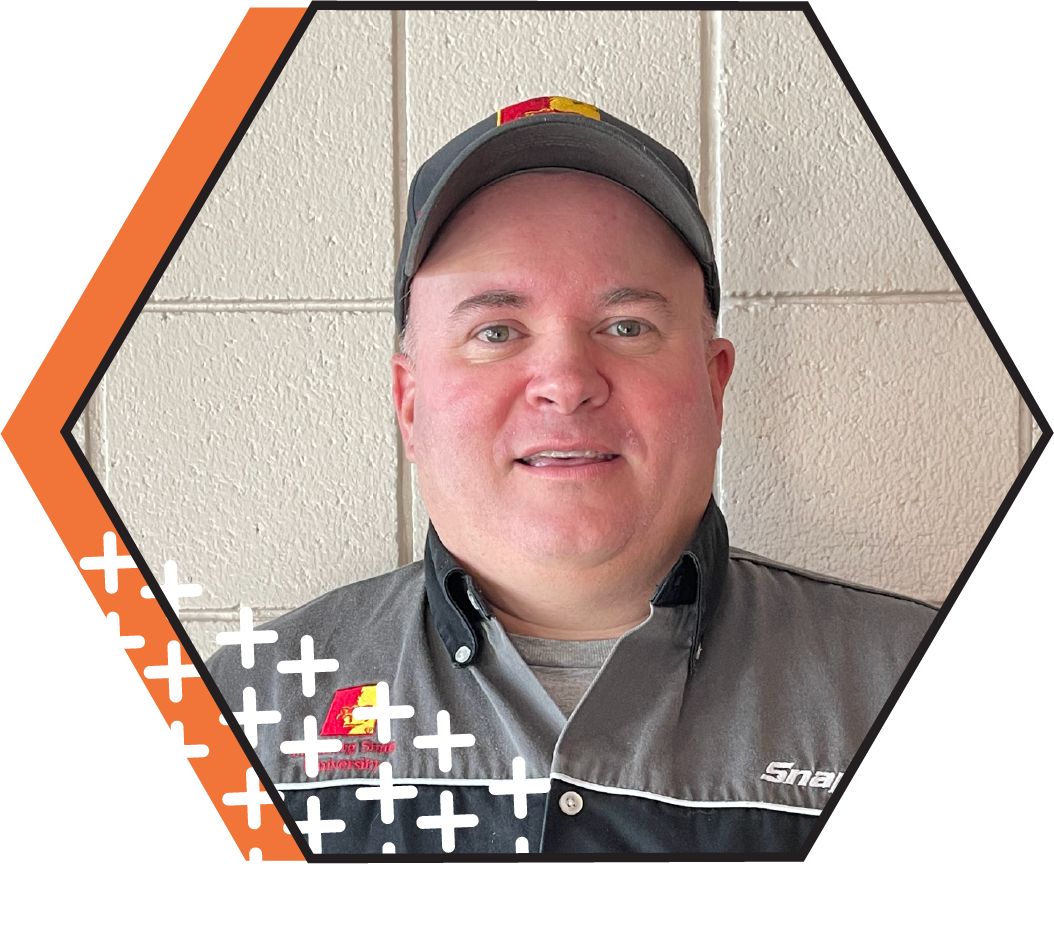 Steve Polley
Steve Polley is an Associate Professor in the Department of Automotive Technology at PSU. He is also the AST Program Coordinator as well. Steve has over 25 years of Automotive experience and is also an ASE Master Certified Technician and L1 Certified as well. Steve has presented nationally to other college professors also.