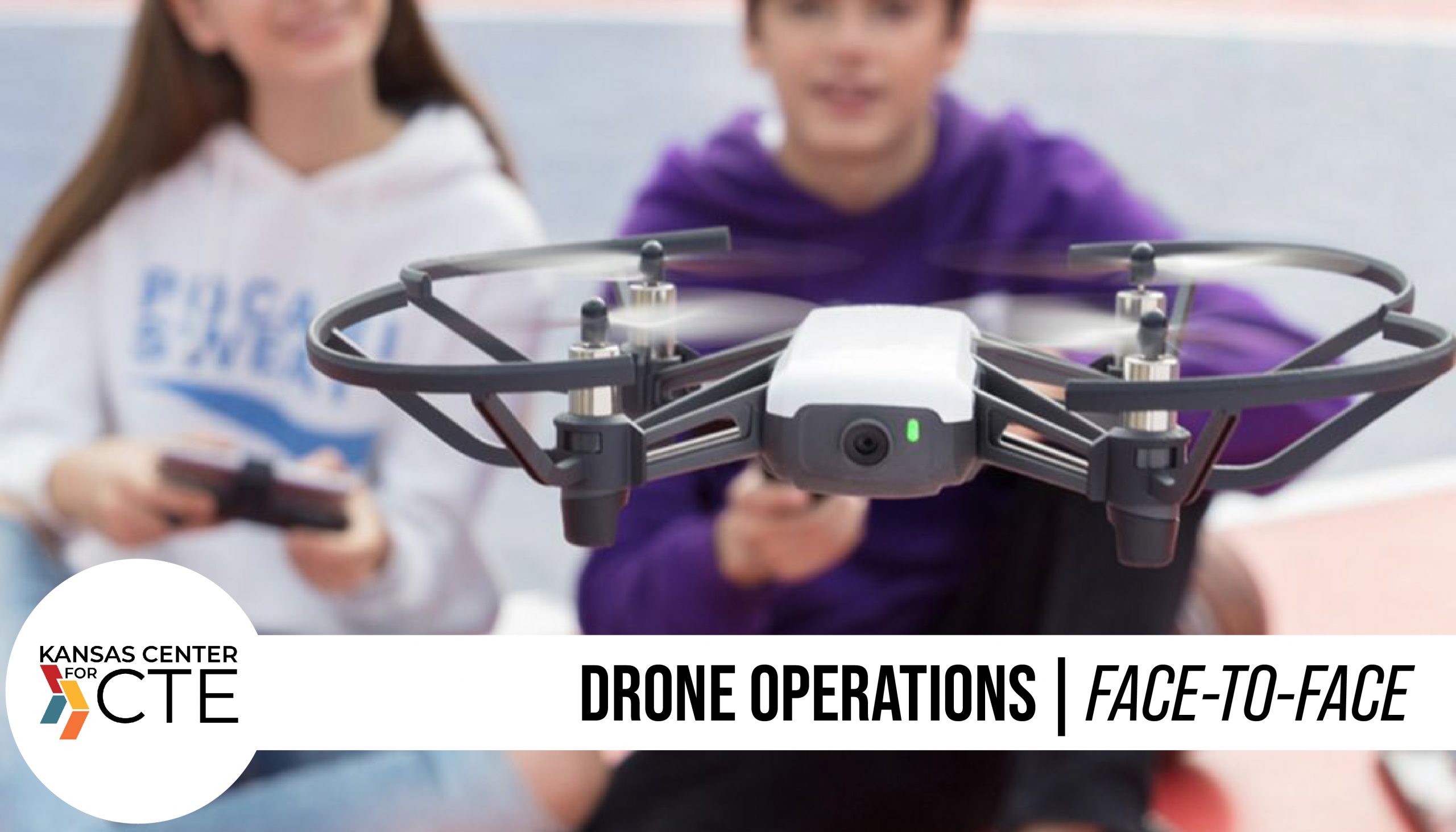 ---
Details
**REGISTRATION IS LIMITED TO 12 PARTICIPANTS**
Workshop Fee = $40.00
This 'In-Person' workshop will cover the following drone topics:
Basic set up and pre-flight instructions for drones
Safe flying practices and regulations
Flying practice
Drone photography
Drone videography
**NOTE:  Drones will be provided for this training.
---
Presenter Details
Jason Ward, Assistant Professor at Pittsburg State University in the Graphics and Imaging Technologies Department, has been teaching digital media and camera operations for 19 years. He has been a certified drone operator for 4 years.
Rob Freeman has been operating Freeman Drones for 4 years, specializing in drone photography, video, and 3D drone mapping.