Digital Interactive Notebooks
VIRTUAL
July 22, 2021 9:00 am CST - July 23, 2021 11:00 am CST
Cost: $40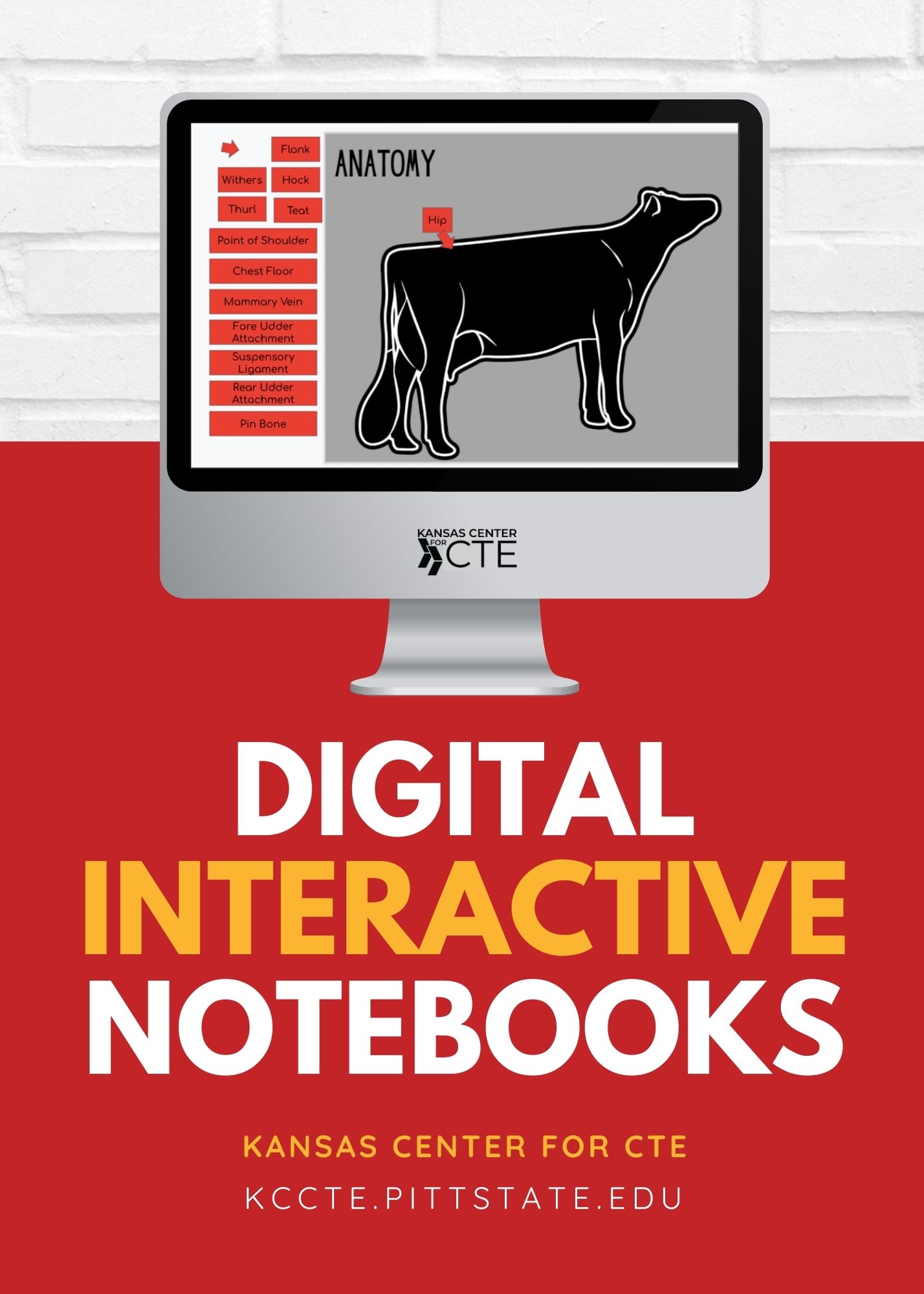 ---
2 Sessions
07/22/2021 9:00 am CST - 07/22/2021 11:00 am CST
07/23/2021 9:00 am CST - 07/23/2021 11:00 am CST
Details
**REGISTRATION IS OPEN FOR 20 TO ATTEND THIS VIRTUAL EVENT**
Workshop Fee for two sessions = $40.00
**Two Sessions (2 hours each):  Thursday, July 22 and Friday, July 23, 2021
Have you used interactive notebooks in your classroom before and struggled to make them digital in virtual learning?
Through this workshop we will cover what they are, how to use them, and most importantly how to create them. Come prepared with questions and ideas for your digital interactive notebook needs.
This workshop will be divided into two sessions:
Session one will cover the basics of digital interactive notebooks
Session two will cover how to create digital interactive notebooks with help time scheduled in.
---
Presenter Details
Michelle Goossen
Michelle Goossen is in her 5th year of teaching at Buhler High School. She graduated from Kansas State University in May of 2016 with a Bachelor's of Science and in December of 2019 graduated with her Master's in Agriculture Education/Agriculture Communications. She teaches Ag Science, Animal Science, and Advanced Animal Science.
Libby Fisher
Libby Fisher is in her second year of teaching at Buhler High School. She graduated from Iowa State University with her degree in Agriculture and Life Sciences Education in May 2019. She teaches primarily grades 7th-10th in Ag Explorations, Intro to Ag Science, and Agriculture Science.