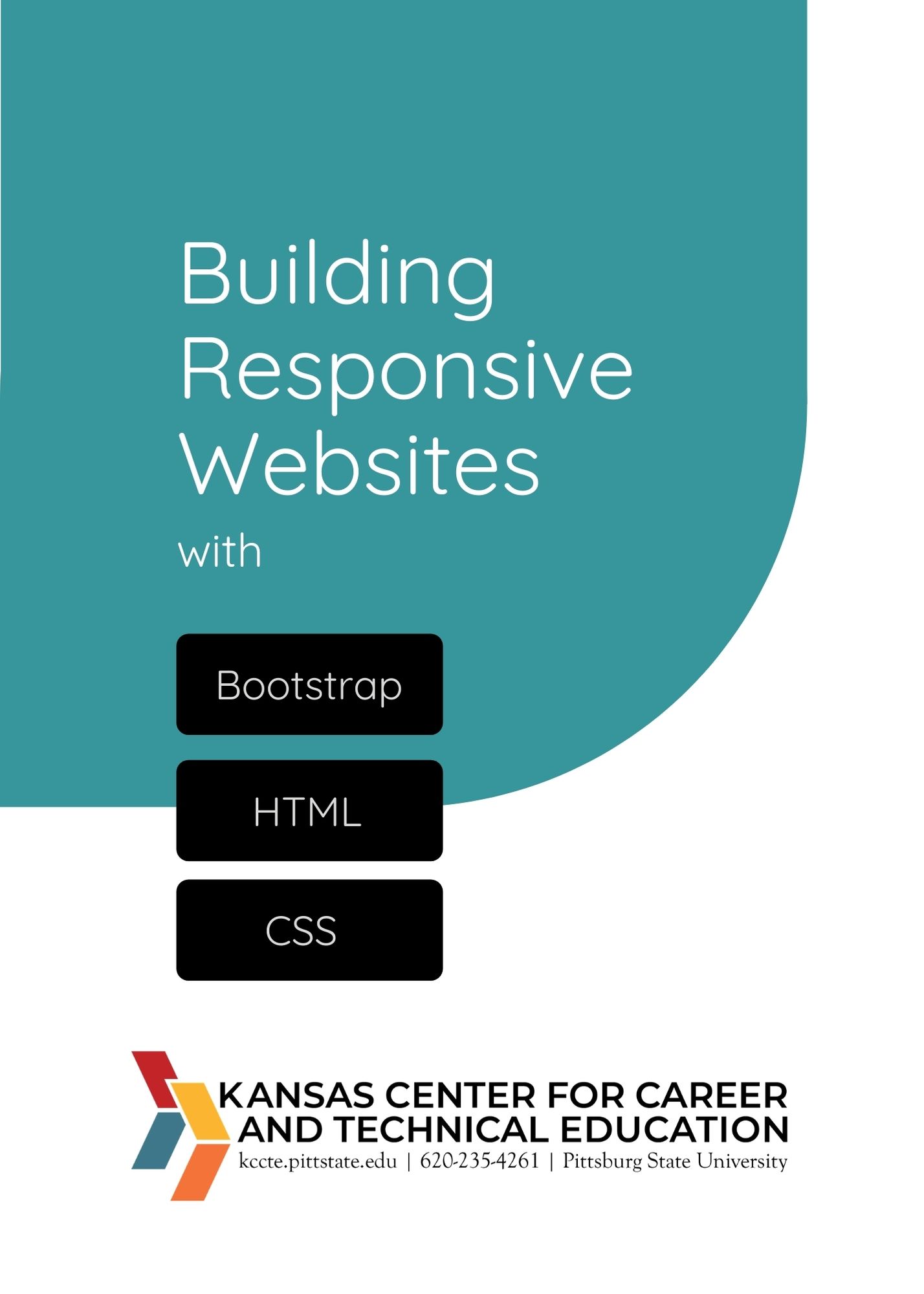 ---
Details
**REGISTRATION OPEN TO 14**
Workshop Fee = $50.00
WORKSHOP DESCRIPTION:
Demonstrating proven methods of introducing students to building responsive websites with Bootstrap, HTML & CSS using the Visual Studio Code editor.
You'll learn the steps I take my students through to understand how responsive design works and the mindset behind designing responsive websites that can be coded by hand.
Introduction to the Bootstrap Responsive Framework
Using Container, Row & Column Classes in Bootstrap
Using Bootstrap Helper Classes
Visual Studio Code basics
HTML & CSS
Using CSS Media Queries
Targeting HTML Elements with CSS IDs and Classes
Responsive Website Design Approach
Building a simple responsive page
Validating HTML & CSS
---
Presenter Details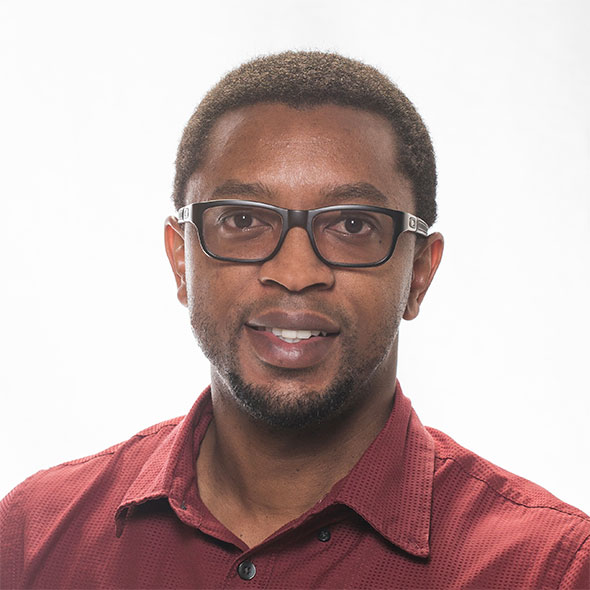 Jason Reid
Jason Reid is an Associate Professor at Pittsburg State University. His teaching emphasis is Web & Interactive Media in the Department of Graphics and Imaging Technologies. Reid earned his MFA from the University of Arkansas in 2010. His industry experience includes Web Development, Online Marketing and E-commerce Management.