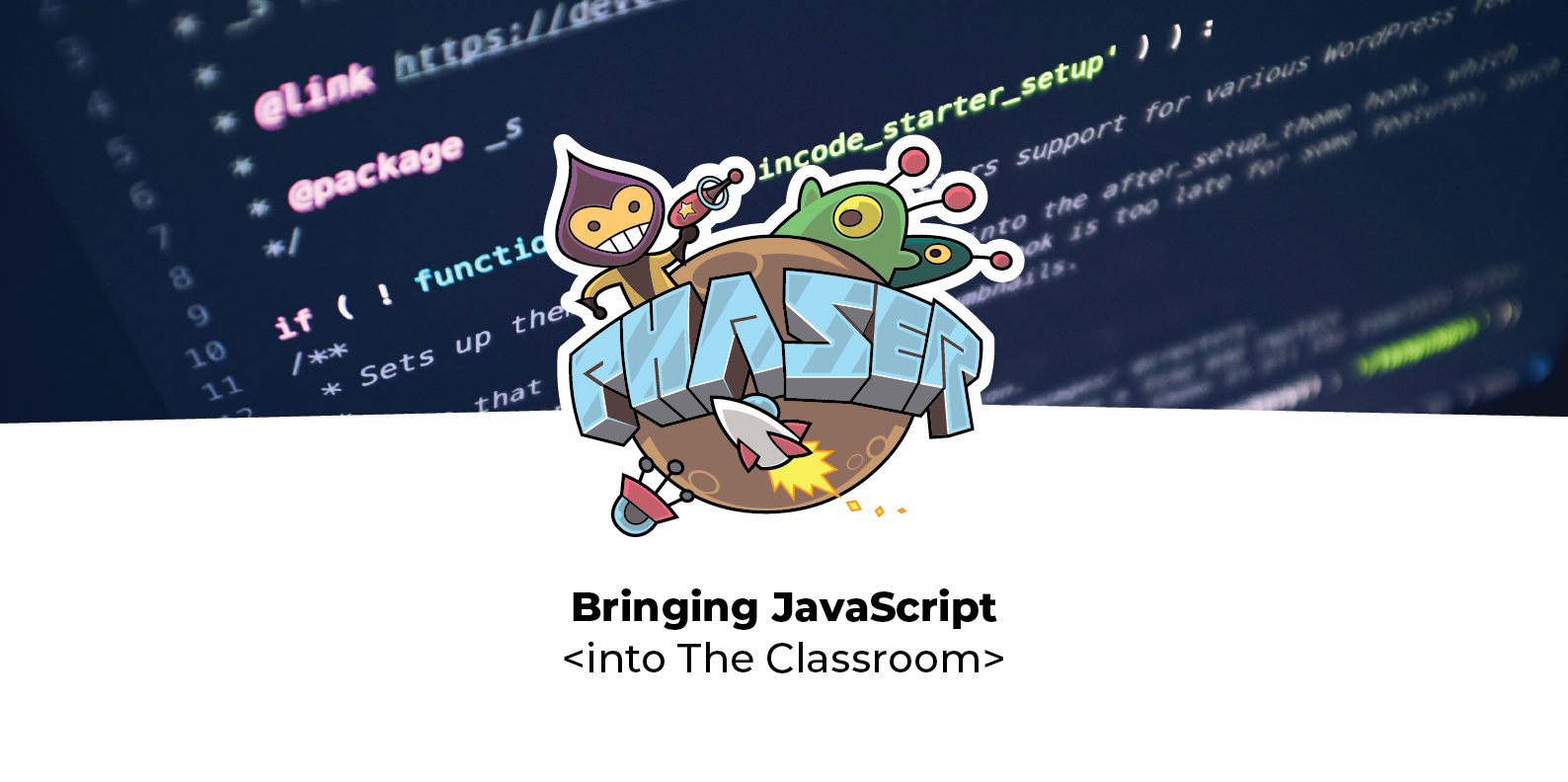 ---
Details
**REGISTRATION IS OPEN TO 15 PARTICIPANTS**
Workshop Registration Fee = $60.00
**Level 2 is geared for those that attended Level 1 and/or an experienced programmer.**
DESCRIPTION:
Attendees will learn tips to create more immersive Phaser projects, including lighting, sound, tween chaining, normal maps, particles, multiplayer, and more.
Special attention will be given to Phaser's event system. In addition, projects will be written using ES6 modules and OOP principles.
Learn who to create one to three Phaser 3 video games that run on a local web browser (Chrome/Firefox/etc.).
---
Presenter Details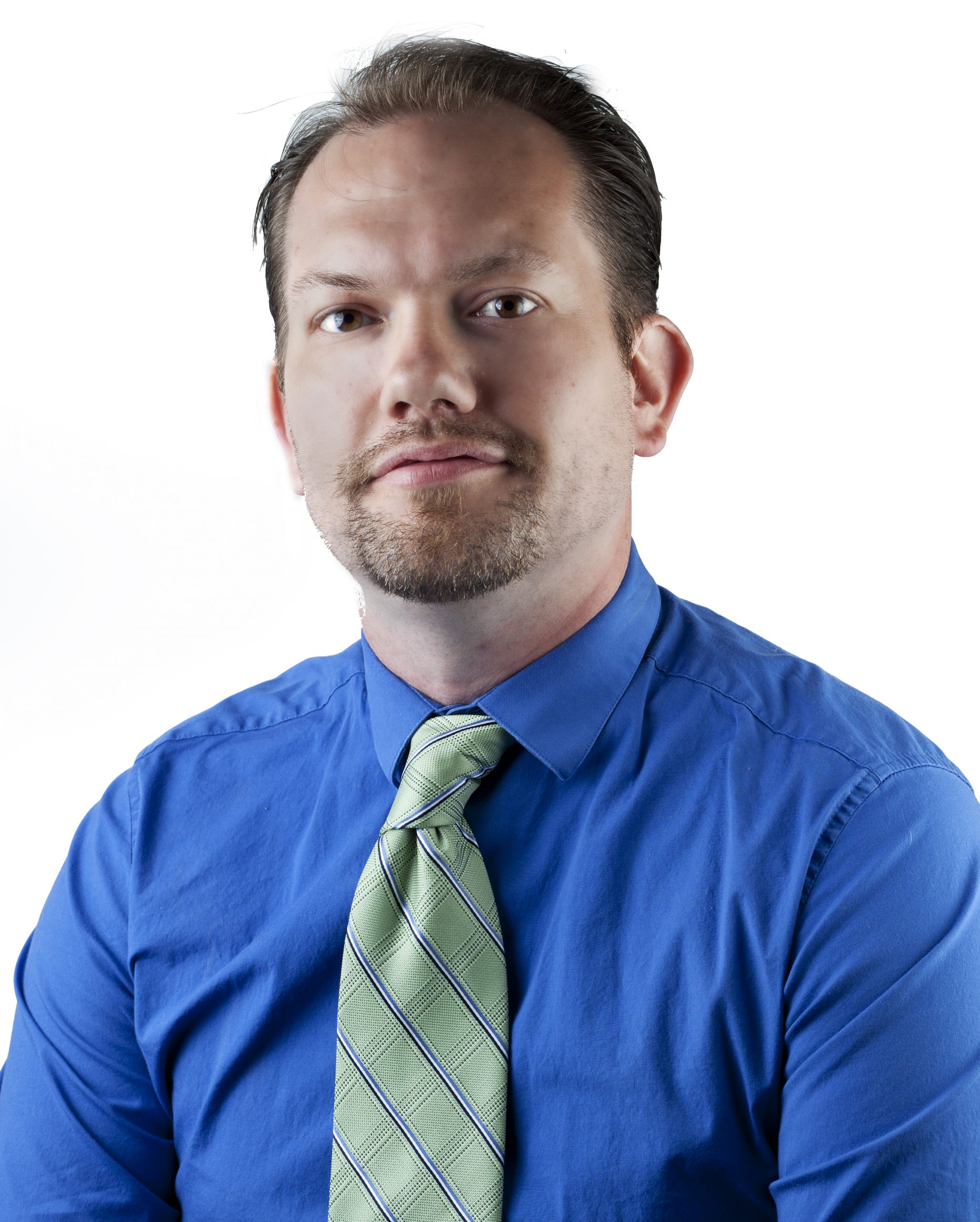 Dustin McMurry teaches HTML Game Design at Northeast High School. He holds an MS in Education and completed the Zenva Academy HTML5 Game Development Mini Degree. Additionally, Dustin is active in the Phaser community developing games and custom scripts.