Audio/Video Editing and Motion Graphics
Lawrence High School
October 20, 2023 9:00 am CST - October 20, 2023 4:00 pm CST
Cost: $60.00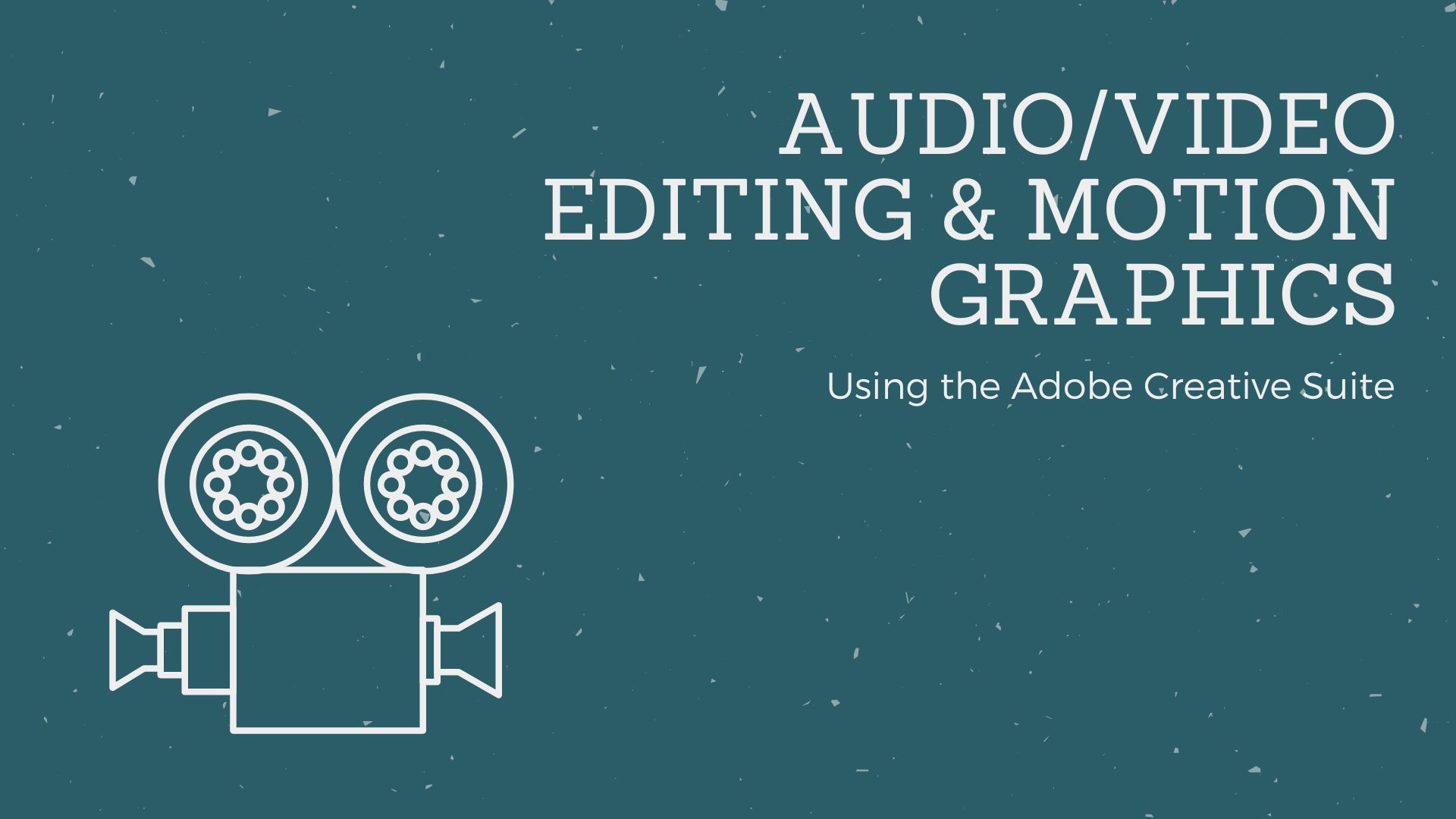 ---
Details
**REGISTRATION OPEN TO FIRST 25**
Audio/Video Editing and Motion Graphics Using the Adobe Creative Suite Workshop is designed for Adobe Creative Suite users who want to improve on their editing skills for video, audio and motion graphics.
*Training will be tailored to instructors who teach filmmaking, broadcast or motion graphics/animation, and no previous experience is required. We will look at different practical and historical approaches to editing by looking at
transitions, montage theory, keyframes, interpolation, masking and camera tracking, among other things.
*The workshop will also help in setting up a curriculum where you can teach students the basics of editing and motion-based design.
The platforms and topics we will explore include:
– Basic video editing and motion graphics using Adobe Premiere Pro
– Audio editing and repair using Adobe Audition
– Advanced motion graphics and design using Adobe After Effects
– Basic 2D character animation using Adobe Animate
---
Presenter Details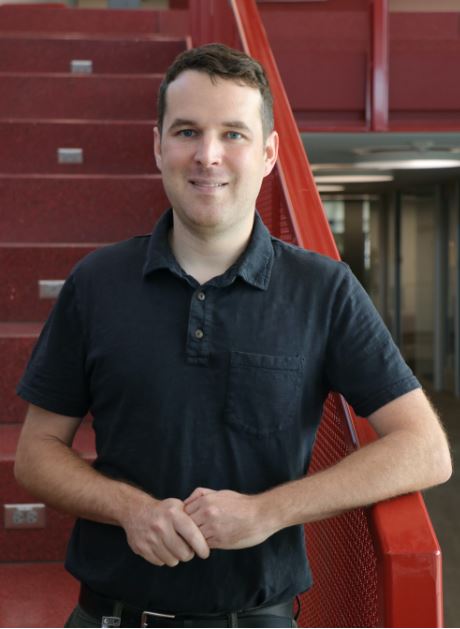 Zach Saltz has been teaching Video and Animation at Lawrence High School for 6 years. He is the advisor for LHS's award winning Room 308 Productions and The Lion's Roar broadcast. He holds a Masters Degree in
Film & Media Studies from the University of Kansas.