Adobe Photoshop for Beginners
Maize Career Academy
February 22, 2024 8:00 am CST - February 22, 2024 5:00 pm CST
Cost: $70.00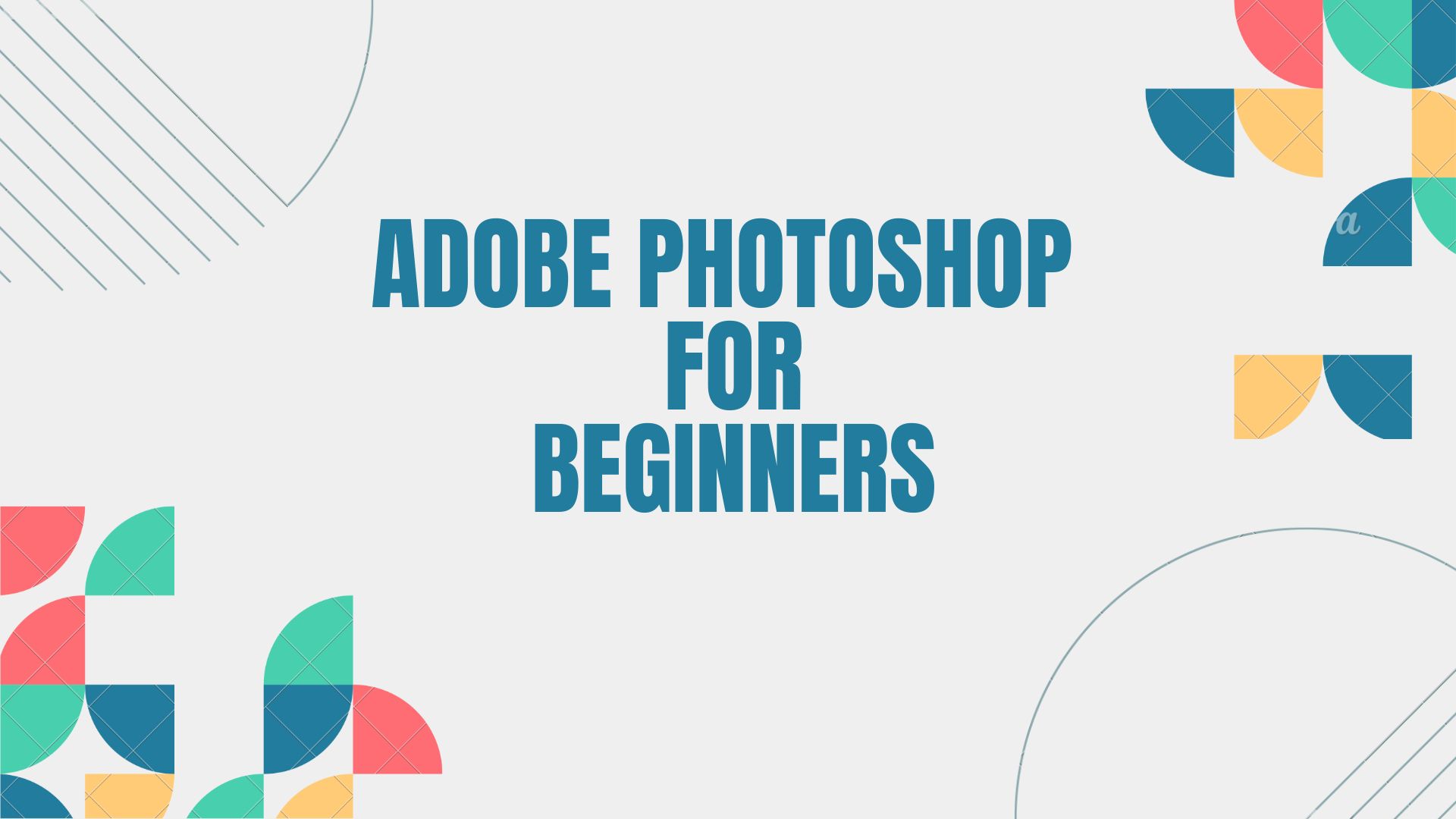 ---
Details
**THIS IN-PERSON WORKSHOP IS OPEN TO 26 PARTICIPANTS**
Attendees can expect to learn Basic to Intermediate level functions in Adobe Photoshop. This hands-on workshop will cover:
Tips and Tricks in Photoshop

File organization

Importing

images into Photoshop

What to do with the photos once they are in the

program

a little photography

We will also cover some fun projects teachers can do with their students and how to teach them!!
Attendees can bring their own cameras and equipment, should they so choose, but equipment will be available for participants' use while in the workshop.

---
Presenter Details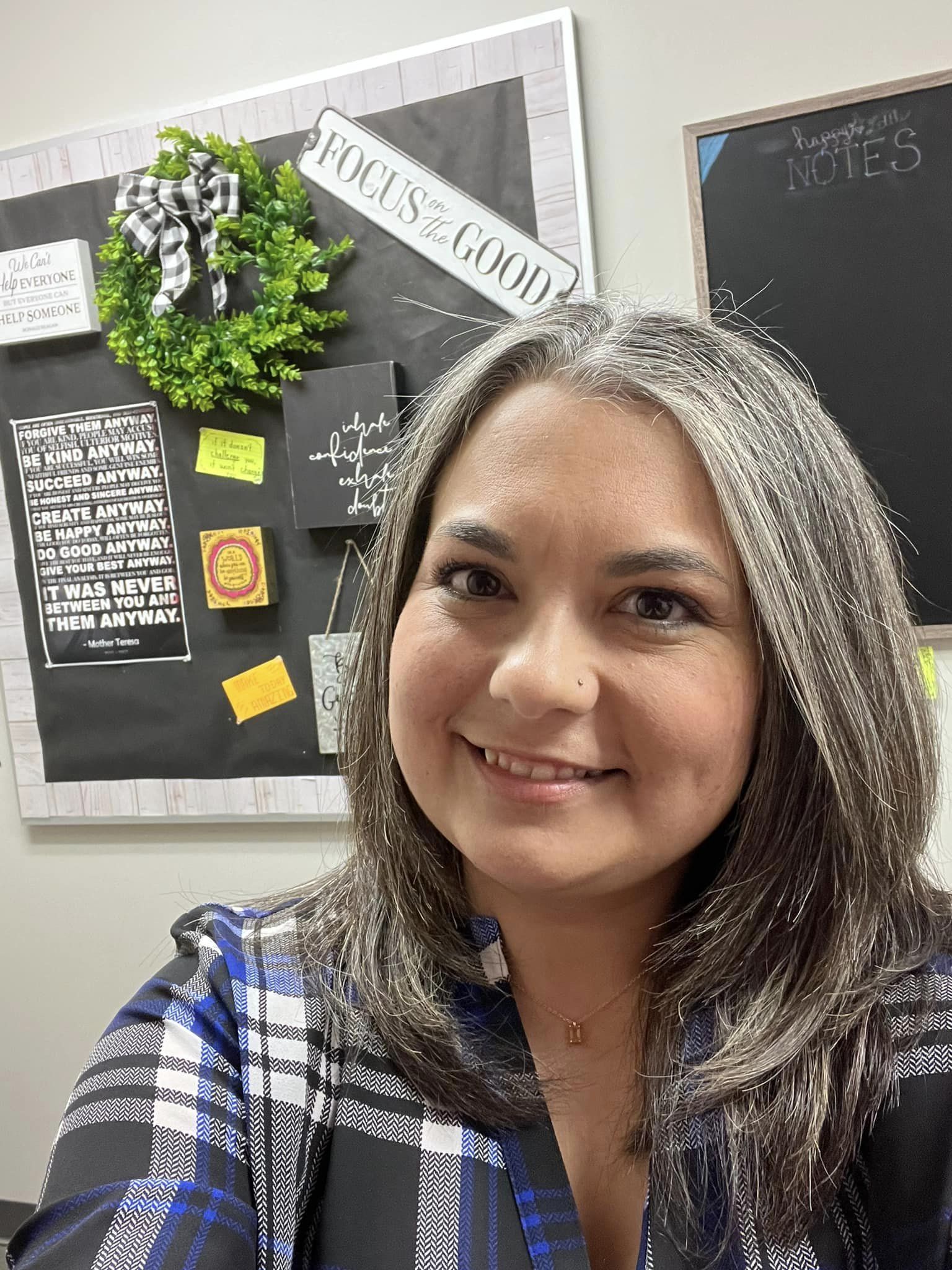 Vicki Kennedy is a 3rd year teacher who rescued herself from corporate marketing. She hit the job jackpot as a CTE instructor & Digital Media department chair at Maize Career Academy. She has a BA in Communication from Wichita State University, a MS in Education from Fort Hays State University, and was a 2023 Kansas Horizon Award nominee.