Introduction to Programming for Educators
This virtually recorded training series is designed to help educators, with little-to-no programming experience, learn the fundamentals of coding so they can teach it to their students.
Contact Us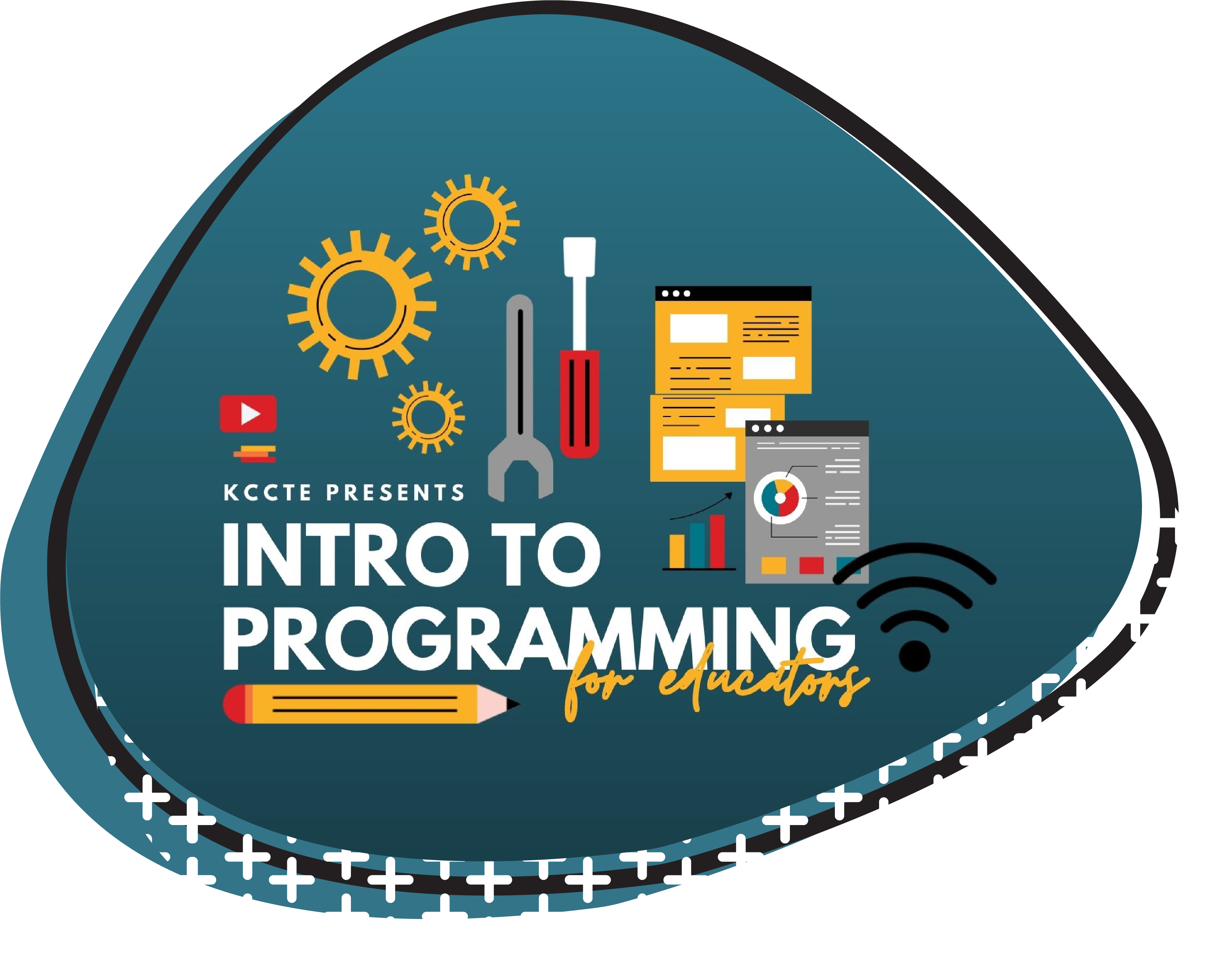 **This topic is developed as a virtual format.**
Opens May 1, 2021
Educators will gain a strong baseline of fundamental programming knowledge, including an overview of programming languages, coding fundamentals, data structures and algorithms, source control, and how to put it all together to create meaningful solutions to problems.
By the end of the training, attendees should be able to write basic programs that solve problems, have a firm foundation for further programming knowledge, and be able to adequately teach it to classroom students.
Each lesson will be under 10 minutes long, making this easy-to-absorb and follow along.
Check out this video as a preview to John's teaching style.
---
The Presenter
John Kuefler is the Director of Technology at LimeLight Marketing, an Instructor of Computer Information Systems at Pittsburg State University, and a programming education advocate.
John has over a decade of experience in professional programming, and many years of experience teaching students to code at all levels. Additionally, John has run seminars and workshops to help K-12 educators learn strategies and identify tools to effectively teach coding, as well as personally run K-12 coding summer camps. John loves to combine his industry experience and passion for education to benefit the next generation of students however he can.