Teaching Automotive Automatic Transmissions
Pittsburg State University/Kansas Technology Center
December 13, 2021 8:00 am CST - December 17, 2021 5:00 pm CST
Cost: $280.00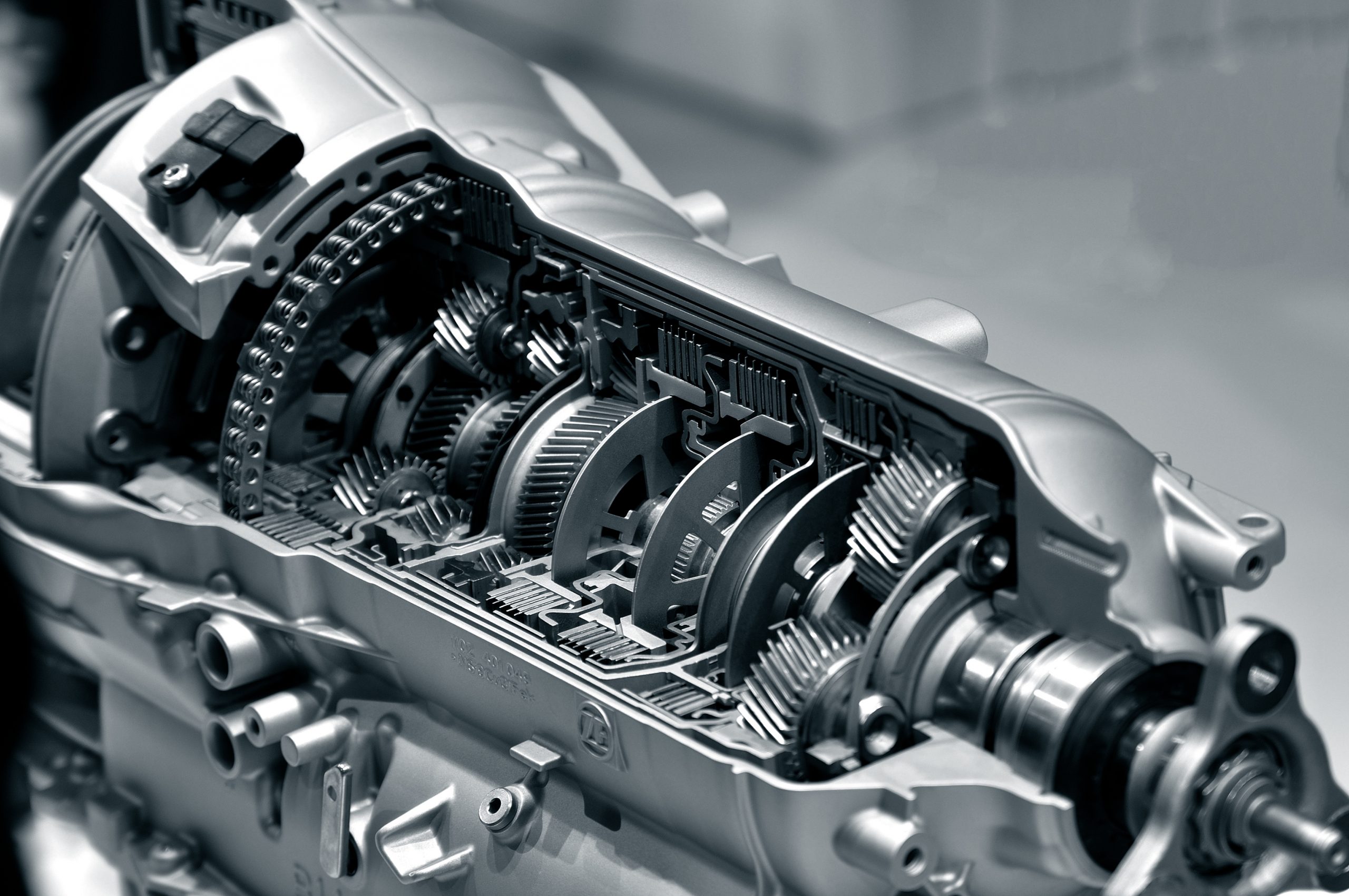 ---
Details
**REGISTRATION IS NOW OPEN FOR 15**
This week-long class will provide participants an example of how Dr. Dell has taught Automatic Transmissions over the last two decades.
Participants will also disassemble a transmission, and some will be tested on a dynamometer.
---
Presenter Details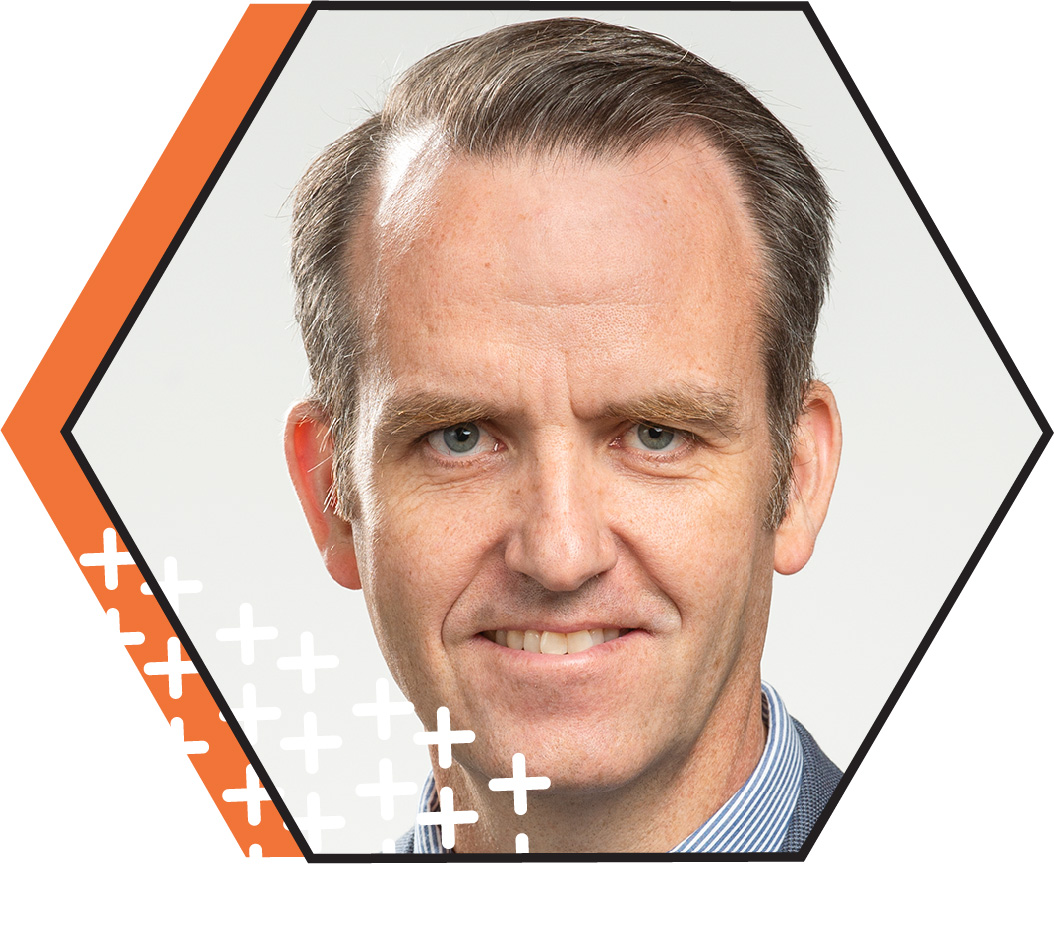 Timothy Dell
Professor of Automotive Technology, has taught at Pittsburg State University for 22 years. Dr. Dell received his doctoral degree in Curriculum and Instruction from Kansas State University, a master of science degree in Technology Education from Pittsburg State University, and a bachelor of science degree in Automotive Technology with an emphasis in Diesel and Heavy Equipment from Pittsburg State University. He began his career working for Case IH in their Technical Service Group in Racine, WI, specializing in combine diagnostics.
He currently teaches Automotive Electricity and Electronic Systems, Automotive Automatic Transmissions, Fluid Power, Advanced Hydraulic Systems and Construction Equipment Systems. Tim has authored two textbooks: Hydraulic Systems for Mobile Equipment and Heavy Equipment Power Trains and Systems.