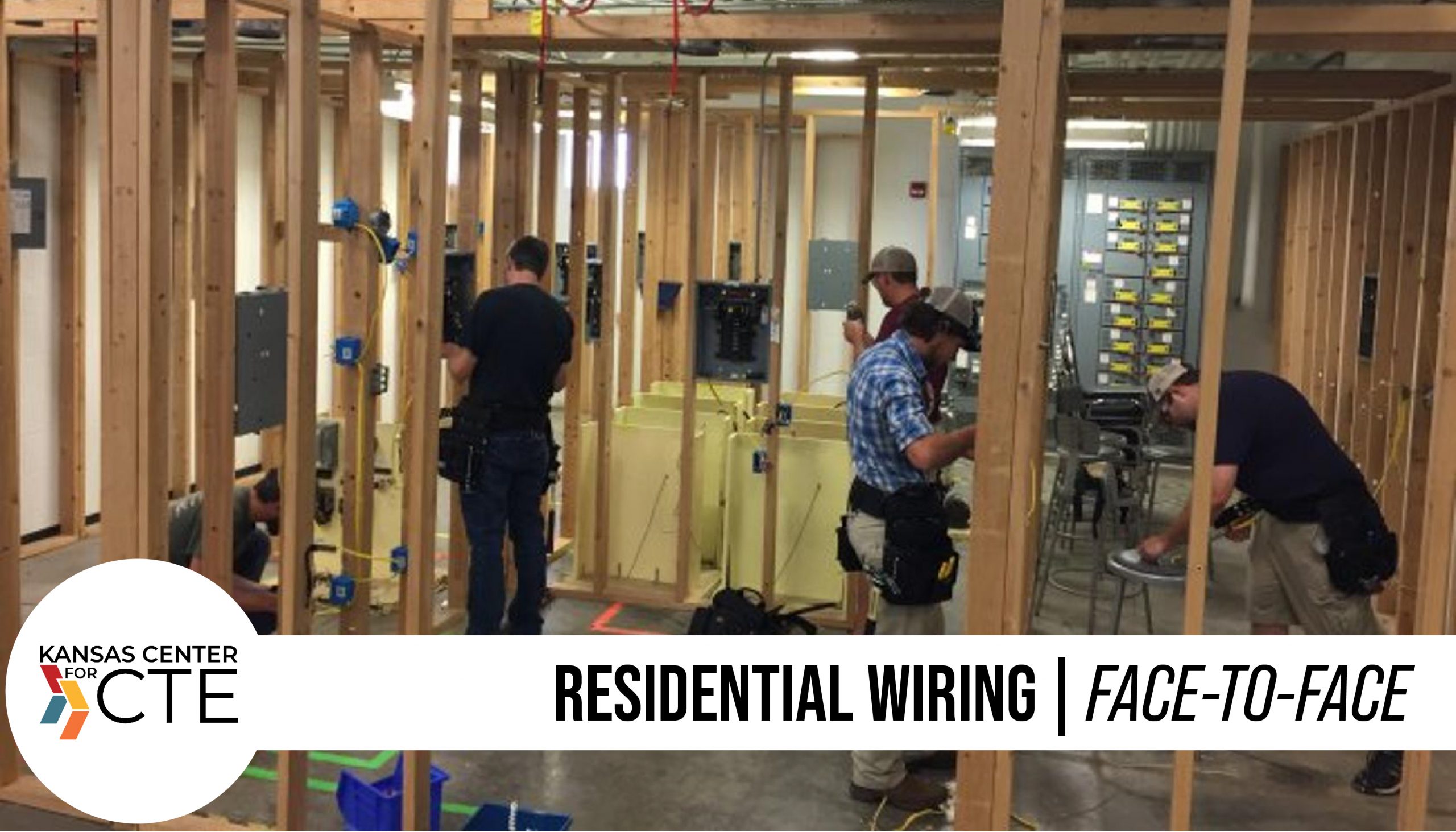 ---
Details
**WORKSHOP OPEN TO 12 TEACHERS**
Workshop Fee = $240.00 for three-days
DESCRIPTION:
With this hands-on event, attendees will learn basic wiring procedures for light, switches, 3-way switches, standard and GFCI receptacles, and lights.
We will discuss and install circuit breakers and panelboards. National Electrical Code requirements will be addressed and explained.
Will also cover residential electrical schematics and symbols.
---
Presenter Details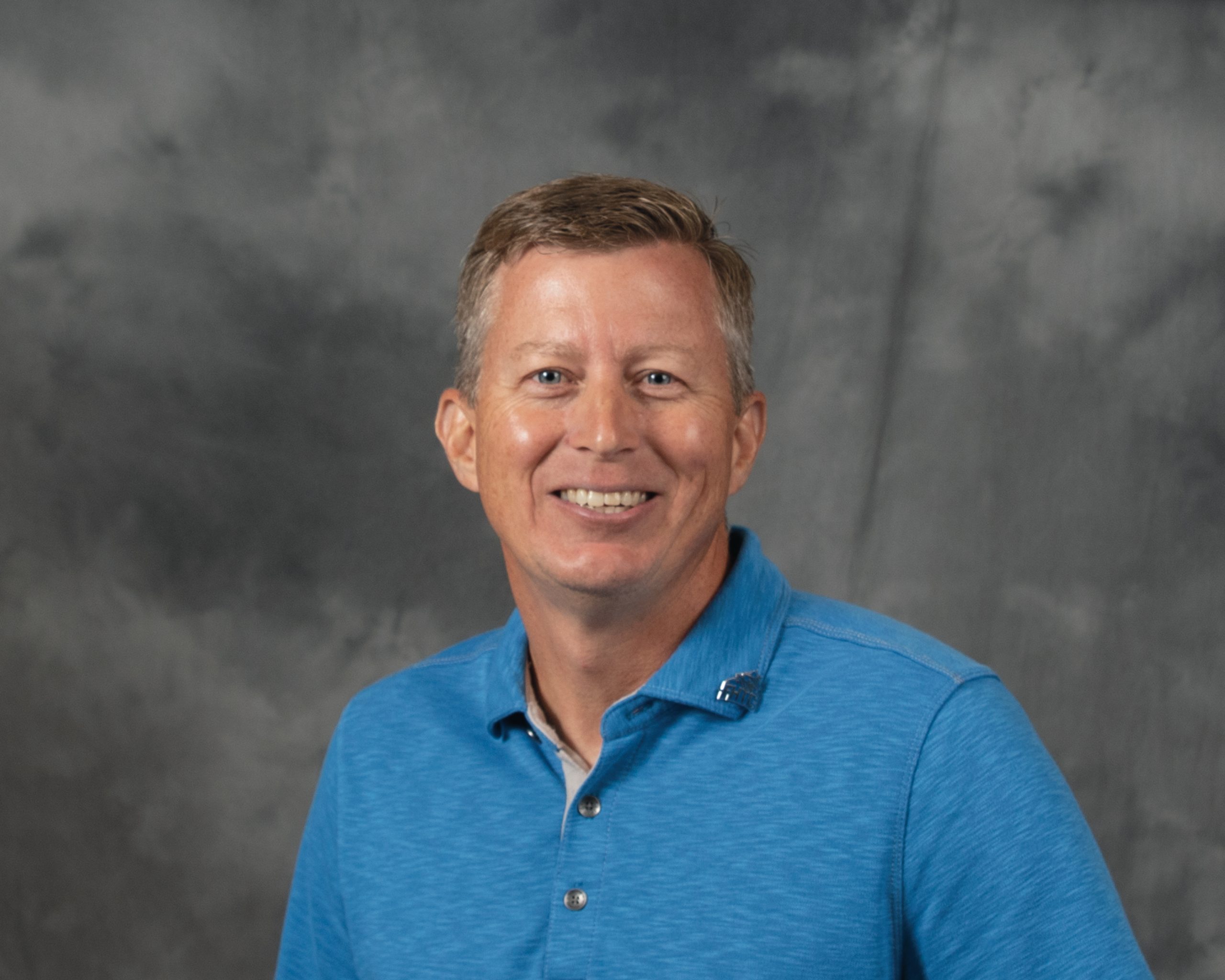 Chris Wilson
has been teaching Industrial Engineering Technology at FHTC since 2012. Before that, he was maintenance supervisor and logistics coordinator for 8.5 years at Camso, a manufacturer of rubber tracks in Emporia. Chris holds a Bachelor's Degree in Business Administration from Emporia State University, and also holds an MT1 (Manufacturing Technician Level 1) Certification from the Manufacturing Skills Institute. Chris has led several summer workshops in the past, including Hydraulics and Pneumatics, Residential Wiring, and Industrial Wiring.