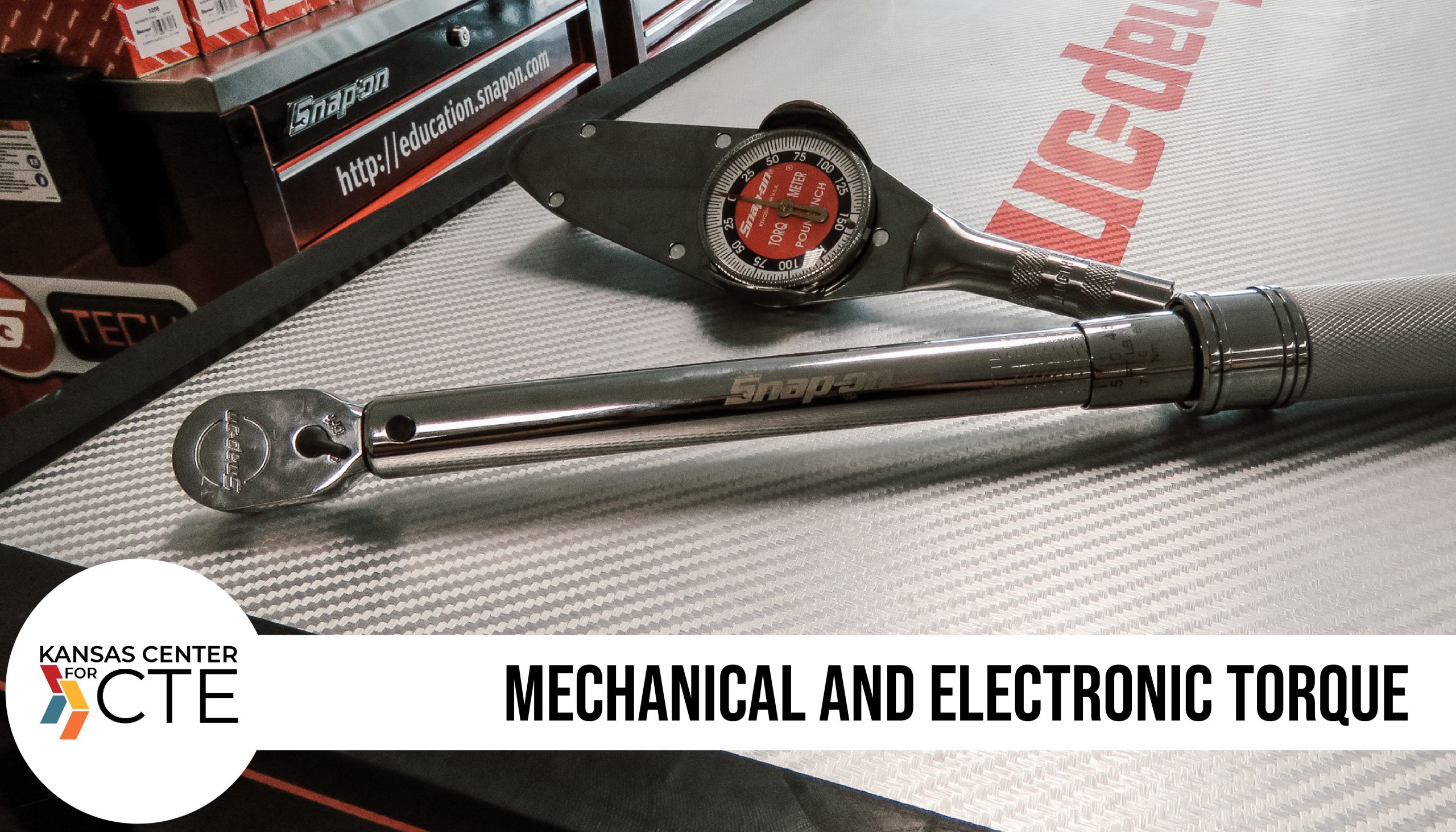 ---
Details
**Training open to 14 participants**
Two-Day Fee = $880.00
Training (In-Person) will include:
Mechanical and Electronic Torque Certification
Course Content Includes: Tool Safety
Hand Tools Electrical Tools
Principles of Fasteners Understanding Torque Theory
Mechanical Instruments Electronic Instruments
Hands-On Operation of torque tools
---
Presenter Details
Robert L. Schroer has been teaching at Pittsburg State University for 18 years. He holds certifications from ASE, NC3, multiple HD truck manufactures , and different diesel engine manufacturers.Prior to coming to Pitt State. He worked for 35 years in the Diesel/Heavy Equipment Industry.