NC3 Trainings — Specialized Technician Training
The National Coalition of Certification Centers (NC3) creates highly-skilled and job-ready workers through a growing network of educational partners and industry leaders through industry-driven, potable certifications.
See Upcoming Trainings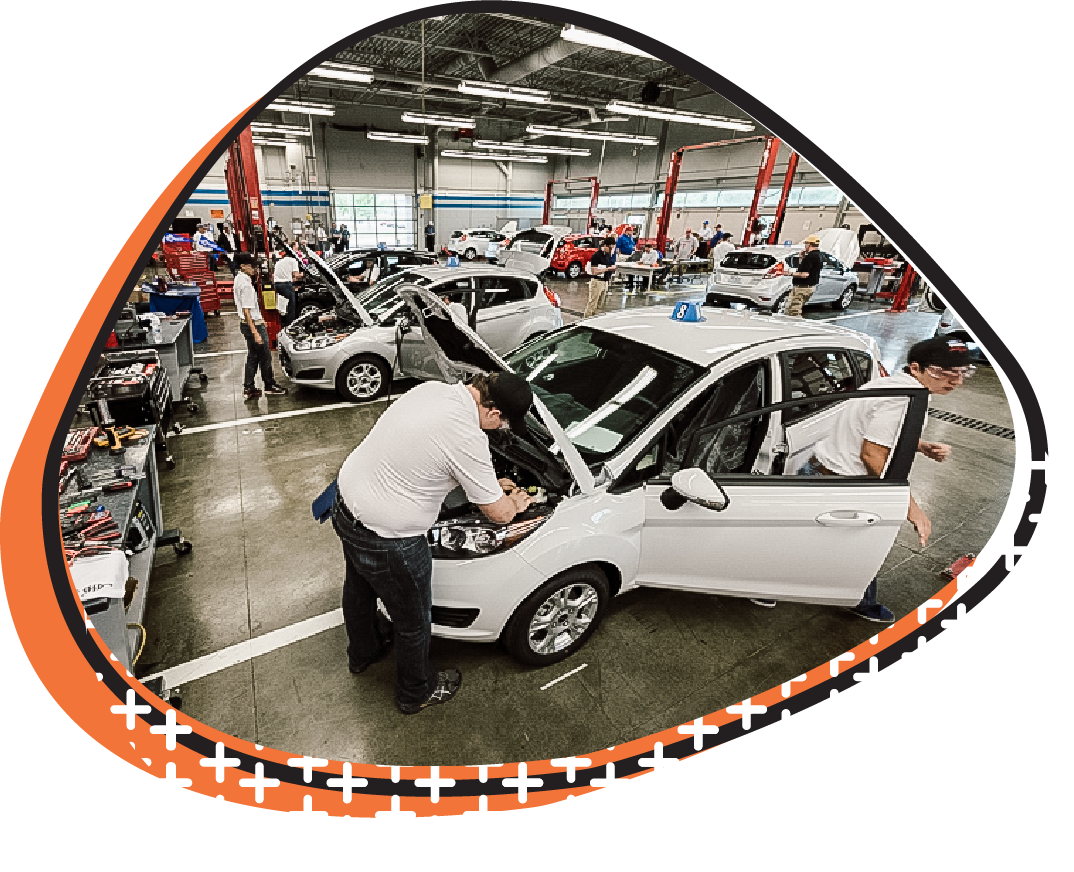 Technicians who obtain NC3 certifications are equipped with skills to enhance their productivity, efficiency, and safety. Our NC3 certified trainers are highly qualified professors who have a deep understanding of the topics presented, combined with industry knowledge and experience.
For more information about NC3, visit the website https://www.nc3.net
KCCTE NC3 Trainings are provided by high quality instructors who have:
NC3 certifications in many areas
Years of teaching experience as Pittsburg State University professors
Years of industry experience
National training experience
KCCTE can customize group trainings to fit your needs:
Locations
Times/Dates
Topics
Technical Areas