NC3 Trainings — DVOM/Multimeters Demystified
Participants in this training will be taught in the use of Snap-on advanced electrical monitoring equipment.
Register Now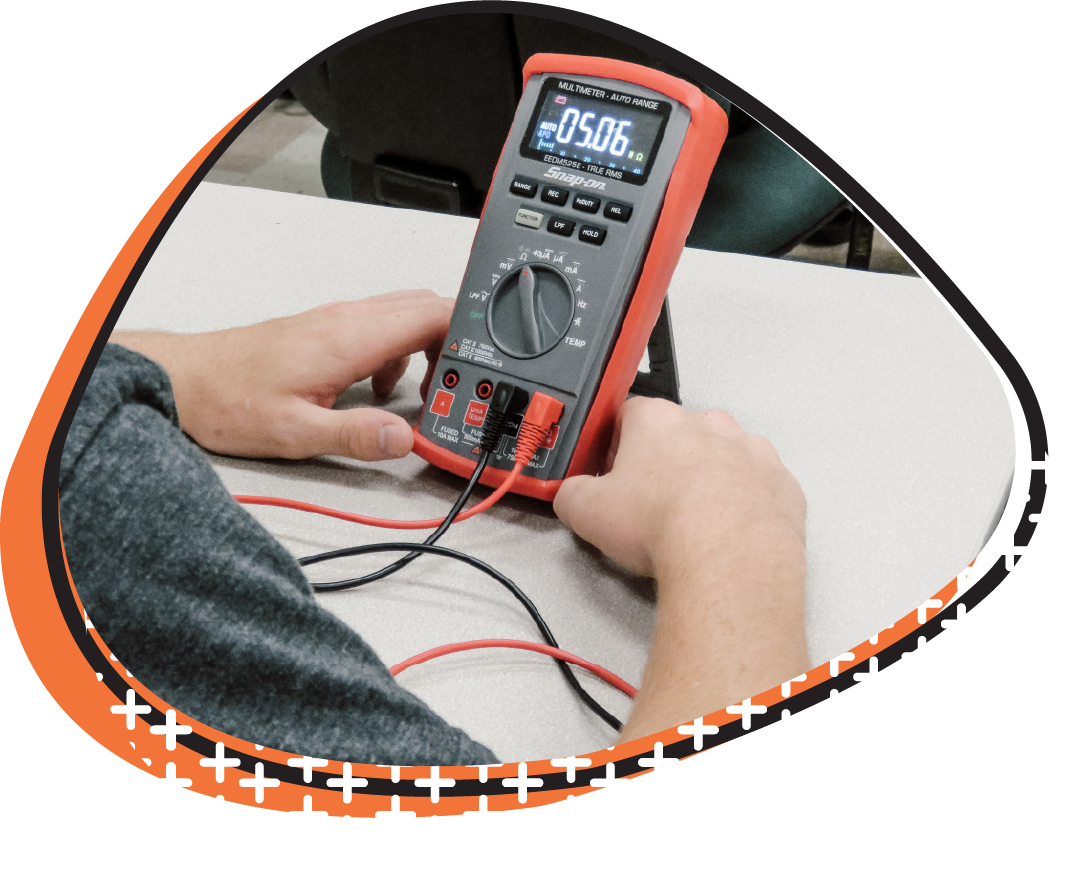 **REGISTRATION OPEN FOR FIRST 14**
Pittsburg State University/Kansas Technology Center
Pittsburg, KS
April 16, 2021 @ 10:00 am – 5:00 pm
Training Fee = $330.00
Total Cost: $330.00
This interactive session will explain the many functions and uses of today's DVOM/Multimeters. Hands-on application will be a focal point of this course.
---
The Presenter
Steve Polley is an Associate Professor in the Department of Automotive Technology at Pittsburg State University. He is also the Automotive Service Technology Program Coordinator. Steve has over 25 years of Automotive experience and is also an ASE Master Certified Technician and is L1 Certified as well. Steve has presented nationally to other college professors.