NC3 Trainings — Mechanical & Electronic Torque
Participants in this training will gain an in-depth knowledge of torque theory, and experience in wrench selection and torque application form.
Register Now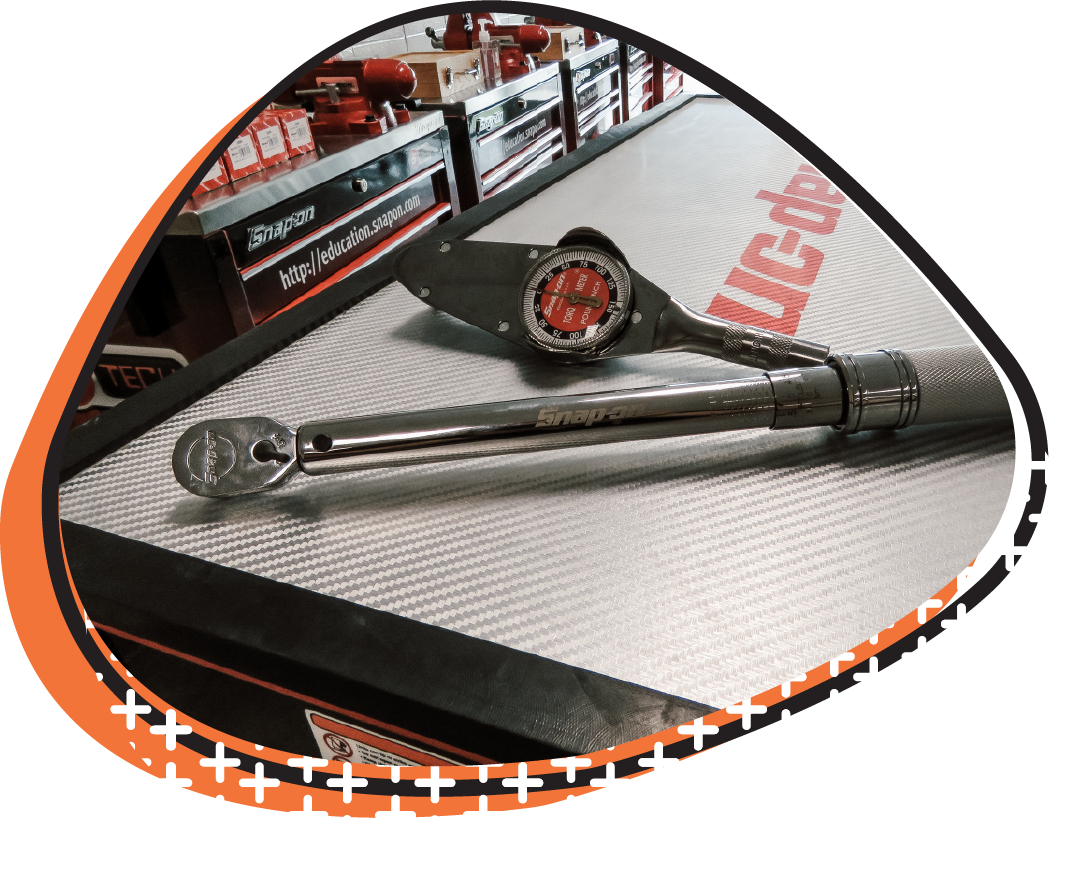 **TRAINING OPEN TO 14 PARTICIPANTS**
Pittsburg State University/Kansas Technology Center
Pittsburg, KS
April 08, 2021 @ 8:00 am – April 09, 2021 @ 4:00 pm
Two-Day Fee = $880.00
Total Cost: $880.00
Training will include:
Mechanical and Electronic Torque Certification
Tool Safety
Hand Tools
Electrical Tools
Principles of Fasteners
Understanding Torque Theory
Mechanical Instruments
Electronic Instruments
Hand-On Operation of torque tools
---
The Presenter
Robert L. Schroer has been teaching at Pittsburg State University for 18 years. He holds certifications from ASE, NC3, multiple HD truck manufacturers, and various diesel engine manufacturers. Prior to joining PSU, he worked in the Diesel/Heavy Equipment Industry for 35 years.