KCCTE Workshop Proposal Information
All proposals are welcome. Priority will be given to workshops that address current technology issues in CTE or innovative teaching ideas (see Assessments below). Session days and times will be scheduled in a manner to provide the best mix of offerings to attendees.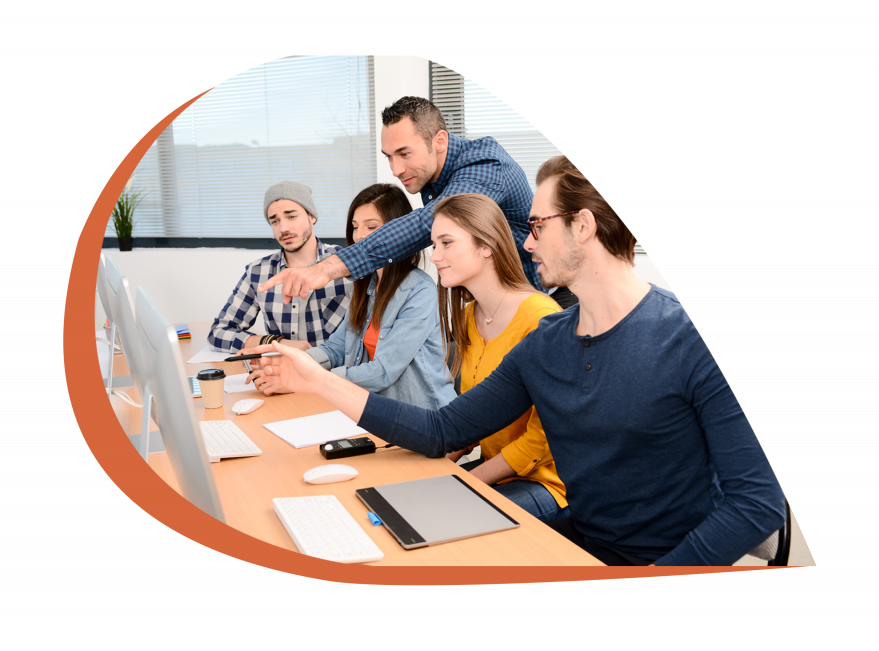 Tips for Submitting a Successful Proposal
Read through the "KCCTE Call for Presenters form" (CFP).

This form is provided online

 for your convenience.

Examine the workshop itself.

What is the major theme? Who attends this workshop? Is there an online audience? Explore the event as you consider your own potential to make an impact. How will your experiences or institutional demographic add value to this event?

Spend some time brainstorming your session before you begin writing.

What will be your key takeaways? How can you actively involve participants? Will you present in the classroom, the lab, or both? How does your audience impact your workshop presentation plan? How does this workshop tie in to Industry Certification? National standards? State standards?

Draft your proposal.

Complete each section of the online CFP form thoughtfully. Provide supporting materials and citations where appropriate.  Spell check!

Request feedback. 

Ask for feedback from a knowledgeable colleague or experienced presenter. Keep in mind that stated learning outcomes and workshop abstract will factor into both proposal reviewer evaluations and participant evaluations.

Submit the online CFP form. 

Double-check details and format. Click Submit. That's it, for now! After your submission is reviewed, you will be contacted by email.
More Information
Purpose
In order to assist both secondary and post-secondary CTE teachers in keeping up with technological changes in a given field, KCCTE is looking for persons with innovative skills to lead workshops. New ideas or new teaching technologies that can be used in CTE courses are being sought. One aspect of the workshop should be to share best practices in teaching the subject matter.
Presenter
For information on presenter compensation, please contact us. Up to two presenters will be compensated for their time by KCCTE. Please include information about presenters on the proposal. This information will be used in marketing materials for the workshop.
Location
KCCTE strives to deliver workshops across the state of Kansas. In preparing a proposal, consider the feasibility of offering this workshop in multiple locations.
Fees
Standard registration fees are included in each workshop announcement. If there are consumables needed for the workshop, please stress that in the proposal. We can include this information on the registration form.
Safety
When the workshop includes time spent in a lab, standard safety practices are expected to be followed. If participants need to bring their own PPE, indicate this in the proposal.
Contact Us