Welding Inspection
Hutchinson Career & Technical Education Academy
June 2 @ 9:00 am - June 3 @ 5:00 pm
Cost: $100.00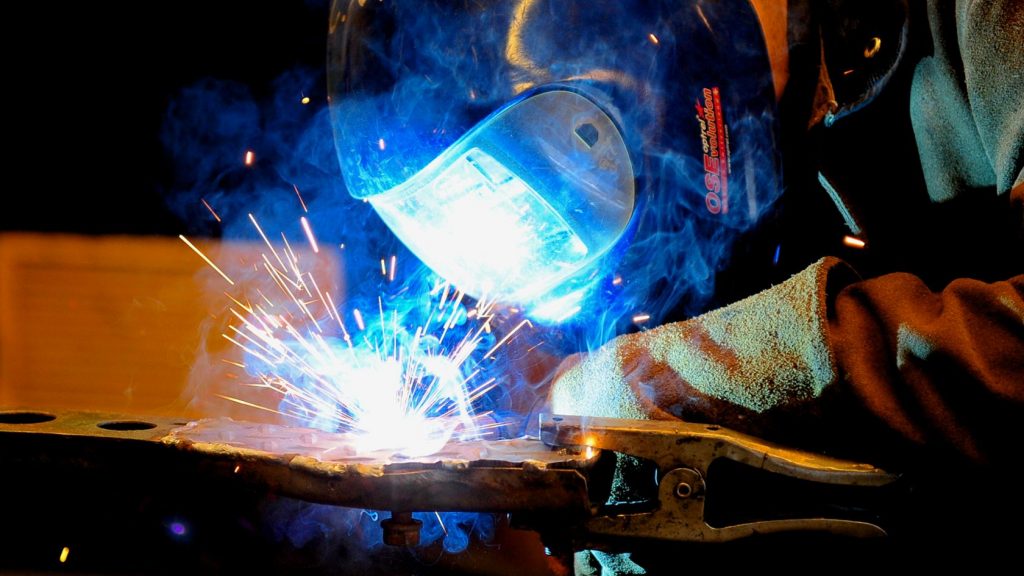 ---
Description
Workshop designed to give participants an overview of what is meant by "welding code", industry standards,and some governing agencies that develop these standards. Students will understand the process on how welding qualifications are developed and the criteria needed to qualify a welder.
Attendees will walk through the process of taking a GMAW-Spray weld test using the Kansas Excel in CTE standard (1F single pass and 2F multiple pass on 1/4″ plate 12″ long and a 1G on 3/8″ plate 7″ long).
Students will practice welding and cutting skills, conduct visual inspections using appropriate measuring tools, and perform destructive testing (bend test). As a bonus, students that pass the test will be given documentation but it is not a requirement to be a course completer.
PRESENTER:
Jeremiah Harmon has been teaching at HCTEA since 2010. He has been a Certified Welding Inspector and Educator since 2014 and has welded under ASME Section IV, API 1104, and AWS D1.1 since 2006. He joined the Army in 1997 as a metal worker and welded IAW Military Specification till 2006.
He has a Bachelor of Science Degree in Career and Technical Education, an Associates in Welding, and an Associates in Drafting. He is currently completing his Master in Education with Tech Ed. as the Major. He is the HCTEA lead SkillsUSA advisor, President Elect for KTIEA (2020) and Past President (2015).
Contact information
Tracey Eagon
620-235-6006