Welding Inspection
Hutchinson Community College/Ade-Wifco RCIC
Hutchinson, KS
June 2, 2020 @ 9:00 am - June 3, 2020 @ 5:00 pm
Cost: $100.00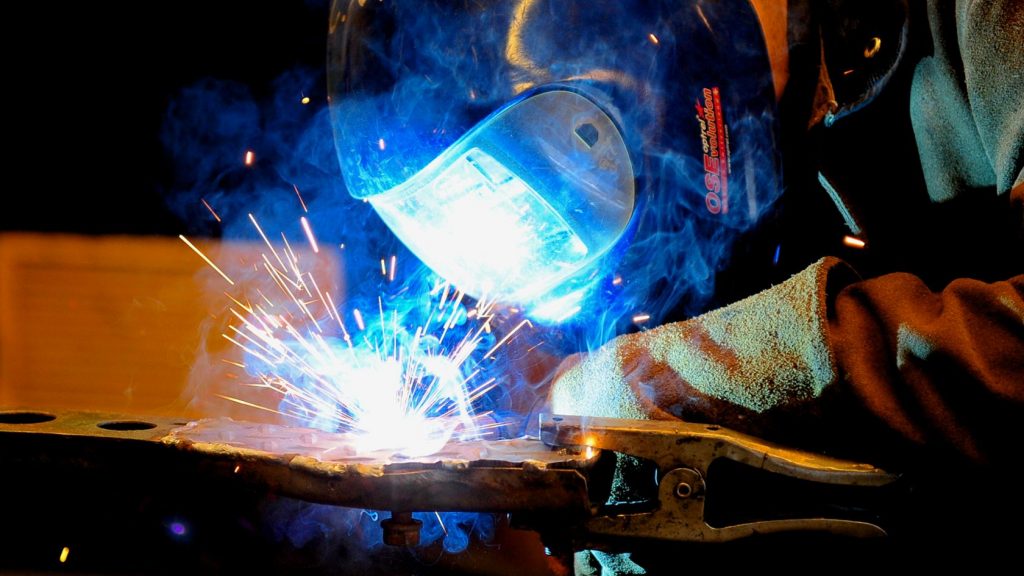 ---
Description
Workshop designed to give participants an overview of what is meant by "welding code", industry standards,and some governing agencies that develop these standards. Students will understand the process on how welding qualifications are developed and the criteria needed to qualify a welder.
Attendees will walk through the process of taking a GMAW-Spray weld test using the Kansas Excel in CTE standard (1F single pass and 2F multiple pass on 1/4″ plate 12″ long and a 1G on 3/8″ plate 7″ long).
Students will practice welding and cutting skills, conduct visual inspections using appropriate measuring tools, and perform destructive testing (bend test). As a bonus, students that pass the test will be given documentation but it is not a requirement to be a course completer.
PRESENTER:
Greg Siepert
Welding Technology Instructor / Program Coordinator
Tracey Eagon
620-235-6006