Utilizing Automation & Coding in the Classroom
Flint Hills Technical College
Emporia, KS
June 16 @ 8:00 am - June 18 @ 5:00 pm
Cost: $125.00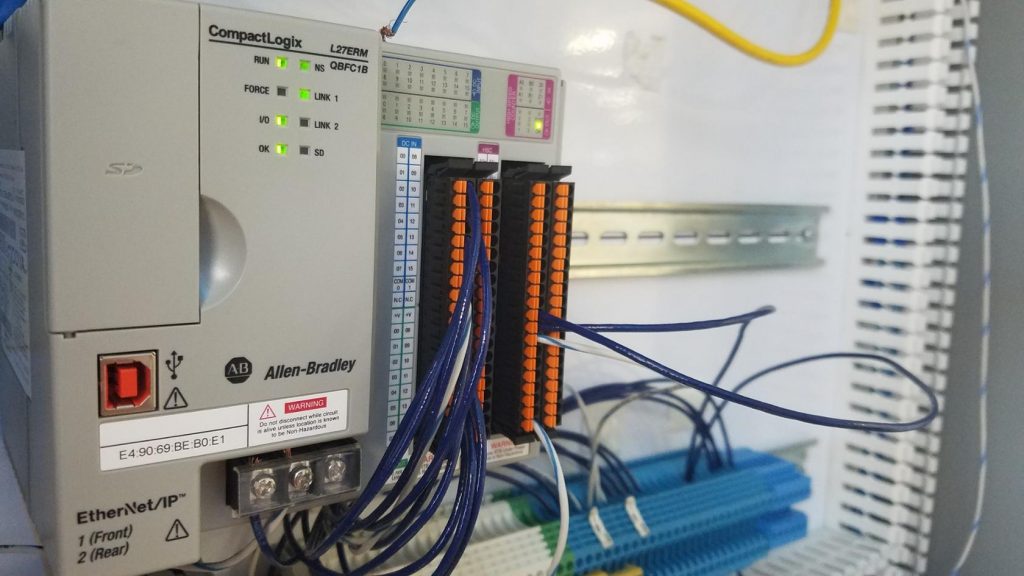 ---
Description
Attendees will spend time learning how to wire up automation devices such as: pushbuttons, sensors, and lights. We will then transition to doing programming utilizing ladder logic and a little bit of structured text.
Teachers will leave with the confidence of being able to implement basic electrical and automation into their curriculum.
PRESENTER:
David Budke has been an instructor at FHTC for 12 years and specializes in mechanics and automation programming. David spent 10 years as a mechanic or electrician before coming to FHTC to be an instructor. He is also an OSHA General Industry instructor.
Contact information
Tracey Eagon
620-235-6006