QuickBooks Online – Level 2 – VIRTUAL – Teachers
March 3 @ 4:00 pm - 7:00 pm
Cost: $40.00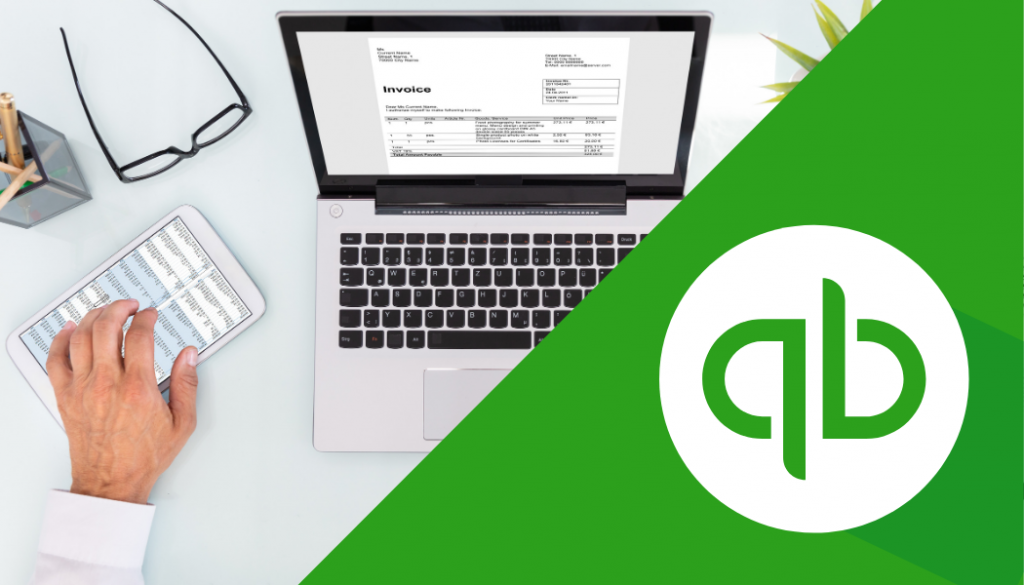 ---
Description
**REGISTRATION OPEN TO 15 PARTICIPANTS**
This workshop is for one night, Wednesday, March 3, 2021 from 4:00 – 7:00 pm
Registration Fee = $40.00
WORKSHOP DESCRIPTION:
This workshop is LEVEL 2 and for those that attended Level 1 (Prerequisite) .  This virtual workshop will be a continuation of QuickBooks Online Level 1 and will show attendees how to manage accounts receivables and payables, banking accounts, and include tips to prepare students for certification.
PRESENTER:
Jennifer Wahrman, MBA, has been teaching business in Kansas since 2002. She currently teaches at Pratt High School. She and her husband also own a small business in Pratt. She understands the importance of students knowing how to use the industry-standard accounting software, QuickBooks.