Introduction to Programming
Block 22
August 29 @ 9:00 am - October 10 @ 4:00 pm
Cost: $1250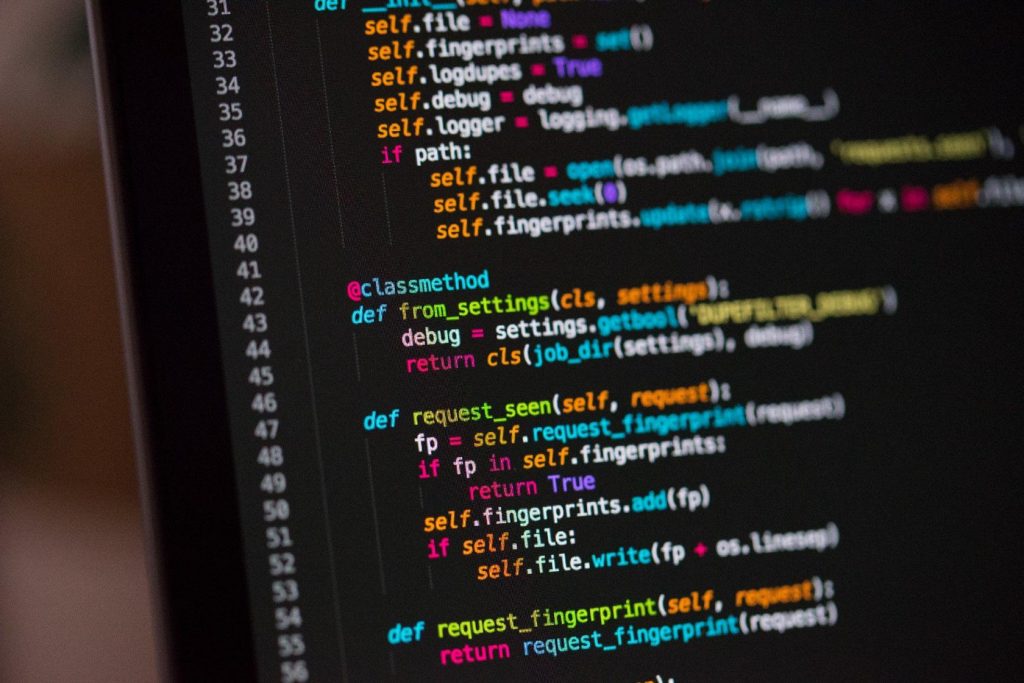 ---
Description
**REGISTRATION IS OPEN FOR FIRST 20**
NOTE: This will be a structured 6-week course. Kickoff weekend session, nightly sessions each week, and closeout weekend session. We will have full day (in-person) sessions Aug 29th 9am-4pm and Oct 10th 9am-4pm. In between, we will have one nightly (online) session per week, Tuesdays 6:30 pm to 9:30 pm
This workshop is designed to help teach individuals with no programming experience the fundamentals of coding.
Attendees will gain a strong baseline of fundamental programming knowledge, including an overview of programming languages, coding fundamentals, data structures and algorithms, source control, and how to put it all together to create meaningful solutions to problems.
By the end of the workshop, attendees should be able to write basic programs that solves problems, and have a firm foundation for further programming knowledge.
Presenter:
John Kuefler is a software architect, consultant, and university instructor. He is a Xamarin Certified Developer, and a Certified Microsoft Innovative Educator.
Having spent years as the lead software architect for a programming team, he gained in depth experience creating software solutions from the ground up. He also has years of software consulting experience, as well as teaching at the collegiate level. He loves to combine his passion for education and technology. He has developed back end applications and infrastructure designed to service large user bases, mobile applications, bots, and a myriad of other solutions with an emphasis on stability and customer experience.
Contact information
Tracey Eagon
620-235-6006