Industrial Wiring & Motor Controls
Flint Hills Technical College
Emporia, KS
July 27 @ 8:00 am - July 29 @ 4:30 pm
Cost: $150.00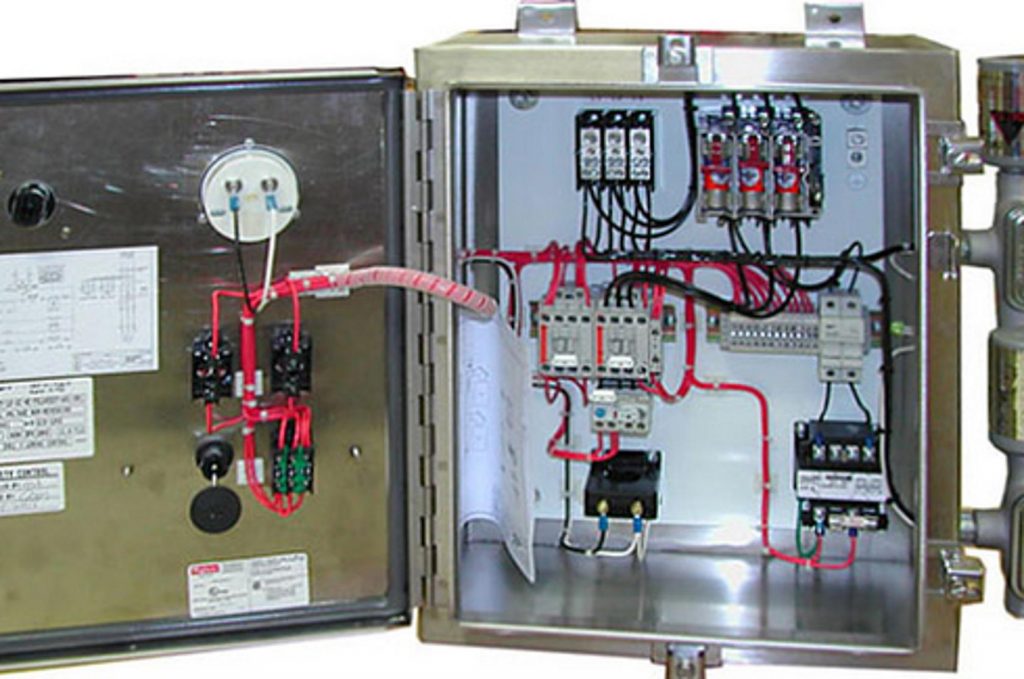 ---
Description
With this hands-on workshop, attendees will learn the basic fundamentals of Industrial Electricity. We will cover volts, amps, and ohms – what do they mean and how do you measure them. Attendees will learn wiring techniques and wiring/ladder diagrams for everything from turning a light on and off to operating a 3-phase electric motor using multiple control devices.
Attendees will learn the basics of measuring volts, amps, and ohms using a digital multimeter and adhering to all appropriate safety and PPE guidelines. Attendees will not only learn how to perform these in a lab setting, but how to present and assess the lessons in their classroom as well.
PRESENTER:
Chris Wilson has been teaching Industrial Engineering Technology at FHTC since 2012. Before that, he was maintenance supervisor and logistics coordinator for 8.5 years at Camso, a manufacturer of rubber tracks in Emporia. Chris holds a Bachelor's Degree in Business Administration from Emporia State University, and also holds an MT1 (Manufacturing Technician Level 1) Certification from the Manufacturing Skills Institute.
Chris has led several summer workshops in the past, including Hydraulics and Pneumatics, Residential Wiring, and Industrial Wiring. In his free time, Chris likes to fish, hunt, golf, and spend time with his family.
Contact information
Tracey Eagon
620-235-6006