Geometry in Construction – RESCHEDULED TO SUMMER 2021
Hutchinson Community College/Ade-Wifco RCIC
Hutchinson, KS
June 22 @ 8:00 am - June 25 @ 4:00 pm
Cost: $1,695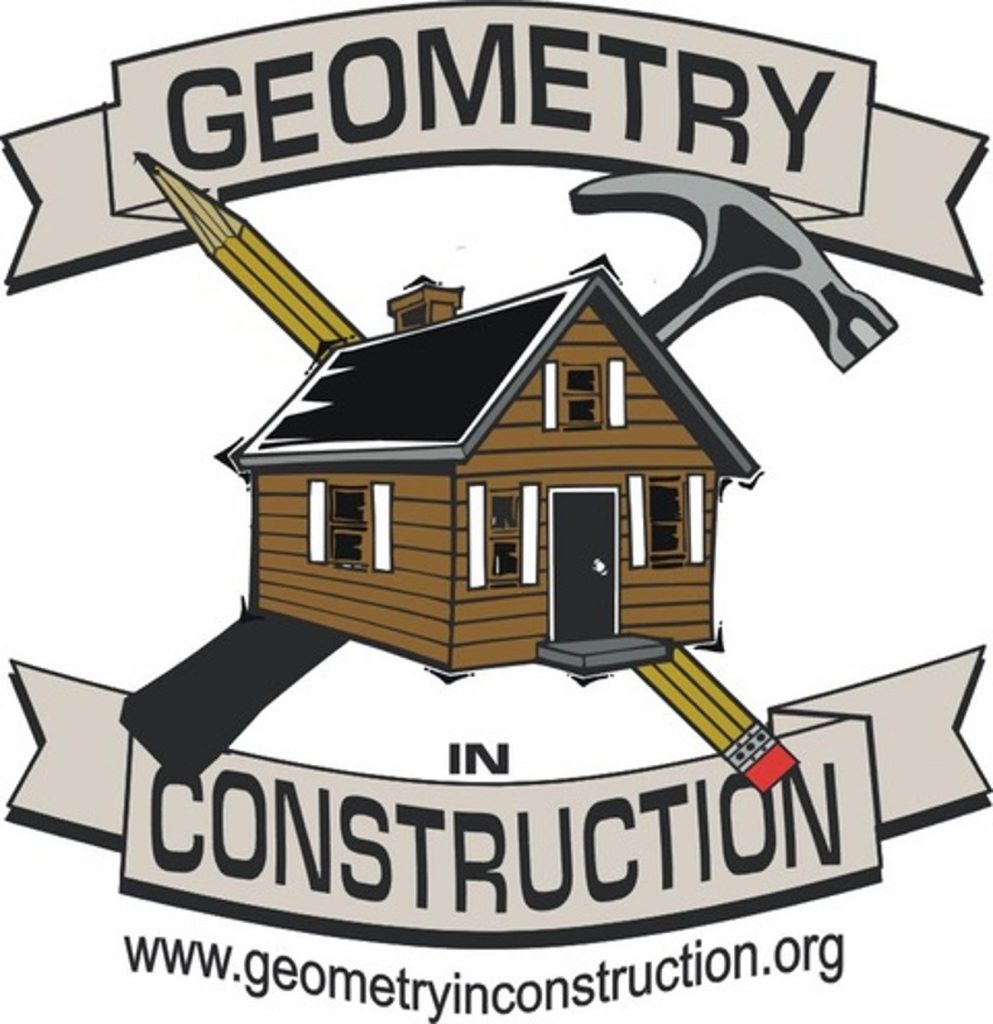 ---
Description
**THIS WORKSHOP HAS BEEN RESCHEDULED FOR SUMMER 2021.  AN EXACT DATE WILL BE MADE AVAILABLE ONCE CONFIRMED.**
Geometry in Construction (GiC) is a high school program that began in 2005 in Loveland, CO, that integrates contextualized learning into both geometry and construction classes that are taken simultaneously by high school students.
Geometry and Construction Technology teachers work collaboratively to integrate the curricula and instruction throughout the year.
Presented by Tom Moore, developer and instructor of the original GiC program, this four-day professional development will provide teachers with all the instructional materials they need to replicate the GiC program in their schools.
Teachers will take part in activities related to curricular materials including construction.
Contact information
Tracey Eagon
620-235-6006