Fashion Industry Standards & Apparel Basics
Pittsburg State University
PIttsburg, KS
June 11 @ 9:00 am - June 12 @ 4:00 pm
Cost: $100.00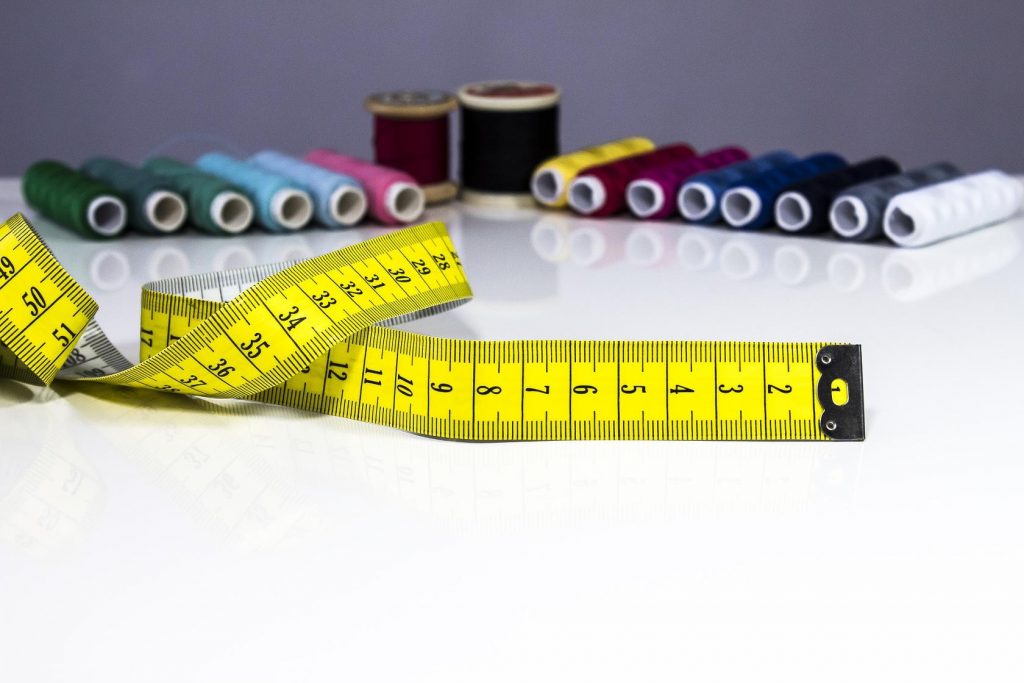 ---
Description
In this workshop we'll discuss industry specific standards for the garment and apparel industry. Sewing and overlock machine parts and operation will be taught in an hands-on environment.
Several basic seams and hems will be taught and practiced to create product samples for a reference binder to use in the classroom. Safe work habits and procedures, as well as lab management, will be demonstrated.
Second day we will put it all together to create a tote bag. All materials will be provided.
PRESENTERS:
Dr. Sheila Cook has eight years teaching Family and Consumer Sciences at the high school level. This is her third year as an instructor and the coordinator for the Family and Consumer Sciences teacher education program at Pittsburg State University.
Goldie Prelogar has been an instructor in higher education for more than six years. This is her fourth year as a Family and Consumer Sciences Instructor in the areas of Personal Finance and Clothing Construction. She is a Certified Personal and Family Finance Educator (AAFCS).
Contact information
Tracey Eagon
620-235-6006