AutoDesk Fusion 360
Goddard District Conference Center
Goddard, KS
February 27 @ 8:00 am - 4:00 pm
Cost: $20.00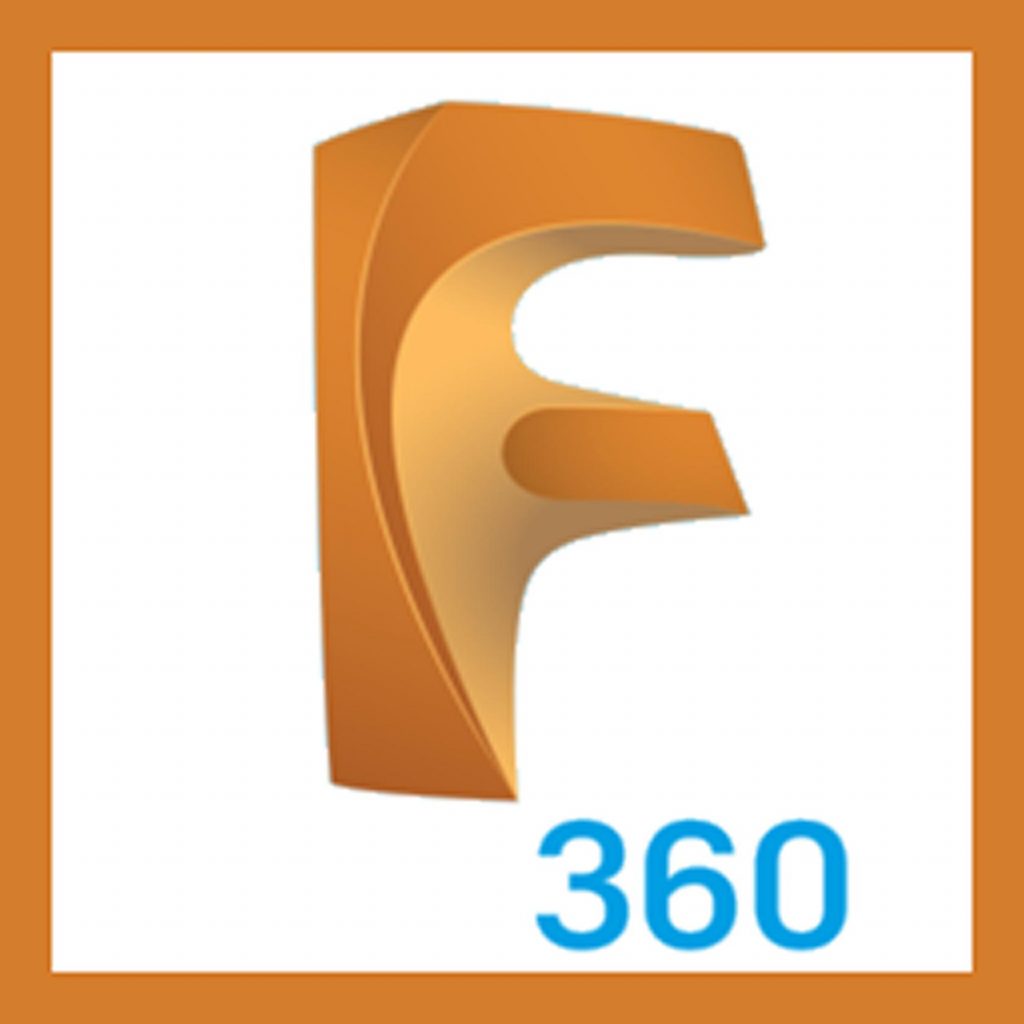 ---
Description
WORKSHOP DESCRIPTION:
Fusion 360 helps students and educators prepare for the future of design. It's the first 3D CAD, CAM, and CAE tool of its kind, connecting your entire product development process into one cloud-based platform.
This workshop will start with the absolute basics of the F360 interface and progress through the 3D modeling capabilities using constraints and editing, assemblies, and working drawings, as well as creating custom Title Blocks for your school.
Those attending the workshop will be creating many drawings to become familiar with the capabilities of F360.
Contact information
Tracey Eagon
620-235-6006