AET Part 2: Placement/Entrepreneurship – VIRTUAL SERIES- Teachers
January 13 @ 3:45 pm - March 10 @ 4:45 pm
Cost: $60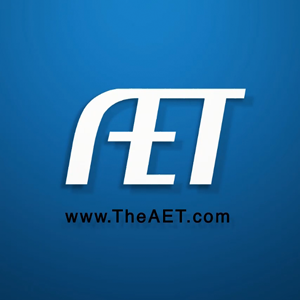 ---
Description
This 5-part series will cover several topics including:
how to use the AET in placement/entrepreneurship SAE's
the application process for the respective areas
the National Chapter Application using AET
and much more!
**Please join us for this VIRTUAL series. Through SAE's you can truly find student success!
Workshop Series Fee = $60.00
Workshop Dates:
Session I

   Wednesday, January 13  (3:45 – 4:45 pm each)


Session II 

  Wednesday, January 27

Session III 

Wednesday, February 10

Session IV 

Wednesday, February 24

Session V 

Wednesday, March 10
Session I
WHAT PROFICIENCY AREA SHOULD I PLACE THIS STUDENT IN? by Mary Kane (K-State – Director of Ag Academic Programs)
PROFICIENCY AWARDS by Jacob Larison (Riverton HS)
Session II
ENTREPRENEURSHIP SAE'S by Mark Meyer (Marion-Florence HS)
Session III
ENTREPRENEURSHIP PROFICIENCIES by Jacob Larison (Holton HS)
Session IV
STATE DEGREE by Jacob Larison (Riverton HS)
Session V
NATIONAL CHAPTER AWARD by Lauren VanAllen (Oxford HS)
WORKSHOP FACILITATOR:

Mary Beth Fulk has been teaching Agriculture Education at Fairfield for the last 13 years. She currently teaches Animal Science, Agriscience, Horticulture, Ag Mechanics, Ag Fabrication, and Food Science.
Mary Beth started her FFA chapter and watched first-hand SAE's grow within her community. In an effort to help other Ag teachers reach success for their students, she (and a committee of various Ag teachers) has developed this series of short sessions for the Spring 2021 semester.